Graphic Impact Technology
GI Technologies
The Technology to Produce Our Products
It stands to reason that a fabrication company as large as Graphic Impact would have the technology to produce almost any product.
From name tags and promotional products to the largest signage on the face of buildings and everything in between.
But technology is only part of the story. Founded in 1989, we have put together an experienced team of professionals to support you. Take advantage of our experience on you text project,
Rigid Material Printing
Full Color Custom Printing on Any Material
The Company was initially started as a small family business. Since that time, Graphic Impact has grown into one of Southern Arizona's leading producers of signs, graphics and printed products, and distributor of promotional specialties. Large enough to complete even the largest projects. Small enough, and appreciative of even the smallest order.
Currently, Graphic Impact has served over 20,000 clients.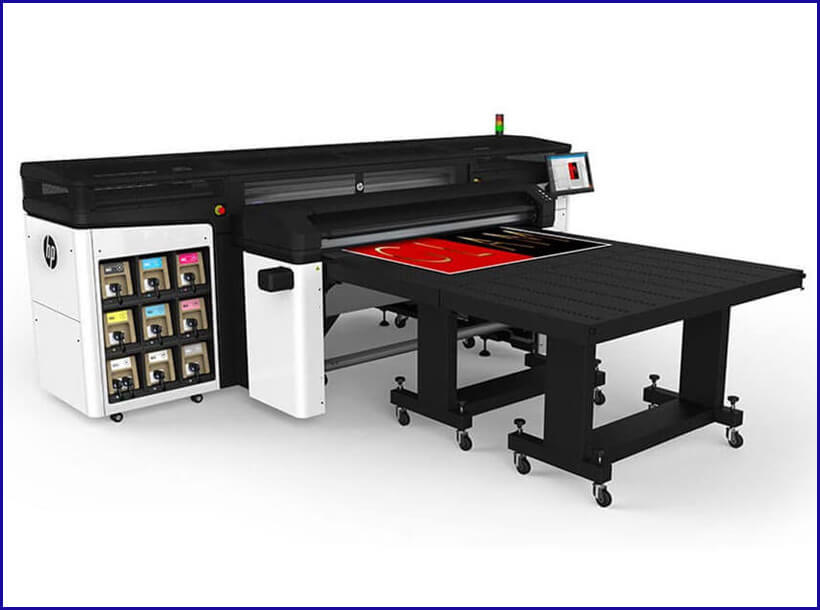 Cut and Shape
Lasers, Routers and More to Cut, Shape and Customize Your Products
Dimensional letters and logos at any custom shape are all produced in-house. Digital imaging when used with precision cutting produces amazing products for interior or exterior applications. Any size and shape decals are also available with no minimum purchase requirement with deliveries that will surprise you.
Graphic Impact uses precision, powerful lasers and routers for products including ADA signage and large exterior building signage which can be seen throughout the Tucson area.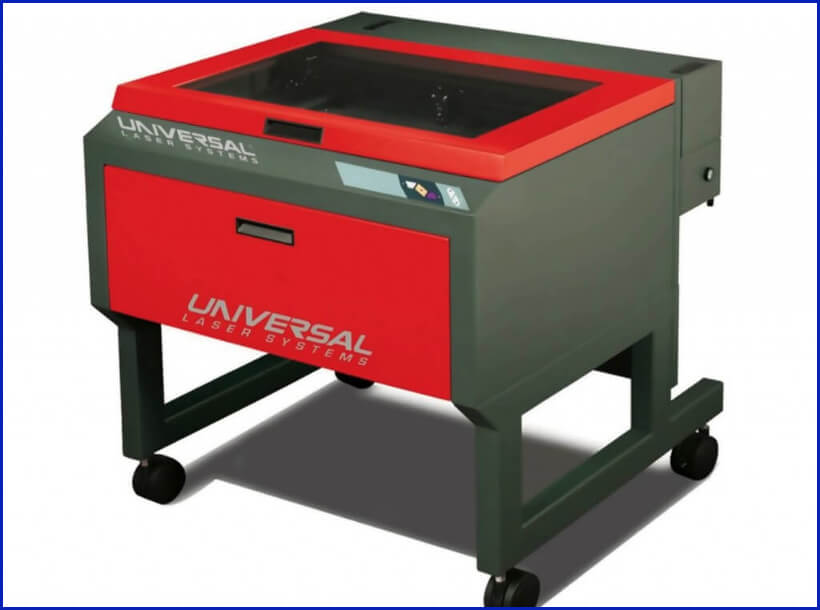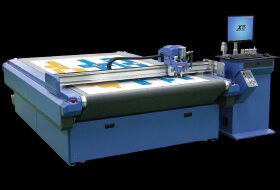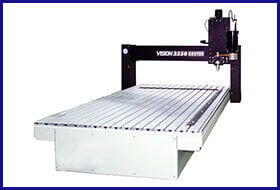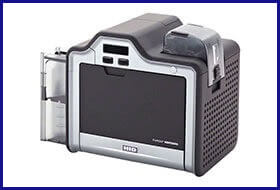 Soft Substrate Printing
Apparel by a Number of Techniques, Banners and Much More
Our vinyl, textile and mesh banners are produced at any size with the highest resolution and best outdoor durability in the industry.
Tee shirts, hoodies and any other apparel you can imagine are done by the newest available technology. Including back packs and much more. There is no minimum purchase requirement and no set-up charge. Produced on light and dark fabrics with 1-2 business day turn-a-rounds.
Licensed UArizona supplier so that you can design your own apparel right on-line.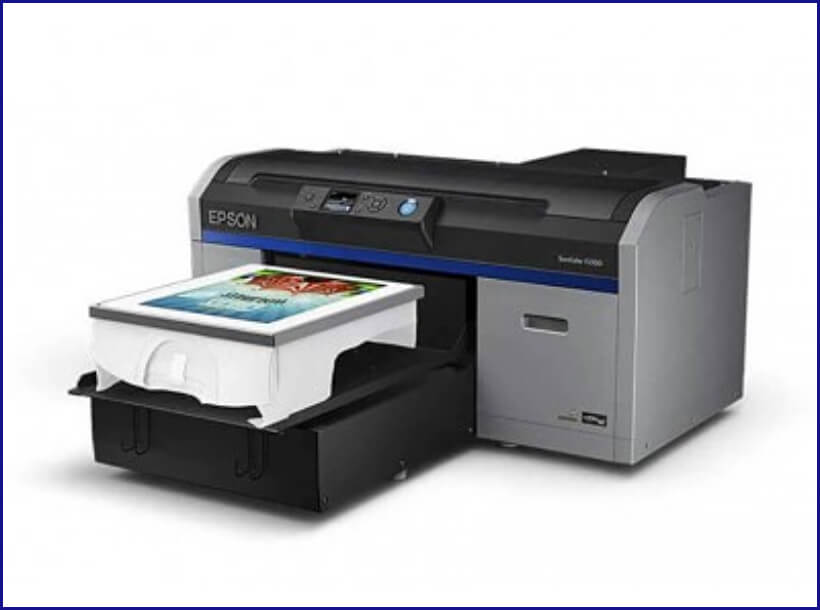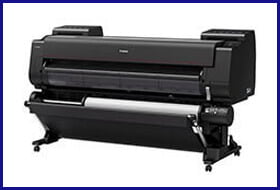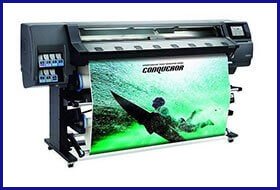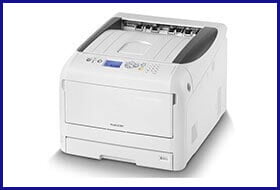 Printing Technology Used by Graphic Impact
With the latest printing technology, Graphic Impact has the capability to produce your next project with the quality and cost effectiveness that is required. Almost everything is produced in-house with very fast turn-arounds.
We look forward to working with you and answering any questions that you might have.
Inexpensive Full Color Printing to Your Own Apparel No Minimum Purchase Required Transfers for Light and Dark Garments Design Your…