Durable Outdoor Signs For Businesses
At Graphic Impact, we believe that signs are a crucial aspect of a business, and outdoor signs, in particular, are a fantastic way to build your brand's reputation. Our outdoor sign solution is strong and reliable, which means that your brand's message can withstand anything. With our signs, you can create and enhance a strong brand identity that will make your business stand out. These durable outdoor signs are essential marketing tools that will help you attract customers, promote your business and increase revenue. We want to help you leverage this powerful asset of outdoor signs. Together, let's elevate your business to the next level with our top-notch outdoor signage options.
a local company that has been serving its clients since 1989.
Graphic Impact is a local company that has been serving its clients since 1989. We offer comprehensive services that include designing, fabricating, and helping you select the perfect materials before installation. Our team of professionals will guide you through each step of the process to ensure that your project is completed to the highest standard. We take great pride in our attention to detail and our commitment to providing exceptional customer service. Let us help bring your vision to life by working with us at Graphic Impact.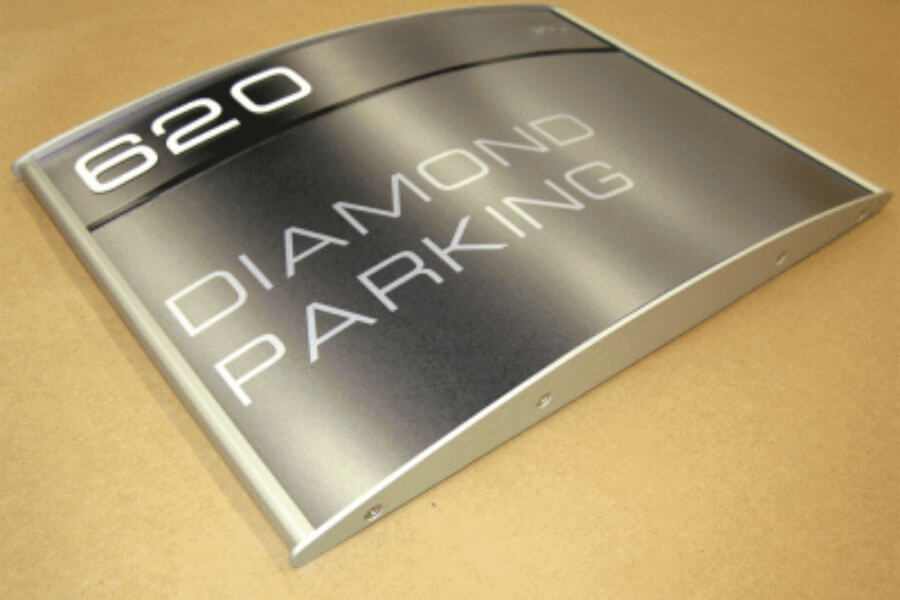 Complete Interior and Exterior Signage Packages
Graphic Impact will help design, has a working relationship with architects, will manufacture everything in-house and provide installation services.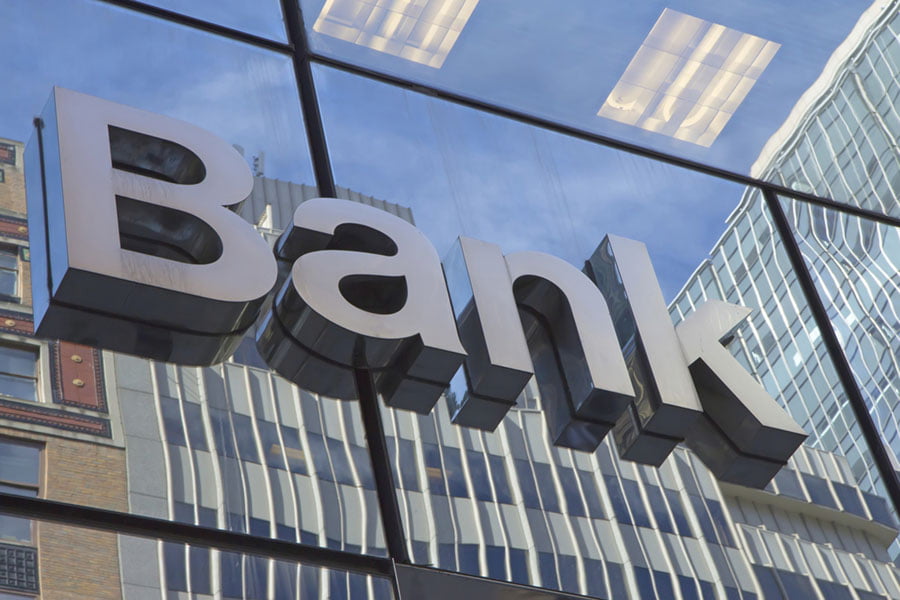 Building Signs, Graphics, and Banners of All Types
Graphic Impact, located in Tucson, Arizona supplies building signage of all types. This includes sign faces, three dimensional letters and custom logos.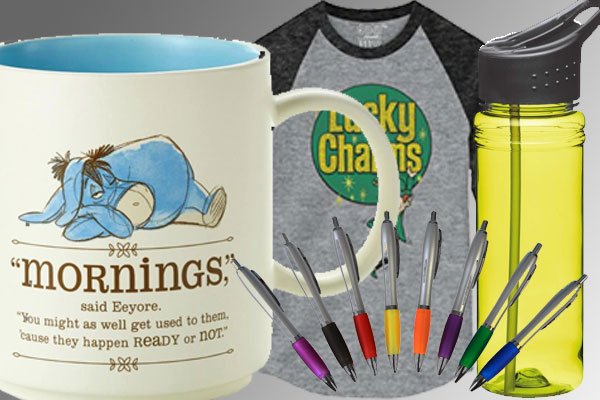 Custom Apparel, and Promotional Specialties
Since Graphic Impact manufactures almost everything in-house, you can rely on one vendor for all your needs. This is sure to result in lower prices.
Outdoor business signs of all types produced in-house by Graphic Impact and located in Tucson. Being an exclusive supplier to the City of Tucson and Pima County facilities benefits us when we fabricate these signs. We make sure that all of your purchases are consistent and meet with city, county and state regulations when required. Our delivery speed on outdoor business signage makes others seem slow!
Oversize Construction Signs for Site Development
Graphic Impact specializes in producing large construction site signs using high-quality wood or metal. Our top-of-the-line, full-color printing and vinyl lettering ensure that these signs are both visually striking and extremely durable for outdoor use. We use only the most fade-resistant, outdoor inks which can be printed directly onto the material to achieve a higher resolution. Thanks to our fast delivery times, your construction site will be up and running with eye-catching signage in no time!
We produce almost all of our products in house
And as such what we supply will be economical and have the quality you expect. As an example we have the capability to print directly onto almost any material.  Some examples include corrugated plastic, wood. acrylic, textiles of all types and metal. Our digital printers allow us to produce full color printing for business cards and brochures and not have minimum requirements. We hope you will visit our facility or call us soon to investigate the many ways we can work together. Design assistance available.
Some of the outdoor signs for business available to you from Graphic Impact
Interior and Exterior Signs. Printed in full color directly onto the material at any size or shape.


Temporary Signs. Cheap signs that don't look like it. We clear coating all of our temporary signs to improve the durability outdoors.


Directional Signs. A special material produced with two pieces of aluminum surrounding PVC. Lasts longer than metal and is much less expensive.


Architectural Renderings printed in full color onto foam core or aluminum for outdoor use.


Banners. Now open, coming soon. Cost effective banners in full color made to any size.


Sandwich Boards ( A Frames ) Replaceable faces in full color. Extreme durability.


Lettering. Vinyl letters for windows, doors and a lot more.


Exterior Lettering and Dimensional Logos and Branding Signage. Your logo on almost any material imaginable.


Custom, Printed Shirts. Order one or hundreds! Printed in full color and can be ready next business day.