Custom Signs and Banners, Printing, Apparel, Promotional Specialties & Awards
Graphic Impact is an Arizona-based company with clients spanning across the state, the nation, and within our local Tucson community. With a wide range of printing and fabrication services, we prioritize quality at every level and strive to create impactful work for all of our customers.
Graphic Impact allows you to
create your own design on our website
for many of our printed items and custom signs and banners, or
download your designs to us
.
We also partner or take the design lead if you want to lean on our over three decades of printing expertise. Whichever you choose we are there to help you. You'll be supported by the most knowledgeable staff with the best service reputation in the industry.
Get the benefit of the best in this business working for you. Get Graphic Impact!
Apparel Printing Services: Professional Quality and Outstanding Results​
If you want to make a statement with your apparel, take advantage of our professional-grade custom printing services. We handle the entire process from start to finish and provide excellent results at an affordable price point. Choose from adding text or logos, or creating unique designs. You can even design your own University of Arizona T-shirts or hoodies. – Regardless of the approach, we'll help make sure your clothing stands out. Our efficient production methods guarantee customer satisfaction and will leave you looking great with a little bit of creativity!
In conclusion, apparel printing services have become increasingly popular and sought-after as businesses and individuals look to create unique and personalized clothing items. The advancements in technology have made the process of printing on fabric more efficient and accessible, making it possible for small businesses and individuals to utilize these services. Whether it's for marketing purposes or personal expression, apparel printing services offer endless possibilities for creating customized clothing items. With the increasing demand for personalized products, it is safe to say that the apparel printing industry will continue to thrive and grow in the years to come.
See what our customers are saying about us!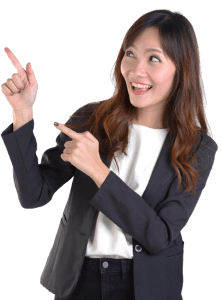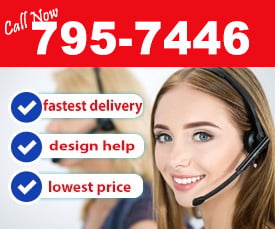 Allow our team to offer our expertise and experience in planning and implementing your next project.
Subscribe to our Newsletter.
Copyright © 2023 Graphic Impact. All Rights Reserved.