Advantages of a Branded Drinking Bottle
As the old saying goes, first impressions are everything. This is especially true when it comes to business. If you want to succeed in the business world, you need to make sure your company is properly branded.
One of the best ways to do this is to invest in branded drinking bottles. Promotional water bottles are a great way to get your brand out there and make a positive impression on potential customers. In this article, we will be discussing the top advantages of branding your own drinking bottle and the pros and cons of what types of drinking bottles are available.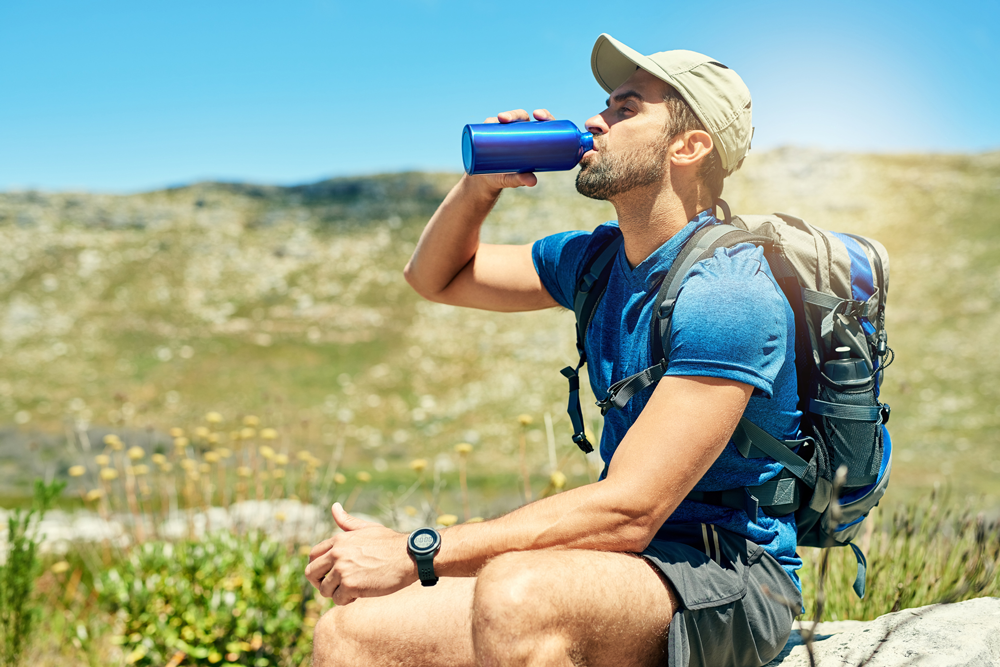 Why is branding your drinking bottle important?
Having your own branded drinking bottle is important for multiple reasons. Here are some of the main advantages of branding your drinking bottle:
Gain Brand Recognition – Branding your own drinking bottle helps to establish your brand and create recognition among customers. By using promotional water bottles, you are helping to remind customers of your brand and create a strong, lasting impact.
Increase Visibility – When customers see someone carrying a branded drinking bottle, they will naturally be curious and take a closer look. This can help you increase visibility and draw in more customers.
Increase Advertising Promotional Opportunities – By having your own branded drinking bottle, and you can move away from traditional marketing and promotional strategies. This can help you to reach a more targeted demographic and save money in the long run.
Gain Trust and Credibility – Having your own branded drinking bottle can help customers become more familiar with your products and services. This can help to increase trust and credibility in the eyes of potential customers.
Improve Brand Loyalty – Customers who use your branded drinking bottle are more likely to remain loyal to your brand. This can be extremely important for companies looking to build long-term customer relationships.
Stand Out From Competitors – Having your branded drinking bottle can help you stand out from the competition. You can use different colors, designs, and materials to ensure that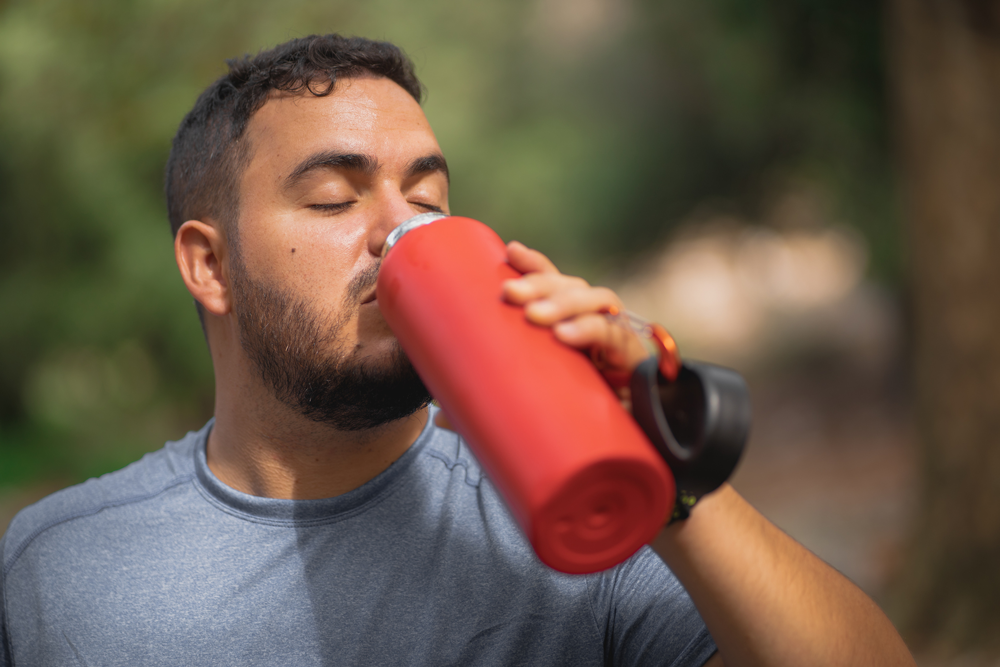 Different types of branded drinking bottles
There are several reasons why you should invest in a good quality branded drinking bottle. Not only will it keep your drinks hotter or colder for longer, but it is also a great marketing tool. If you have a well-designed and eye-catching bottle, people are more likely to remember your brand. Plus, it's a great way to promote your business if you hand them out at events or use them as corporate gifts. And with Graphic Impact there's no minimum purchase and no set-up!.
When it comes to selecting a branded drinking bottle, it is important to consider the advantages and disadvantages of each type. Here is a breakdown of the pros and cons for aluminum, glass and plastic bottles:
Aluminum Bottles
Pros: Lightweight, durable, insulated to keep drinks cold, can be reused for years
Cons: Not great for hot drinks, difficult to open
Glass Bottles
Pros: Sturdy, shatter-resistant glass, great for hot and cold drinks, can be refrigerated or used in the microwave
Cons: Heavy, can easily break if dropped
Plastic Bottles
Pros: Durable plastic, lightweight, shatter-resistant, great for active lifestyles
Cons: Not as environmentally friendly as other types of bottles, can leach chemicals into drinks if used repeatedly
By weighing the different pros and cons, you can make an informed decision about which type of branded drinking bottle is best for you.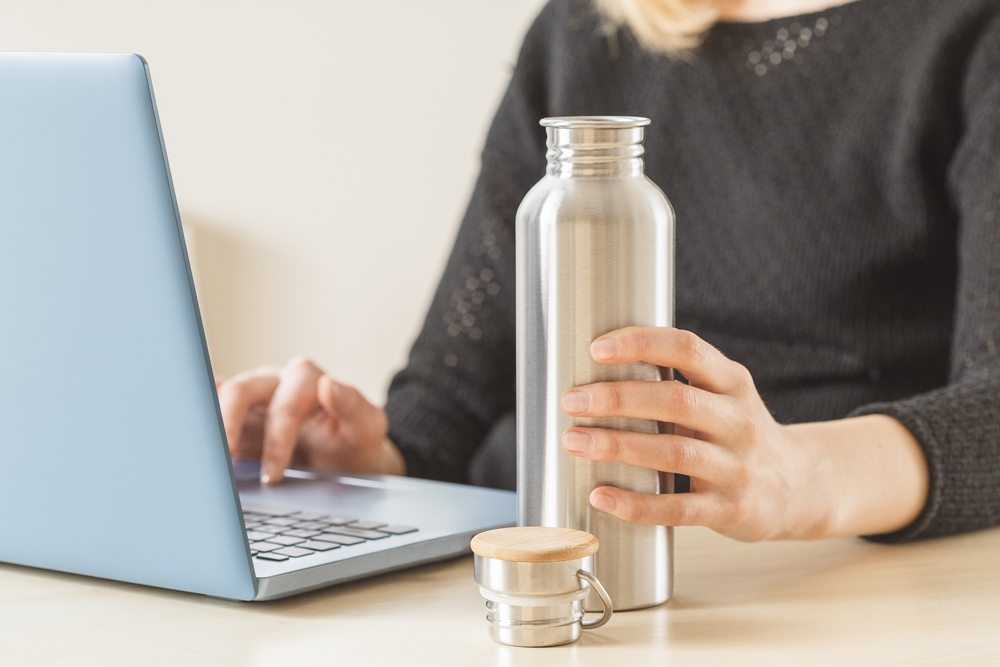 We recommend that if you are looking for a reusable drinking bottle, it's best to go for one that is made from aluminum. Aluminum bottles are lightweight and durable, making them ideal for an active lifestyle. They also retain your drink's temperature for longer and can be reused for years to come. The only downside of aluminum bottles is that they can be difficult to open. However, with the right tools, this shouldn't be an issue.
Having problems with selecting the right gift. We print on almost all cylindrical objects. That includes drinking bottles, wine bottles, champagne bottles and a lot more. Birthdays, weddings, holidays and just a special thank you.
Whether you choose to buy a reusable drinking bottle or not is ultimately up to you. It's not essential to make the switch, but we believe it is beneficial to both your health and the environment. After researching all the pros and cons of the different types of reusable drinking bottles, it's clear that aluminum bottles are the best choice. They are lightweight, durable, and will keep your drinks cold when you're on the go. With the right tools, they're not too hard to open either. All in all, aluminum drinking bottles are a great choice for anyone who wants to make the switch from single-use bottles.