What is DIGITAL FUSION PRINTING (DTF)?
Digital Fusion Printing has evolved into being the next revolution in apparel printing as well as for a variety of other products.  We believe this process prints the highest resolution (details) and most vivid colors we have seen.  It is water based and compares favorably in number of wahes to other technologies.
When should digital fusion printing be used?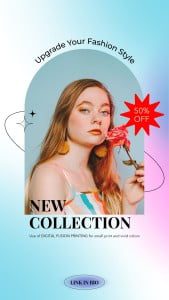 This is an example where DIGITAL FUSION PRINTING would be the choice process. The image includes a) tiny print, b) gradients and flesh tones that are very subtle, and c) where there are many vivid colors we want to reproduce exactly. (PMS Colors). We have printed on almost any type of fabric. This includes cotton, different blends of polyester, nylon, and a host of other materials. Visit us to see samples!
You can apply Digital Fusion Transfers to your own apparel
Have your own apparel, favorite shirts, or just want to have some fun, we can supply you with your own printed images. (ready to go)  The maximum printed size is 23.5 inches by any length.  There is no minimum purchase requirement.  Follow directions carefully when applying.  A household iron can be used but we suggest a heat press.
Other technologies employed by graphic impact to decorate apparel
We have a number of processes available at Graphic Impact and we will help you select the one that is right for.