Is Screen Printing Shirts Being Replaced by Digital Printing?
I believe the answer is yes, and although 3-5 years off, it's coming. Now digital printing has a strong following of customers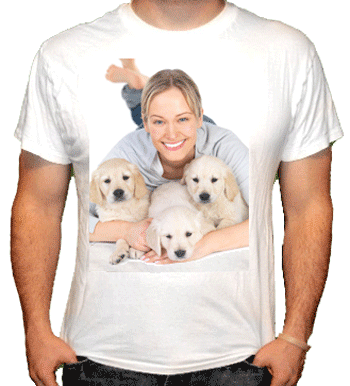 purchasing between 1-150 shirts. Why? Everything is in full color, the textile is soft to the feel, all prints are photographic quality and there is no set-up. So why not now for larger volumes? The cost of the equipment and ink are the two factors. Think three years in the future, when Graphic Impact has 15 digital textile printing machines lined up against the wall, producing light and dark shirts in full color. This configuration would allow us to run up to 450 shirts/hour, all full color while offering clients overnight delivery at a very competitive price.