Vehicle Wraps, Vehicle Lettering and Magnetics
All Types of Effective Vehicle Advertising for Any Size Business
Mixture of Vinyl and Graphics
This is a very versatile way of decorating your vehicle.  Rather than a complete wrap, we picked certain area that would have a dramatic effect.  The remainder is done with vinyl vinyl lettering.  This makes it possible to make changes without having to modify the complete wrap.  A good choice for growing and changing businesses.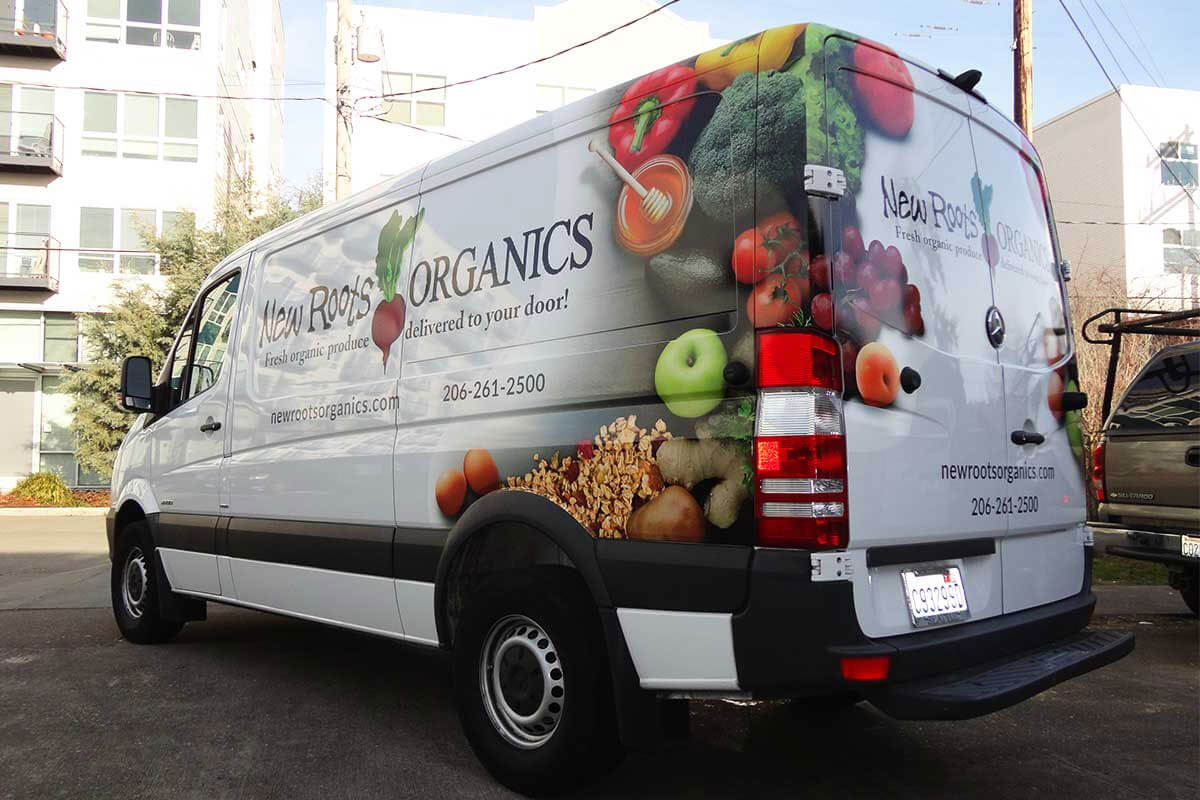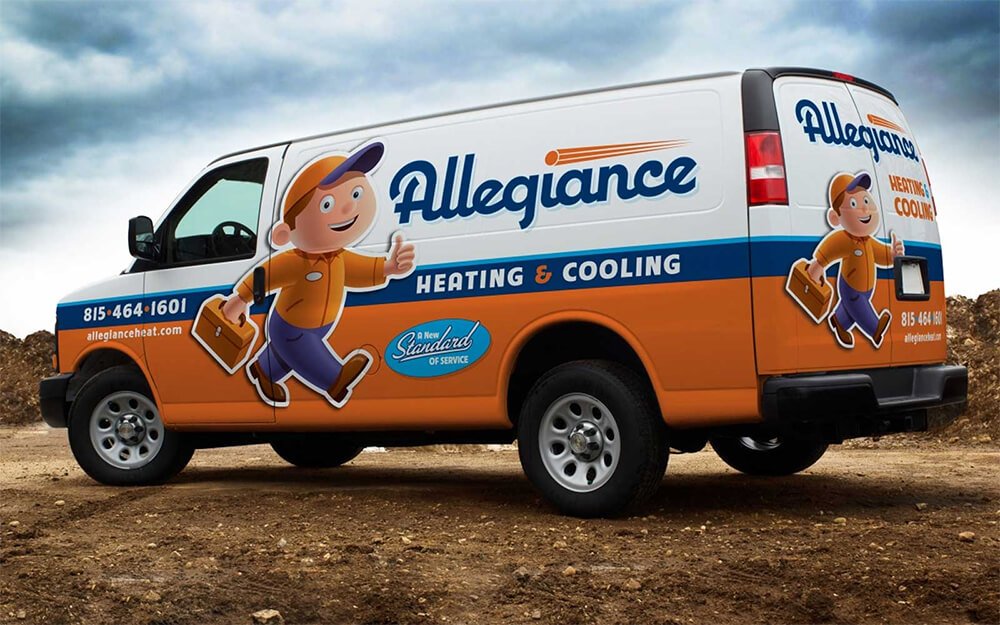 A complete vehicle wrap is pictured here. Might you say it is a substitute for repainting an entire car or truck? At times, maybe even less expensive. Vehicle wraps are sometimes called vehicle graphics. For both small and large companies, vehicle advertising is the most cost-effective way to spend advertising dollars.
Is this vehicle doing double duty? Public and private use. If so, select vehicle magnetics.
Looking for a billboard or just identification?
Will you be parking a vehicle where it can be seen? Larger the graphics, the easier they are to see.
A benefit if you can switch between multiple vehicles? Use door magnetics.