Custom Signs and Banners, Printing, Apparel, Promotional Specialties & Awards
Graphic Impact is a Tucson company. Our roots are small but our scope is wide as we serve the local Tucson community, State of Arizona, and across the country with all types of fabrication and printing.
Graphic Impact allows you to create your own design on our website for many of our printed items and custom signs and banners, or download your designs to us.
We also partner or take the design lead if you want to lean on our 30 years of printing expertise. Whichever you choose we are there to help you. You'll be supported by the most knowledgeable staff with the best service reputation in the industry.
Our customers say our product turnarounds make others seem slow and 'MADE HERE' means higher quality, better attention to your details and low, managed costs.
Apparel Printing Services
Our apparel printing services are an efficient and cost-effect way to customize and personalize t-shirts, hoodies, caps and more. You can even design your own UArizona T-shirt or hoodies. You can add text, logos and more to make your apparel stand out. Our apparel printing is a great option for anyone looking to make a statement.
Get the benefit of the best in this business working for you. Get Graphic Impact!
See what our customers are saying about us!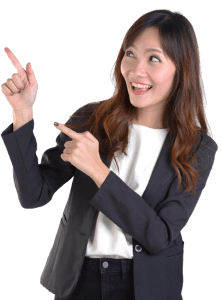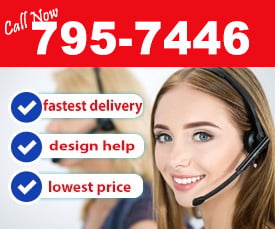 Allow our team to offer our expertise and experience in planning and implementing your next project.
Subscribe to our Newsletter.
Copyright © 2023 Graphic Impact. All Rights Reserved.