Digital Printing of Artwork and Photography
Reproduce your artwork at any size or shape in record time and at the lowest possible prices
When looking to display your favorite images, you may want to consider digital printing. Digital printing is popular for its quick turnaround time and cost-effectiveness, and this method, using the correct printers, can create vivid colors and stunning resolutions that can endure decades and sometimes a century. Count on Graphic Impact as your print provider, for the quality of materials used, techniques employed, as well as the size/resolution of the image being printed.
With digital printing, we can handle any size of image or project, whether you need a single print or hundreds of copies. Our team of experts uses the latest technology and high-quality materials to produce stunning prints that capture the details and beauty of your image.
We can work with a wide variety of materials, including paper, canvas, vinyl, glass, metal, and more. Depending on your preferences and needs, we can also provide finishing options such as lamination, mounting, framing, and borders.
Whether you want to showcase your personal photos, promote your business, or create custom art prints, we can help you achieve your vision with digital printing. Contact Graphic Impact today to learn more about our printing services and how we can help you bring your images to life.
We use only the absolute highest quality printers in the industry.  Our HP (Hewlett-Packard) and Epson printers provide the industry's sharpest and widest gamut prints.

Major factors in determining the right material for reproducing printed artwork and to reproduce photos
At Graphic Impact, we pride ourselves on the high-quality prints that we generate from your artwork. We offer a wide variety of sizes to suit your needs, including sizes up to 5 feet x 10 feet in one piece. Our prices are reasonable and our delivery speed is exceptional, ensuring that you receive your reproduced photos promptly. Additionally, we offer a large assortment of printing materials, allowing you to choose the perfect surface for your artwork or photographs. With the availability of Giclee printers and twelve-color processes, as well as the option for white ink, we can ensure that your printed artwork and reproduced photographs are vibrant and durable, even when displayed outdoors. Visit our websites for more information on our printing service.
Have you ever had your favorite pictures fading? Maybe it's your wedding photo, the last time your entire family was together, or even your last vacation.  Rather than risk losing that favorite photo, considerate allowing Graphic Impact to digitally print it. Nothing will last longer or look better than an aluminum print by Graphic Impact.
People have now discovered the enjoyment and convenience of digital printing on almost any surface. Compare our process with any other and be amazed.
Find out more about products manufactured by Graphic Impact.
Find out more by selecting the different types below.
These are the Types of Materials Used by Leading Photographers, Artists and Gallery Owners and framed wall art by Graphic Impact. Our Clients Include Interior Decorators, Universities, Corporations and Other Clients That are Appreciative of the Quality Work We Produce for Them.
Canvas Prints
As a lover of stunning photography and breathtaking artwork, you know just how important it is to showcase these pieces in the best possible light. And while there are so many ways to display your favorite pieces, have you considered the elegance and aesthetic appeal of canvas prints?
Aluminum Prints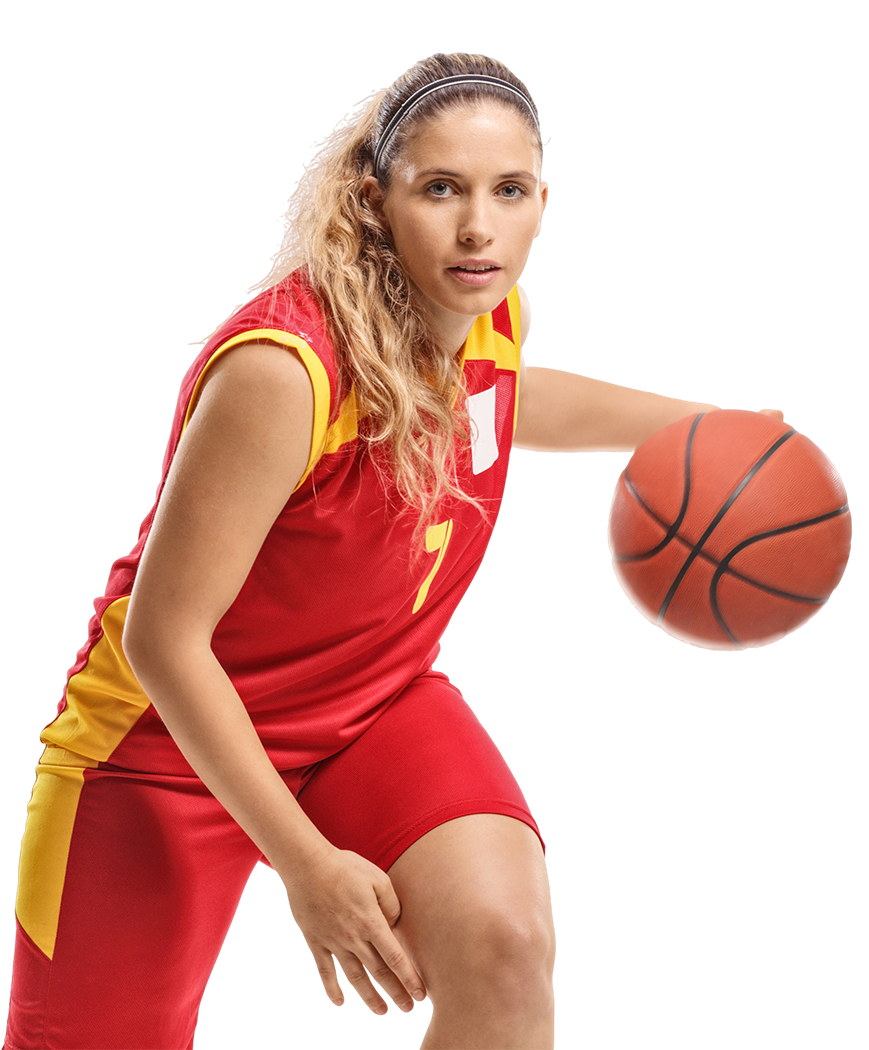 Aluminum prints are an excellent choice for displaying your favorite photography because they offer a modern, sleek, and vibrant look to your images. They are made by printing the most durable inks directly onto the surface of a specially coated aluminum sheet.
Brushed Metal
Are you looking to add some unique flair to your decor? Brushed metal prints are a great option for those who want to make a big statement without overwhelming a space. These prints are created by printing images directly onto aluminum and then grinding the surface to create a textured, brushed appearance. The result is a bold, modern look that will add depth and dimension to any room.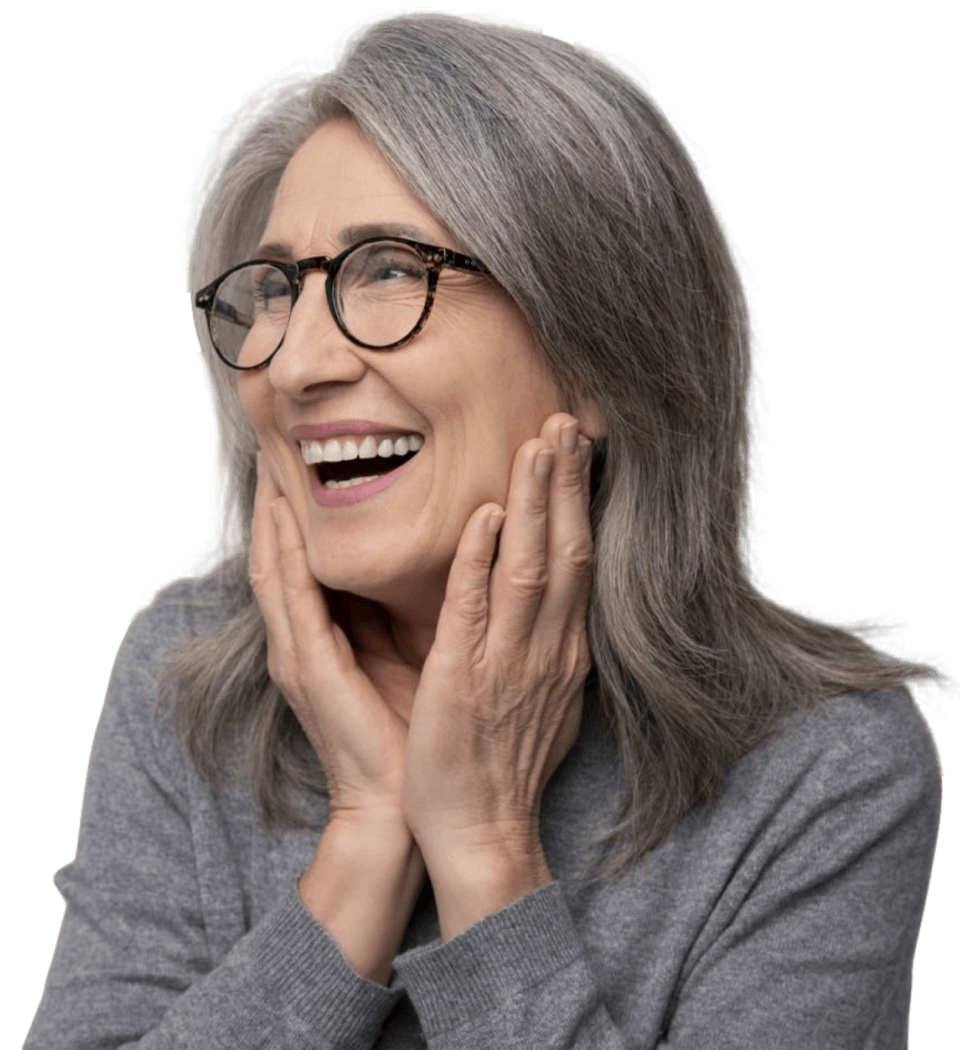 Acrylic Prints
Acrylic prints are much more resistant to fading and color shifts than other types of printing. The acrylic's UV protection ensures that artwork prints can retain their color for years. Plus, the acrylic sheet makes the artwork highly resistant to scratches.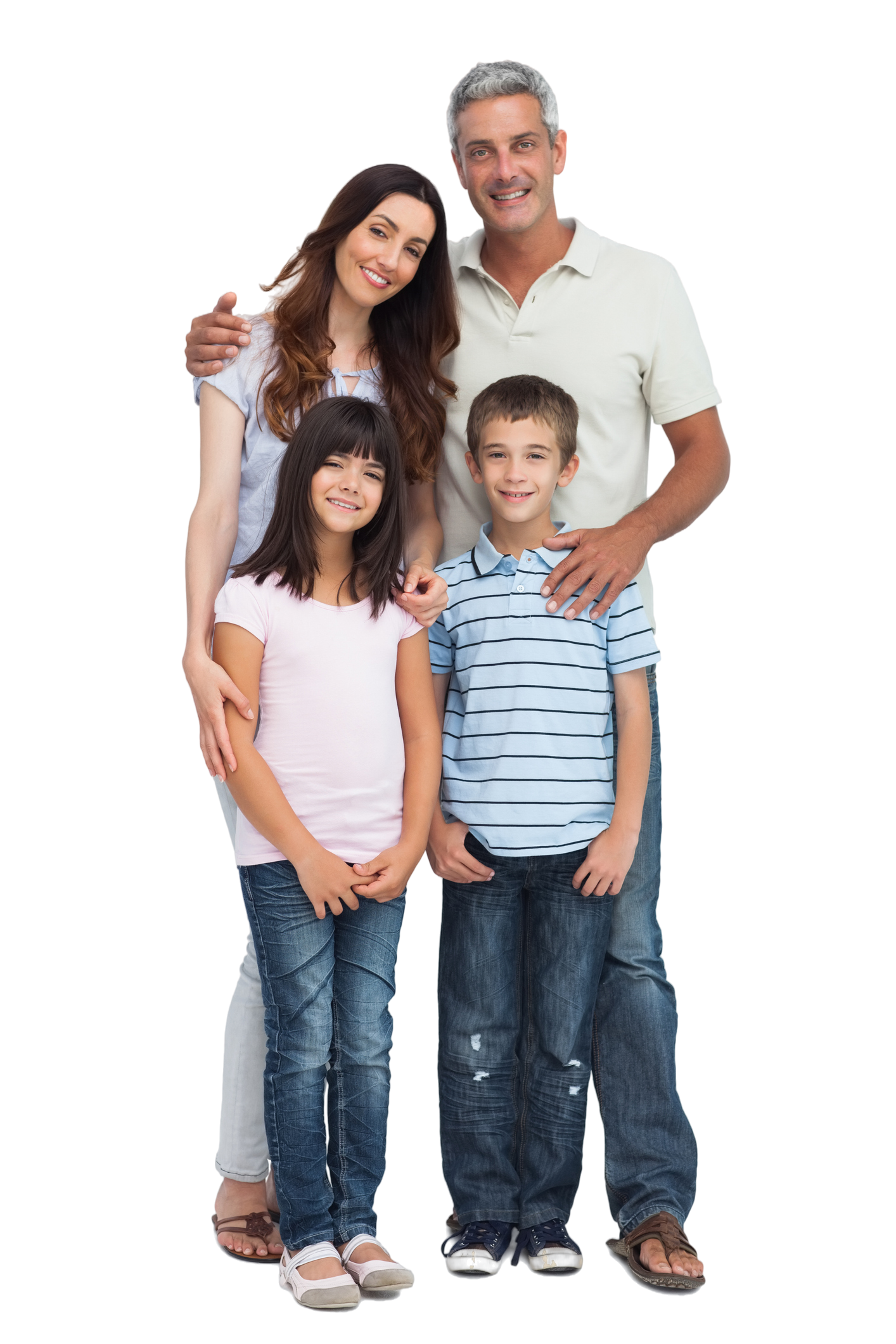 Glass Prints
Glass prints, acrylic prints, and aluminum prints have their own unique advantages and disadvantages. If you are looking for a durable, textured piece of art, a canvas print may be the choice for you. However, if you want a clear, vivid image that can be backlit, a glass print may be the better option. Ultimately, the choice between the different types of prints will come down to your personal preferences and needs.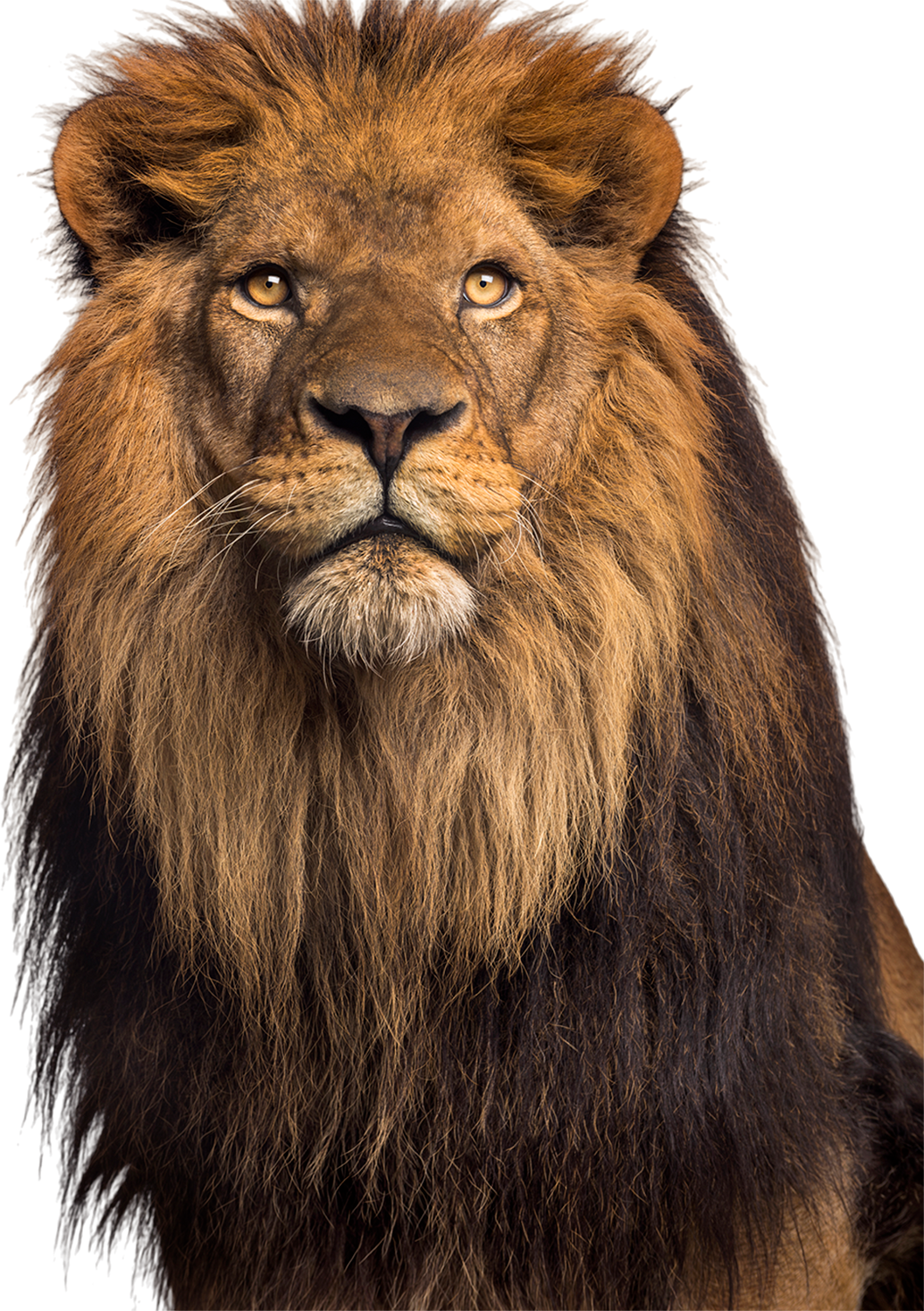 Wall Murals
A wall mural is a photograph, or other work of art that is applied to a wall surface.
Wall murals can help to change the look and feel of a space. If you're looking for a new look for your home or office, a wall mural is a great way to achieve it. You can also use wall murals to showcase your favorite photos or artworks.
And wall murals are also a great way to boost your mood and improve your mental well-being.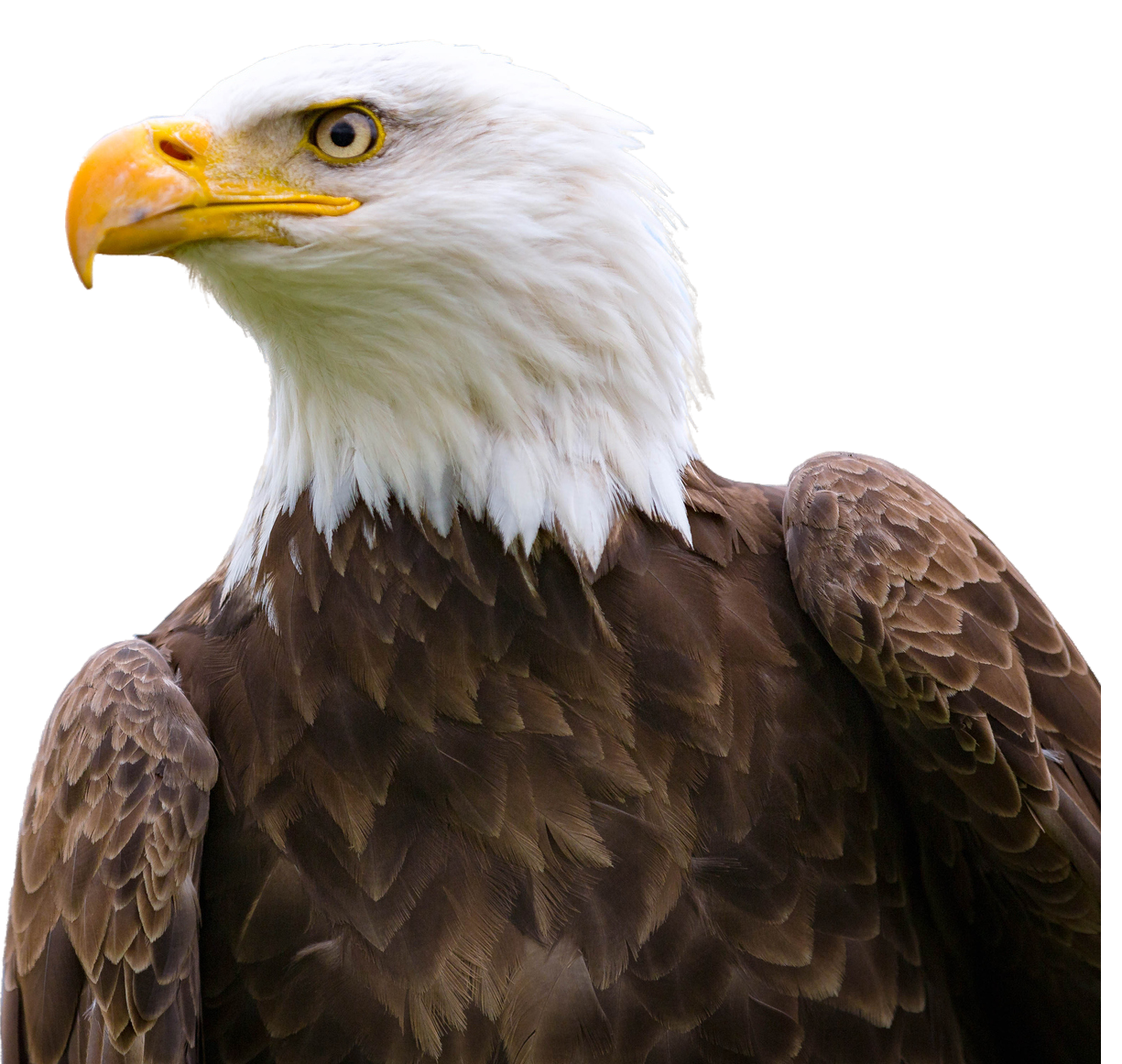 Gator Board Prints
If you're in the market for a fresh approach to showcasing your photographs, look no further than gator board prints. These prints are produced on an incredibly sturdy polyurethane substrate, ensuring they withstand any wear and tear that comes their way. Ideal for high-traffic areas or outdoor settings, gator board prints offer unparalleled durability and protection. With a variety of sizes and finishes available, you can easily find the perfect gator board print to complement your unique vision.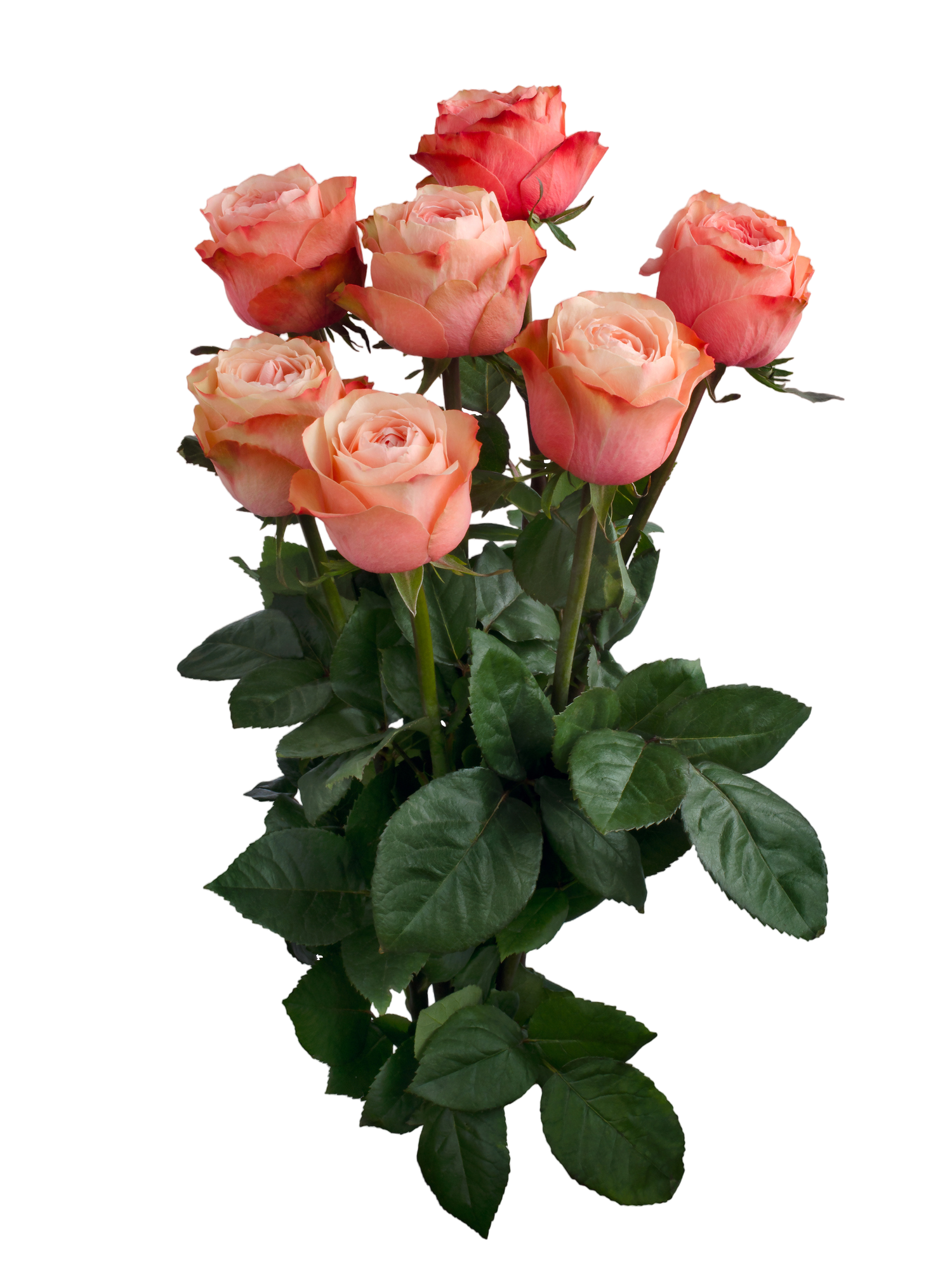 Graphic Impact is a company that truly understands and values the importance of preserving and showcasing artwork. Our mission is to provide exceptional reproductions of your artwork, ensuring that every detail and nuance is captured with precision. With a team of highly skilled professionals at our disposal, we have the expertise and the resources to recreate your artwork in any size or shape that you desire.
Whether it's a small canvas or a large mural, we are committed to delivering impeccable results that will exceed your expectations. And the best part is, we offer these high-quality reproductions at unbeatable prices. We believe that art should be accessible to everyone, and it is our goal to make sure that cost is not a barrier to bringing your artistic vision to life. So why wait? Contact us today and take the first step towards creating the flawless reproduction of the artwork that you've always dreamed of. Let us help you make your artistic dreams a reality.