Printed Artwork and Reproducing Your Favorite Photo
Find out more by selecting the different types below.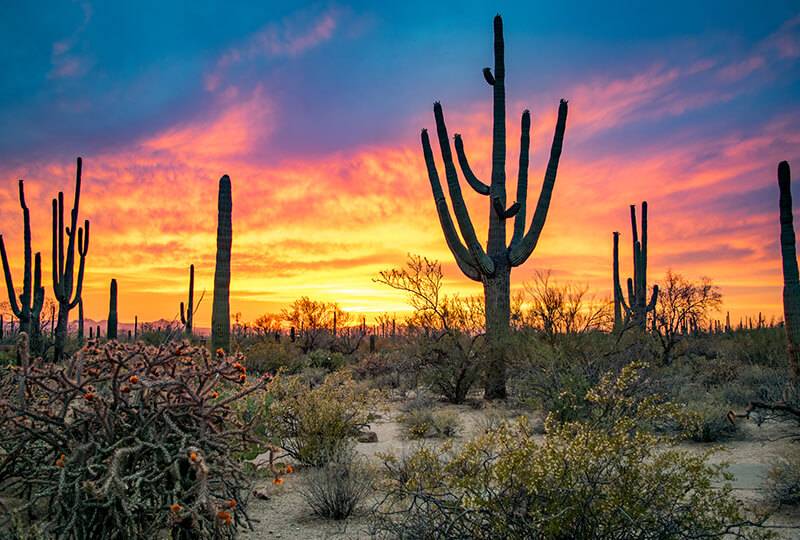 Aluminum
A top choice of Photographers, Designers and Artists. Outdoor durability! (clear coat is applied)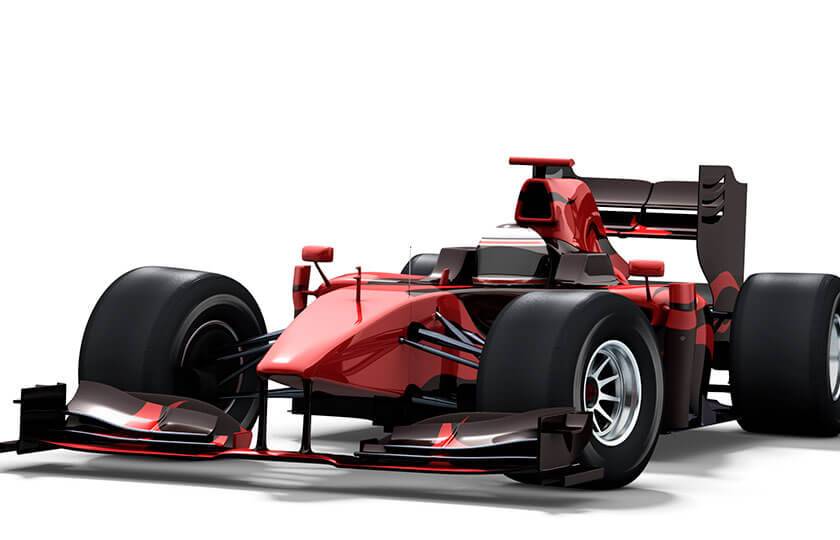 Brushed Metal
The irridescent look of brushed metal has become quite popular lately. Clear coated for even more protection. This is an amazing finish.
Wall Murals
A wall becomes an empty canvas. Perfect for you living face or a business lobby. Custom produced to your own design.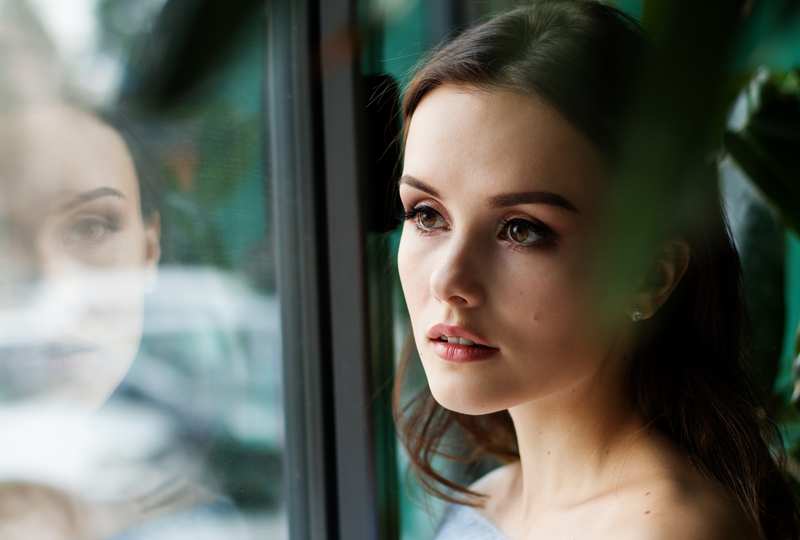 Acrylic
Acrylic portraits are amazing. Printing on the reverse side creates an incredible three dimensional look. Sized to your requirement.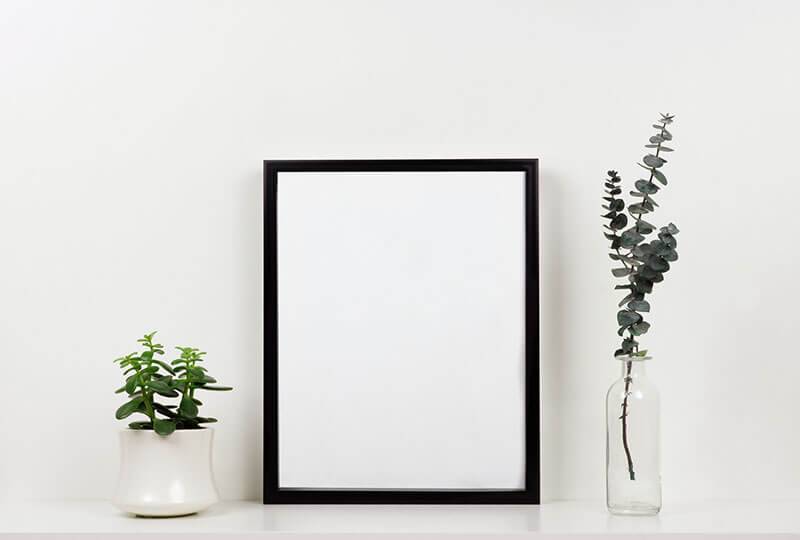 Sound Art
The custom photo you select is actually a speaker. Blue tooth, controlled by your cell phone. Not only a conversation piece, but great background music.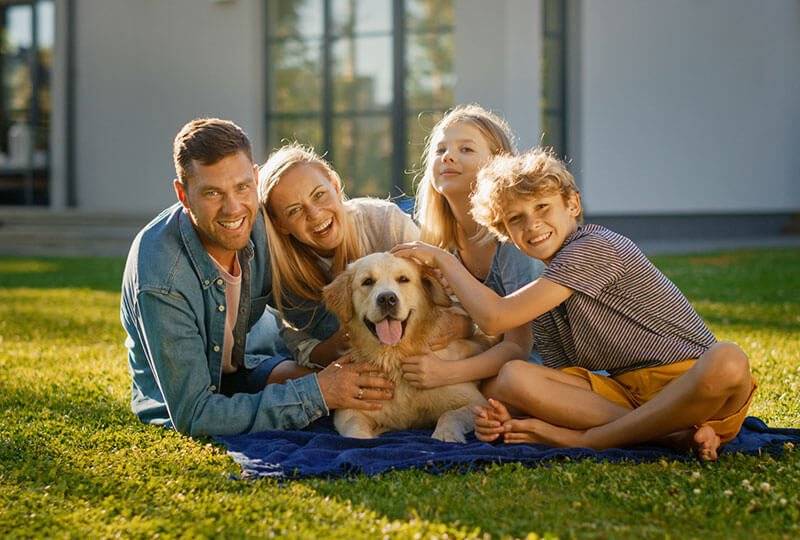 Canvas Prints
Perfect for that family photo that you've been keeping in your cell phone. A great gift or for your own wall art.
Gator Board
Fantastic product pictures suitable for any lobby setting. Produced at any size, thickness or shape. Clear coated for extra durability.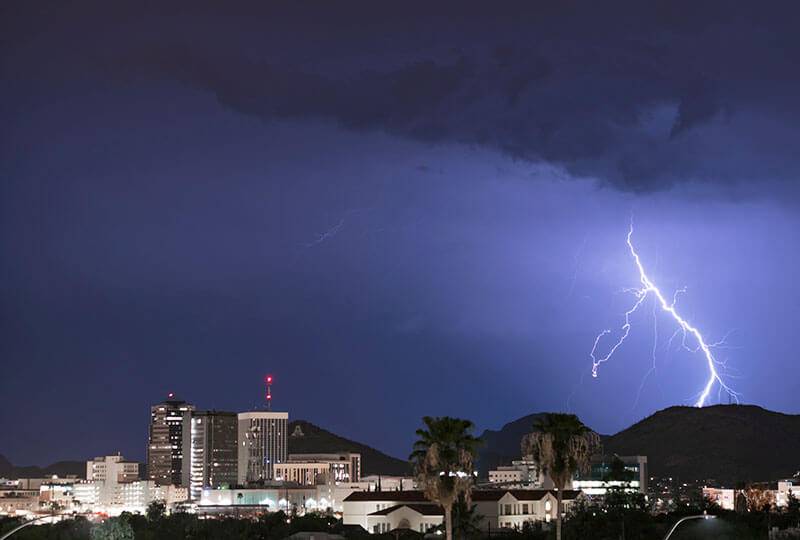 Prints on Glass
Glass! A fantastic reproduction of your favorite artwork or photography. Printed on the reverse side of the glass. The details of your project will come alive. Spectacular!
Major factors in determining the right material for reproducing artwork and to reproduce photos
The quality of the print that is generated from your artwork. (see some example at Southwest Artists Emporium)
Is there the ability to print any size that you desire?  In Graphic Impact's case, sizes up to 5 feet x 10 feet in one piece.
Reasonable prices with exceptional delivery speed to reproduce photos.
A large assortment of materials can be chosen for printing. Reproduce photos on a large variety of materials.
There is the availability of Giclee printers, including twelve color processes and white ink.
Printed artwork and reproduced photographs that are outdoor durable and are available on our websites.
Have you ever had your favorite pictures fading? Maybe it's your wedding photo, the last time your entire family was together, or even your last vacation.  Rather than risk losing that favorite photo, considerate allowing Graphic Impact to digitally print it. Nothing will last longer or look better than an aluminum print by Graphic Impact.
People have now discovered the enjoyment and convenience of digital printing on almost any surface. Compare our process with any other and be amazed.
Find out more about products manufactured by Graphic Impact.
These are the Types of Materials Used by Leading Photographers, Artists and Gallery Owners and printed artwork by Graphic Impact. Our Clients Include Interior Decorators, Universities, Corporations and Other Clients That are Appreciative of the Quality Work We Produce for Them.