The go to material for construction and direction pointing. Excellent for digital printing, including photographic reproduction. Cut to shape from a wide variety of sizes.
Custom E-Panel Signs for Interior or Exterior Use
E-Panel signs are exterior grade and you can design them right here
E-panel signs are strong, aluminum sign face panels. The material consists of two pre-painted sheets of .008″ aluminum with a solid polyethylene core. E-panel signs are light weight and very easy to fabricate. Any size or shape is possible. E panel sign core will not swell, corrode, rot, wick water, or delaminate, even under prolonged water exposure. An excellent choice for outdoor exterior signs.
Advantages of E-Panel signs
The factory-baked polyester painted aluminum faces add high gloss brilliance and rigidity. Because of the smooth white surface (on both sides), the quality look for UV ink printing directly onto the e-panel surface is exceptional. E panel signs are Graphic Impact's choice for large construction signs, directional signs, RealEstate signs, and most double sided sign applications.[/text_box]
A very economical price point makes e-panel signs a great choice
Suitable for any type of printed graphics
Accepting both digital printing and screen printing
Easy to be saw cut, routed, and drilled
Project usually delivered in 1-2 business days
Skate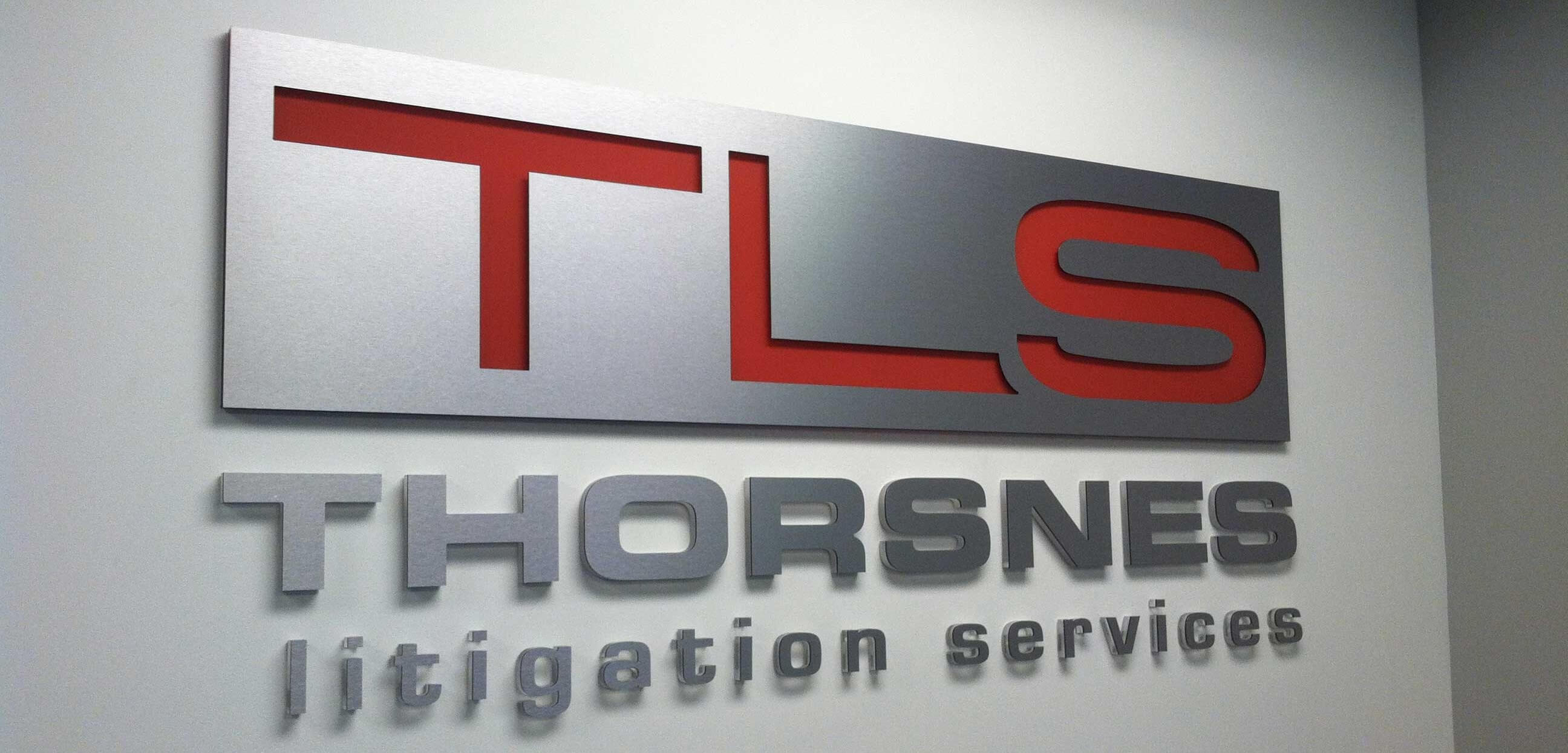 AN EXCELLENT CHOICE FOR FABRICATION OF INDOOR SIGNS
Cut to any size, e-panel has excellent color reproducibility, extended durability and is washable. In stock sizes up to 4 ft by 8 ft. Can be clear-coated.
No Cost
No minimum quantities required. Very economically priced custom signs that are durable outdoors. Digitally printed and photo quality. We apply a clear coat as a finish.
CHOOSE E-PANEL FOR ECONOMICAL OUTDOOR SIGNS
MOST POPULAR, LEAST EXPENSIVE SIGN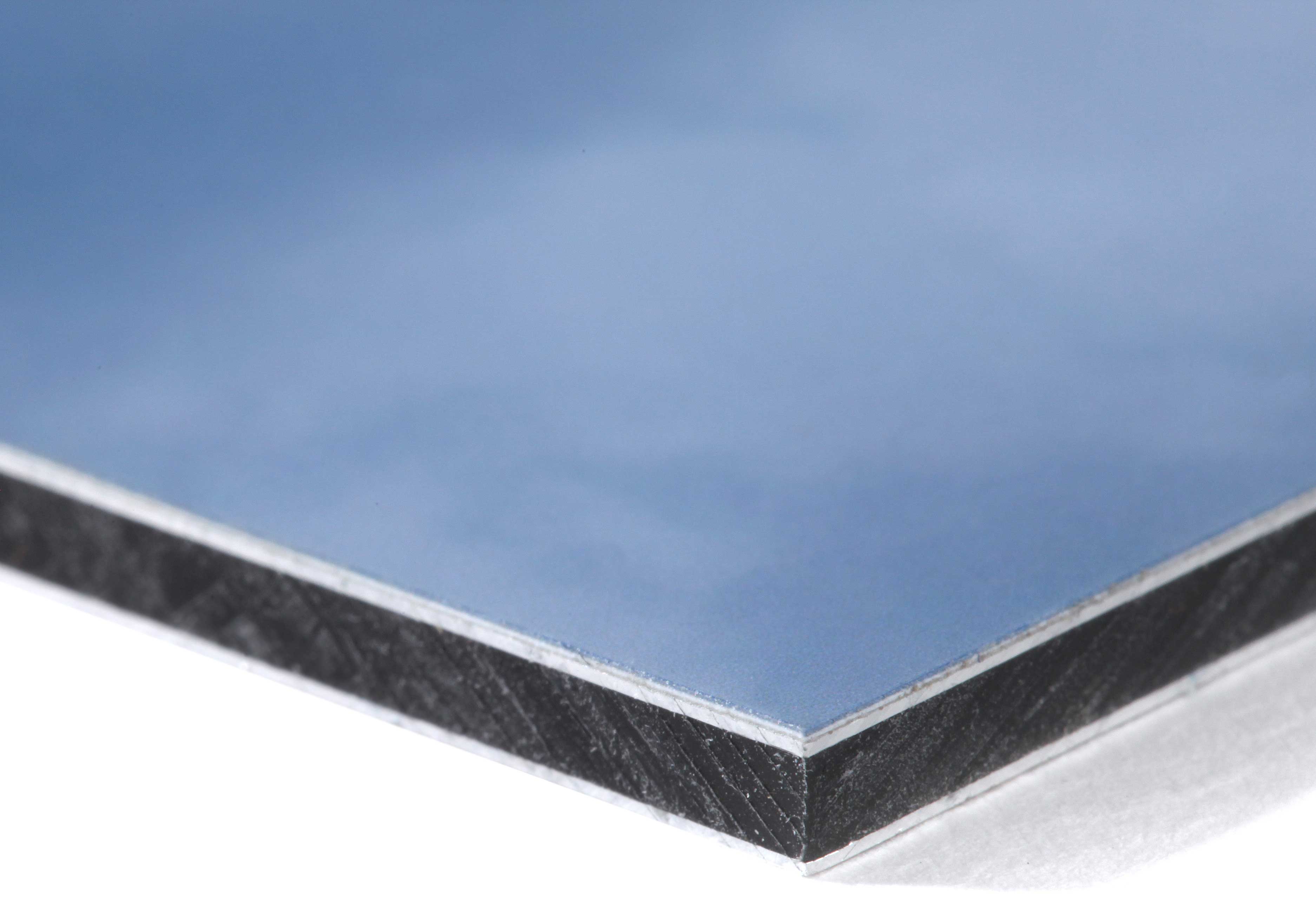 DIMENSIONAL GATOR BOARD LETTERS AND LOGOS
Strong, light weight aluminum and a favorite of small business and the construction. To thin pieces of aluminum which sandwich PVC. Good choice for material!
E-Panel signs can be designed right on-line
Many times you may choose to design your own signs on line. We've included an on-line designer to make your job quick and easy. We've included plenty of photos, clip art, and images. If you don't see the photo your looking for just ask. Chances are we can locate one for you and there will never be an extra charge.
That's one of the reasons why you should always deal with the company that manufacturers your product. You deal with the people that make your product. There's no middleman and that means savings will be passed on to you. Graphic Impact has been producing signs in Tucson AZ for over twenty five years. With over 12,000 clients in just the Tucson area we stand ready to help you in all your sign and graphic needs. We invite you to take a tour of our facility next time you are in our area