Introduction
A local Tucson company with the best prices and highest quality.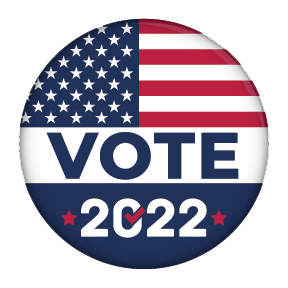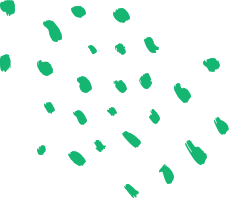 Digital Imaging
Greatest Detail Most Vivid Colors
Digital imaging produces the best looking signs. If you're a candidate they're a direct reflection on you and your campaign.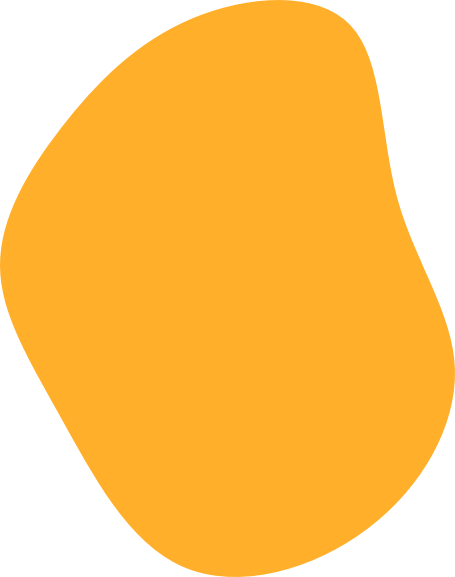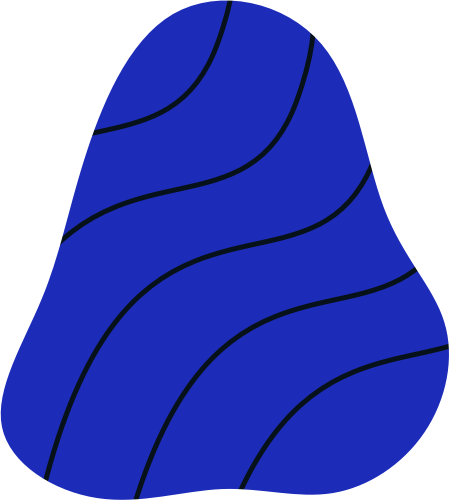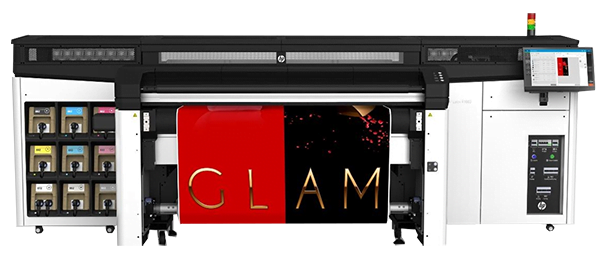 Website
A Lot More Products Available on Our Website!

Shirts, decals, vehicle magnets and lettering, brochures, flyers and much more.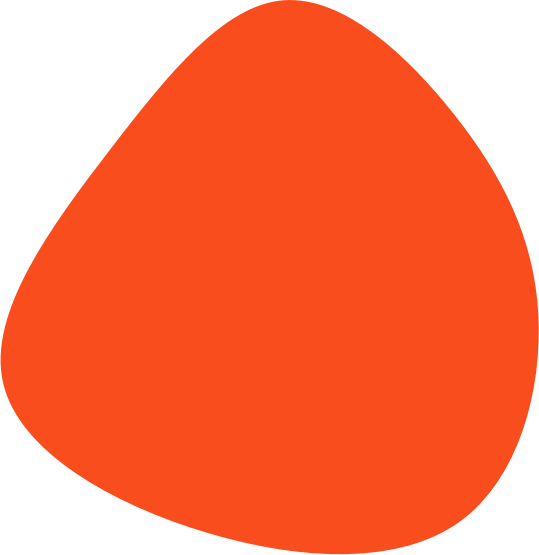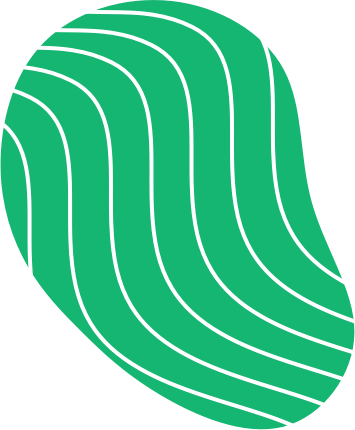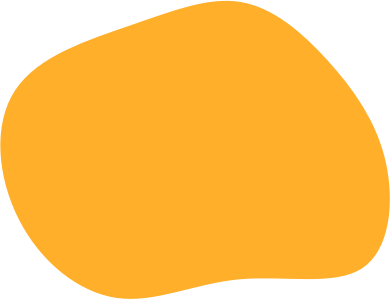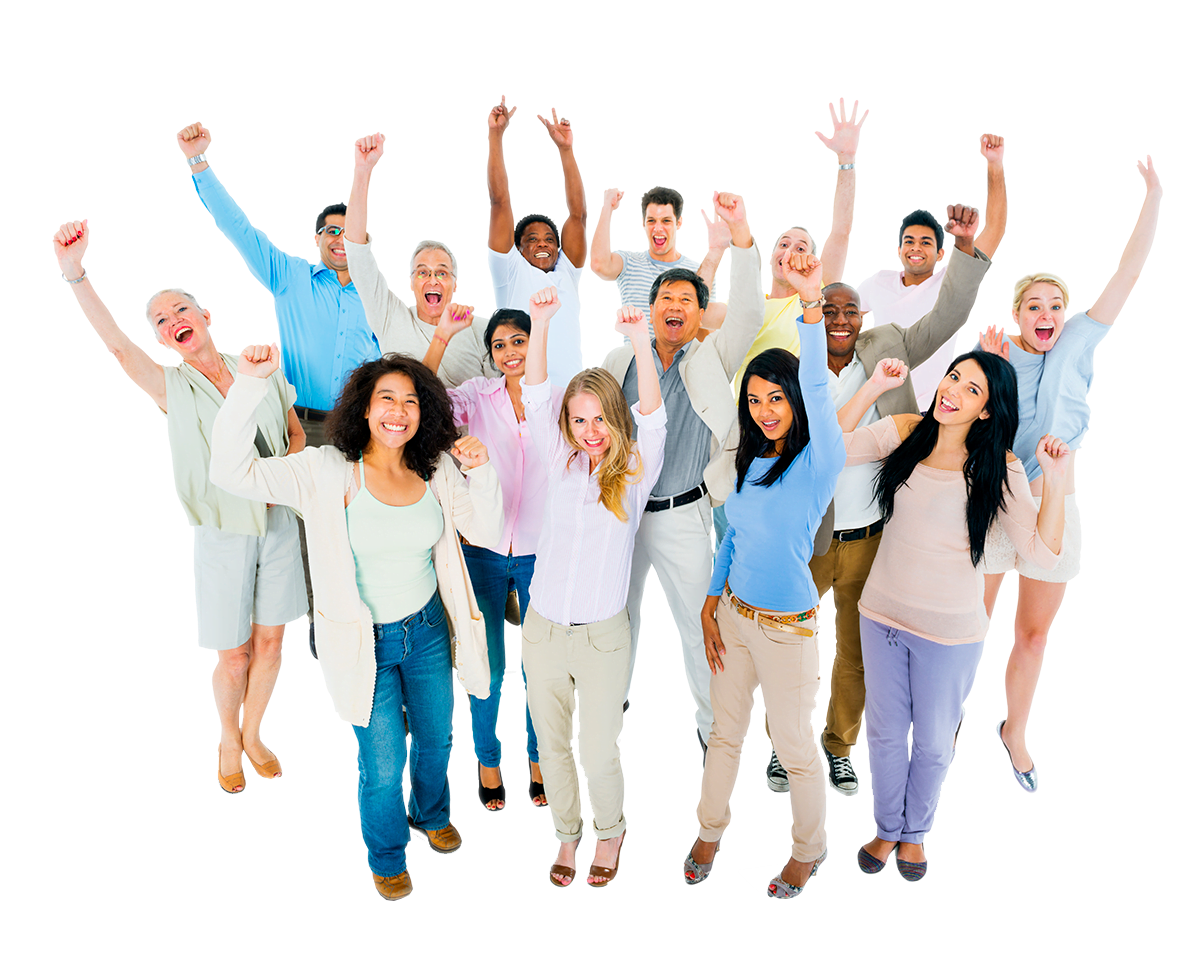 Contact
Lowest prices. Ask about our price match policy! Call 520 795-7446 or email cs@graphic-impact.com.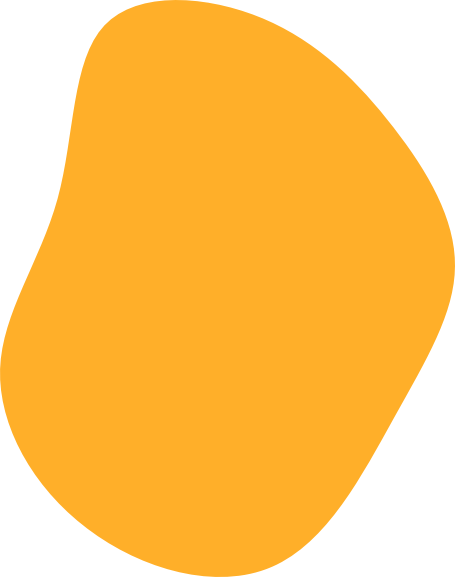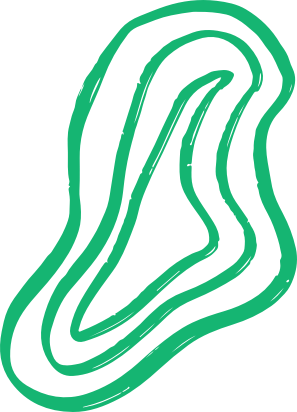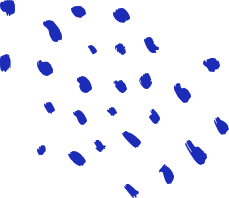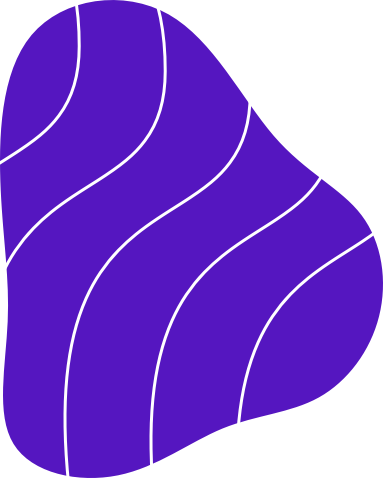 Local Company, In-House Fabrication.
1-2 Business Day Turn-Around.

Being Successful with Solutions for Your Political Campaign
Use Our Experience with Campaign Signs and In-House Production
Solutions to your needs for a successful election campaign
Election signs and other way to enhance your brand will take on extra significance in increasing name recognition, or getting some voters to pay a little bit more attention. If possible incorporate testimonials from community leaders.  A local company, founded in 1989, were the right choice to offer you assistance.  Graphic Impact produces Election Campaign Signs and Much More and everything is made in house. It helps us to offer the cheapest prices.
Full color signs will stand out in any crowd!
But why do all campaign signs look so much alike? How does that help people who are running for office stand out? We believe if you follow some simple rules you will make this happen.
First, include one or two full color images. It's a known fact that full color draws up to five times more attention than one or two colors. An image of the candidate should be one of the two images. Second, especially in smaller campaign signs, keep your message large and simple with an easy to read block type style. We will be glad to assist you in selecting the appropriate type style.  And finally, design a brand and stick with it. At Graphic Impact we've helped in running a lot of successful campaigns and would like the opportunity to work with you. Please call with questions at 520 795-7446.
What's the secret to using campaign t-shirts?
Using a full color t shirt, duplicating colors used in the campaign signs and printed material, printed an easy to read message and image of the candidate on the front and back. Send volunteers wearing these shirts to crowded shopping centers, stores and major event venues. An average of over 50,000 attendees go to events, as many as 20,000 people visit shopping centers per hours and how many more opportunities come to mind? A full color tee shirt is like having campaign signs on the move. This is a simple and easy to implement idea! Need design assistance? Just ask.
Car magnets help get your message out there!
In addition to campaign signs, simple full color car magnets around town will help get the message distributed. Make sure to use your brand, incorporate vivid full color images and strategically place the vehicles.
Election campaign and political signs
Use Graphic Impact campaign signs everywhere you need to make an impression. Single or double sided signs in full color and photographic quality. Sizes up to 4×8 feet. Best prices available with 1 to 2 business day delivery. Choose the size of the sign for the location and traffic area.
Decals that are full color
Give-a-ways for supporters. Perfect for windows, vehicles, they're sure to portray just the right image. Available in permanent or temporary adhesive and manufactured by Graphic Impact. Think about using a creative shape to stand out from your competition.
For your campaign mailings we recommend digital printing. There are no costly set-ups or minimum and everything is printed in full color. Just purchase what you need. If there is time we recommend doing a sample mailing in two versions. When completed measure the results and select the one that did best. Choose that one and delivery will be only one business day away.
Questions? Just talk to one of our designers at 520 795-7446.
Proudly Serving the Areas of Tucson, Marana, Oro Valley, Vail, and Our Clients Across the Country