Window Lettering and Displays
Window Graphics Customized to Any Size or Shape with No Minimum Requirement
Skate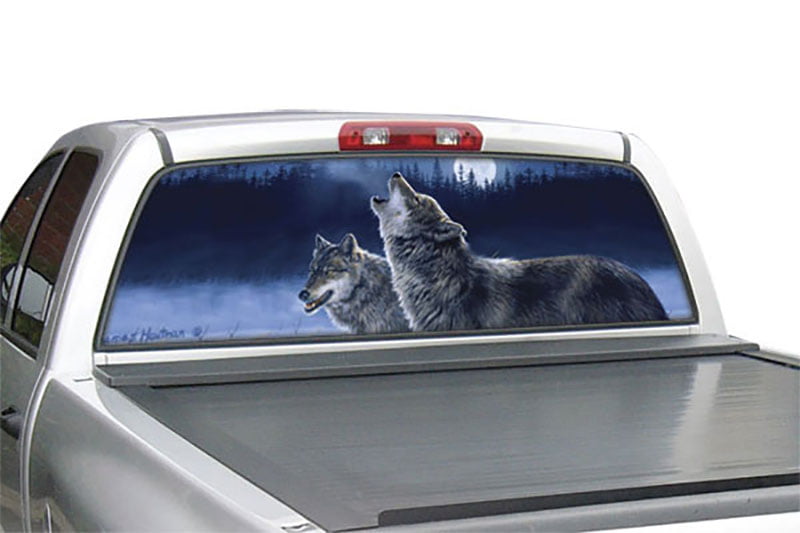 FIT YOUR PERSONALITY TO YOUR RIDE
The use of a see through or opaque vinyl is a great way to personalize your pick-up or car. A study also has shown that it is one of the most visible places to put a company logo.
No Cost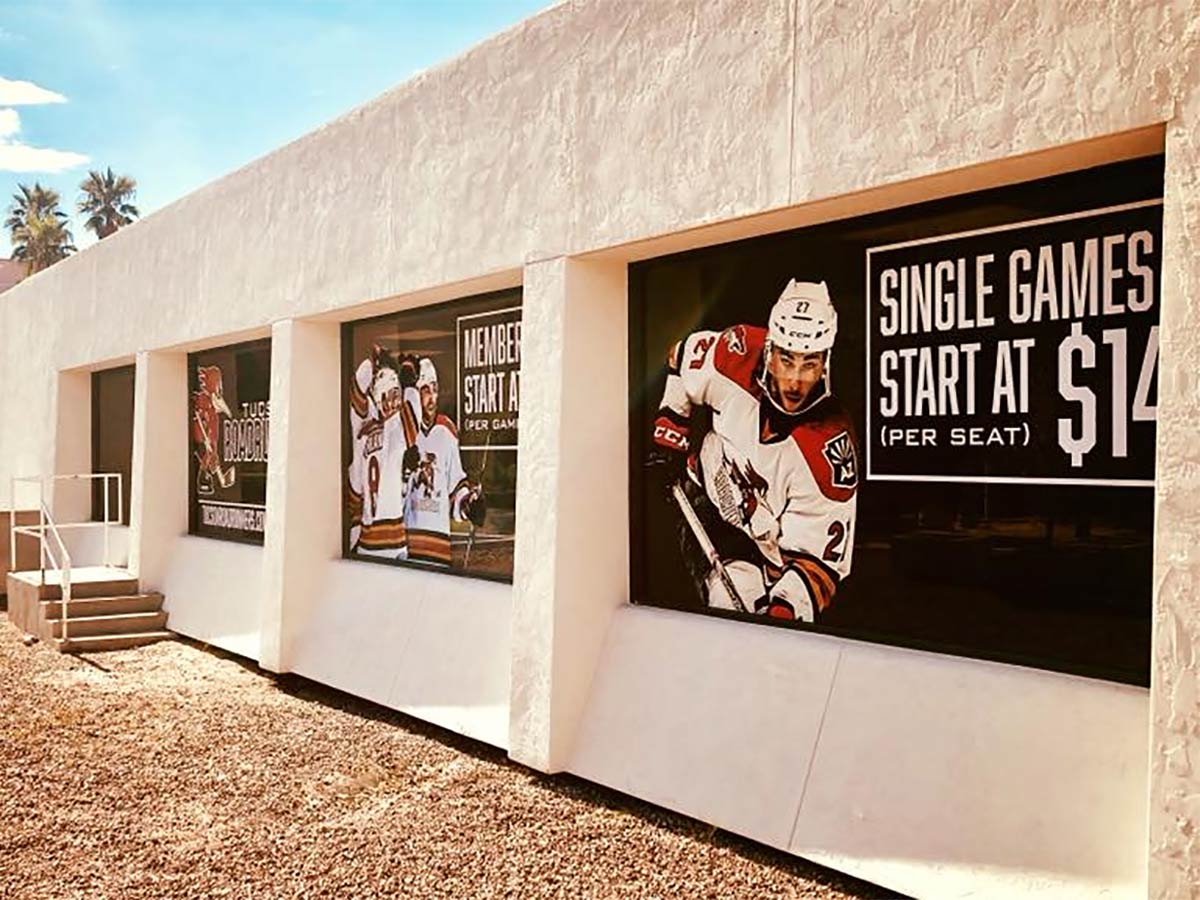 The uses for vinyl on windows are many. Here we used Etchmark. A material that mimics the look of etched glass. Other materials available produce extraordinary effects.
SPECIAL USES OF VINYL FOR DISPLAYS
MOST POPULAR, LEAST EXPENSIVE SIGN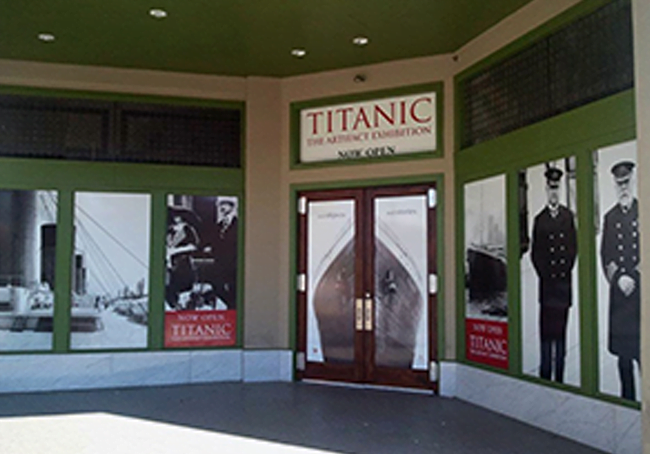 FULL COLOR WINDOW DISPLAYS
This post discusses the advantages of window displays and one significant advantage . . . A full color view from the outside and tinted windows from the inside.
Graphic Impact, based in Tucson, AZ will turn any window into an advertising focal point. Use your windows as a focal point and as an advertising tools with window graphics. In addition, window graphics with the right design are sure to grab the attention of your customers. Choose from static cling, see thru with tint, block out and a lot more. Our custom window graphics get the job done at a very economical price. If you have a store front, window graphics are one of the best investments you can make.
When should you select window graphics and lettering?
We recommend full color window graphics for product or special sale announcement, product photos or special events. And remember contact information and hours of operation. And even a small window decal can do a lot to generate some quick sales or help enhance a brand. If we use static cling you can install them or remove them whenever you need them.
Window lettering, large or small, temporary or permanent
Graphic Impact supplies a full line of custom products for all your needs. We know that it can be a real pain dealing with multiple vendors. With Graphic Impact you only deal with us. We will produce almost everything in house. Less expensive, faster delivery and wait until you see what our latest technology can do to improve your business and brand.
Need assistance? We've been in business since 1989 and would be happy to share our experience with you. Just give us a call at 520 795-7446 and we'll be at your door in no time.