A Variety of Ways to Custom Decorate Your Apparel
From The Smallest Logo or Patch to Large Full Color Graphics. No Minimum and No Set-Up Cost.
Specialty Thermal Application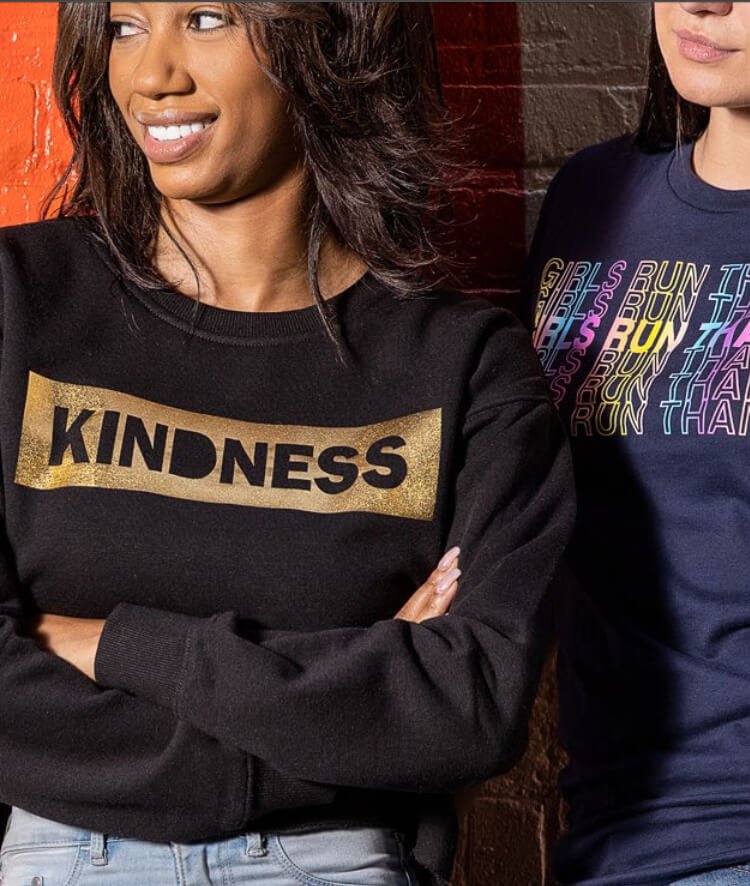 Heat Printing, Also Known as Thermal Transfer
Special effects in any position can be applied. Including "Bling" fluorescense, reflective and much more.
Thermal laser application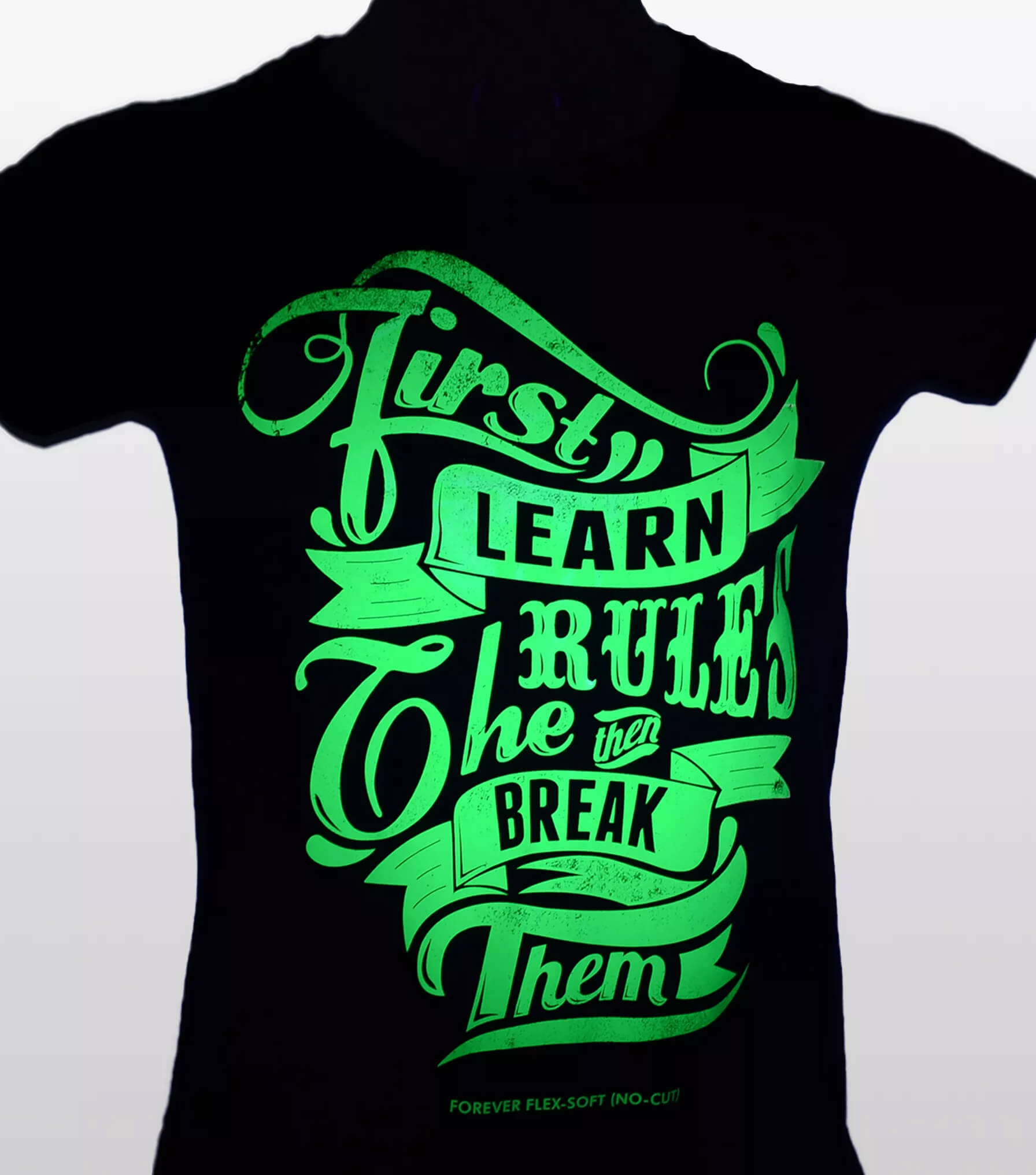 This thermal technique is an excellent choice for patches and logos in any position. Full color and includes white.
Direct to Garment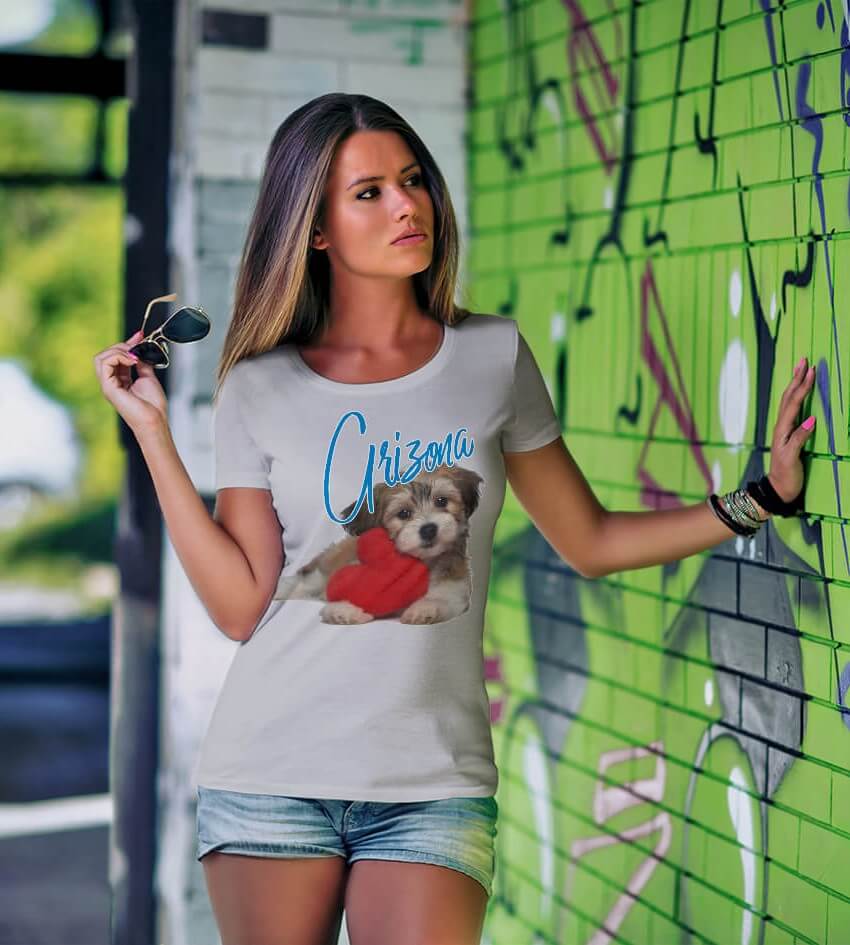 Highest quality in the industry, even for the smallest detail. Never a minimum or a set-up fee. A great choice.
Screen Printing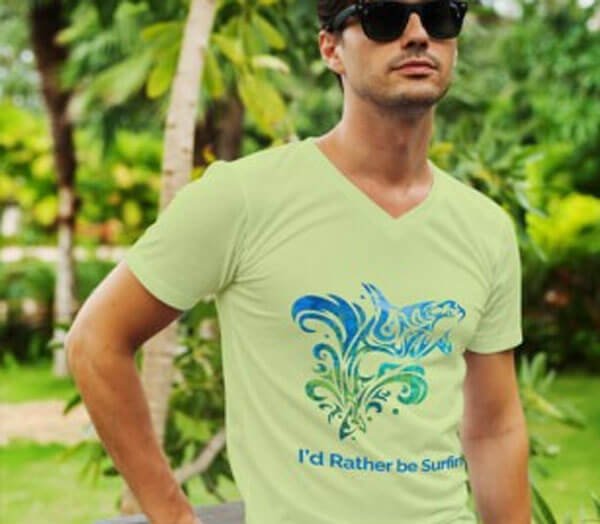 Usually 1-3 Colors and Large Volume Orders

Least expensive when doing volumes. Some sacrifice in quality and color. Usually the choice for give-ways or larger events.
For the finest look in custom printed apparel, visit Graphic Impact
As a leader in the custom apparel field, Graphic Impact has a variety of ways to make each garment customized to your requirement. Here are some ways we can make your company or organization stand out.
Full color printing directly onto the fabric. Directly from your favorite photograph or layout software.
The soft touch, vivid color and attention to detail can't be beat with our Direct to Garment Process.  No set-up fees and no minimums means lower prices and fast turn-around times.  (sometimes ready in one business day)
Screen Printing available when necessary or for large volume projects
Our talented staff carefully exams each printing project paying attention to the volume requirements, requested delivery date and the artwork with which we are provided.  Since almost of our work is produced in-house and we are the manufacturers, trust us to deliver the best product to you.
Thermally applied lettering and logos are full color and are capable of reproducing the smallest type and detail
Together with an eco-friendly digital printing system, Graphic Impact utilizes a white toner technology that produces heat transfer for both light and dark garments along with other products such as tote bags, hats, polypropylene, can coolers, noeprene product, nylon, wood, and much more. These prints are vibrant high-quality color using a white toner methodology. It is an amazing advancement in transfer printing technology.
What is thermal transfer vinyl?
Thermal Transfer Vinyl, also called HTV, is a type of material that can be cut with a vinyl cutter to make designs, letters or numbers in an array of styles. Most commonly Graphic Impact uses this method for large oversize numbers on the back of uniforms, Glitter Flake (create brilliant designs that sparkle and shine with with textured glitter thermal transfer vinyl), hologram lettering and logos, metallic finishes, hi-vis color reflect, and flocking.
Questions? Just talk to one of our designers at 520 795-7446.
Proudly Serving the Areas of Tucson, Marana, Oro Valley, Vail, and Our Clients Across the Country