Custom Decals and Labels with a Wide Variety of Vinyl and Foils for Any Application
Decals
Take advantage of using floor decals as a branding opportunity. Full color with the most durable materials in the industry. Stand up to heavy usage.
Basic Photo ID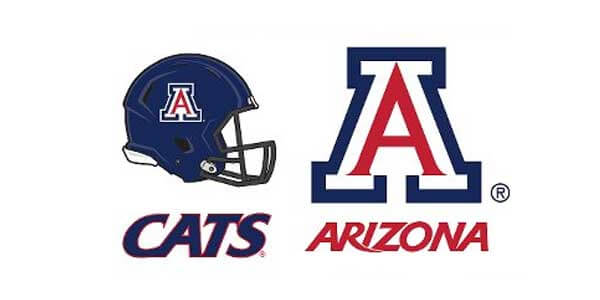 Available from Local Licensed Supplier
Use these heavy decals for your car or machinery. Custom made to your specification. Any shape or size limitation.
Full Color Labels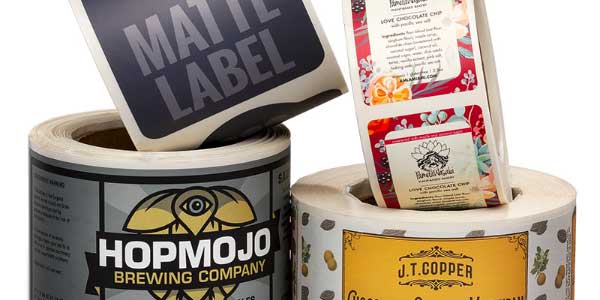 Full Color Labels. No Minimum!
Any Quantity in Full Color, Fast Delivery
Digital imaging used for increase resolution. Any size or shape. Order only what you need. Any volume.
Choose decals and labels for both permanent and temporary applications. Any quantity size or shape.
Graphic Impact, based in Tucson, AZ will turn any window into an advertising focal point. Use your windows as a focal point and as an advertising tools with window graphics. In addition, window graphics with the right design are sure to grab the attention of your customers. Choose from static cling, see thru with tint, block out and a lot more. Our custom window graphics get the job done at a very economical price. If you have a store front, window graphics are one of the best investments you can make.
From small labels to the largest wall decals that can be easily repositioned
We produce decals and labels at shape or size and even fabricate giant decals for walls that can easily be removed and repositioned at any time. So lifelike you'll want to reach out and grab them. Great for a professional office or lobby or a favorite for any room in your house. One of our most popular products.
Use our permanent decals and labels for vehicles, equipment labels, store labels and much more
Graphic Impact has a full line of materials to fabricate almost any custom product. If you have any idea, we can make it a reality. We are a Tucson company establish in 1989 and we have grown to be one of the largest of our type in Southern Arizona. There is never a minimum number required and there is no set-up cost.
Questions? Just talk to one of our designers at 520 795-7446.
Proudly Serving the Areas of Tucson, Marana, Oro Valley, Vail, and Our Clients Across the Country
Ryan Volin was the best, he listened to what I needed and surpassed my expectation of a sign! I will recommend Graphic Impact to all my friends when they need any kind of signage!
I always get the best work and service from Graphic Impact. I recommend them highly! Alyssa Padarathsingh
Always happy to walk in there and chat with everyone. Have always taken care of anyone I have sent to them, and they always deliver a great product. I always love working with them on anything I have going on, too bad there isn't a clone of this place in Phoenix! *** I have to update this, as I am finally getting around to it. I got married in November, and Graphic Impact helped me with my wedding signage. I could not have been happier with how they turned out. The whole team made sure and helped get my last minute details out the door super quick!
I think Tucson's Graphic Impact is an excellent local business! They have produced quality work for me on several occasions and continue to support me in my artistic endeavors. As I get my photography business off the ground, I think Graphic Impact will be a great production partner for me!! I highly recommend them for anyone's graphic arts needs! 1
Awesome turn-around on a rush project. And the results look great! Definitely recommend.
Kendall at Graphic Impact was incredible. The entire team rallied to get an order out to me early. They were in constant communication, clear on design and went the extra mile when they were concerned about resolution. I appreciate all the effort they put in. From front of house all the way through design, engraving and billing each department shined.
They are fast and awesome. They make name badges, name plates, large checks, and banners for me. They do a great job. Staff is very helpful. I highly recommend them for all your photo/printing needs. Crystal J
This place is great!!! They are very friendly and listen to exactly what you want and will do what it takes to get your order on time and meet your wants! I will be returning for any and all my graphic needs! Great prices too! And the quality of the shirts I bought were awesome and the lettering didn't feel or look cheap! Awesome place! Awesome product! Thank you! Phoebe C
I picked up the new prints. I love them now. I think you were right with the silver and the lines in it. It gives it different dimensions. Thanks for correcting. Fun and different. Thanks so much. Navarrette Family
They made every attempt to work with me to make the best U of A 2020 sign for my son. I walked away a very satisfied customer and would highly recommend their services. Thank you again! Carol Navarrette Curtis B
Excellent services, and prices, and the work was awesome highly recommend to any church or business or anyone needing signs or banners.