Custom Deals and Labels with a Wide Variety of Vinyl and Foils for Any Application
Selecting Information For Your ID Card
This post discusses the criteria for designing ID cards and badges. Founded in 1989, Graphic Impact has the experience to offer assistance in this area.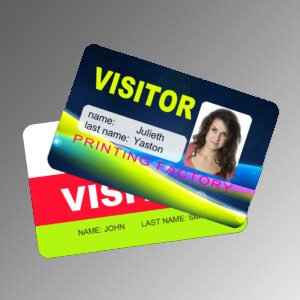 Basic Photo Identification Card
An ID badge or ID card, as a minimum, should consist of a photograph, name and company.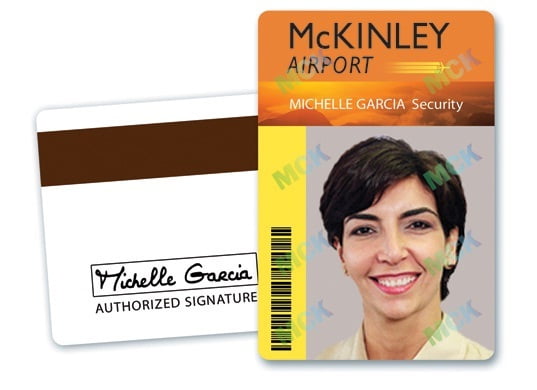 Importance of Magnetic Strip Cards
Magnetic strips: The card holder information is encoded on a magnetic strip readable by a magnetic strip reader.
Choose decals and labels for both permanent and temporary applications. Any quantity size or shape.
Graphic Impact, based in Tucson, AZ will turn any window into an advertising focal point. Use your windows as a focal point and as an advertising tools with window graphics. In addition, window graphics with the right design are sure to grab the attention of your customers. Choose from static cling, see thru with tint, block out and a lot more. Our custom window graphics get the job done at a very economical price. If you have a store front, window graphics are one of the best investments you can make.
From small labels to the largest wall decals that can be easily repositioned
We produce decals at shape or size and even fabricate giant decals for walls that can easily be removed and repositioned at any time. So lifelike you'll want to reach out and grab them. Great for a professional office or lobby or a favorite for any room in your house. One of our most popular products.
Use our permanent decals and labels for vehicles, equipment labels, store labels and much more
Graphic Impact has a full line of materials to fabricate almost any custom product. If you have any idea, we can make it a reality. We are a Tucson company establish in 1989 and we have grown to be on e of the largest of our type in Southern Arizona. There is never a minimum number required and there is no set-up cost.