Custom UArizona Shirts On-Line
Designing Your Own Shirt or Hoodie Can Be a Lot of Fun Especially When You Customize a University of Arizona Shirt.
UA T-Shirt. Alarge variety of colors and sizes.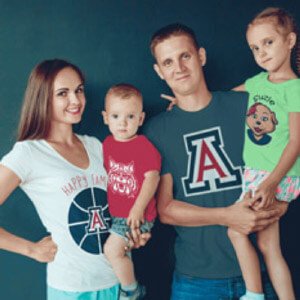 University of Arizona, Sizes & Colors for the Entire Family
UA Perfect Gift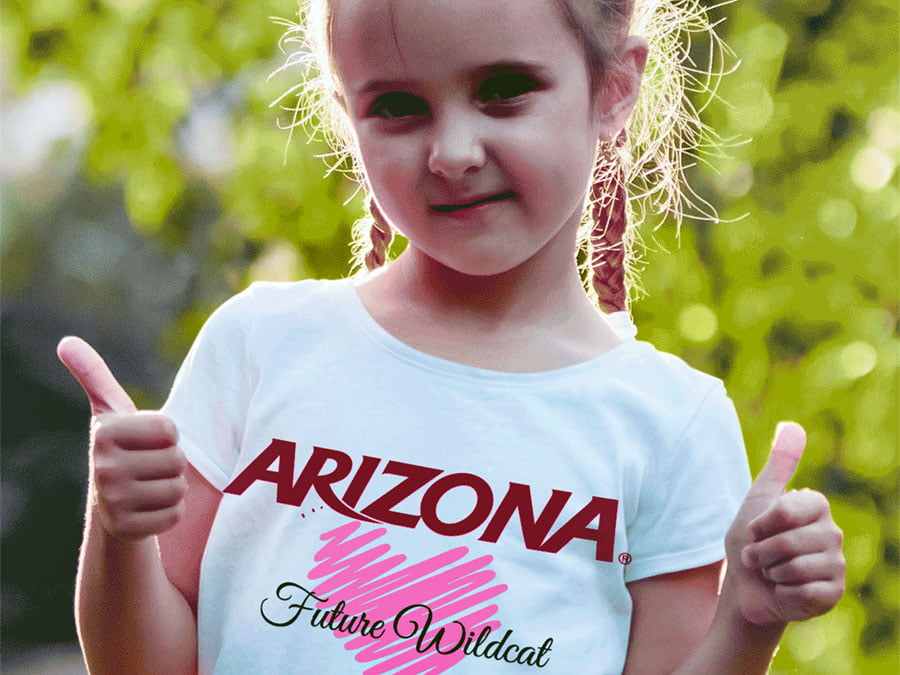 The Perfect Gift For Any Member of the Family
Design your own unique shirt -
YOUR DESIGN, YOUR MESSAGE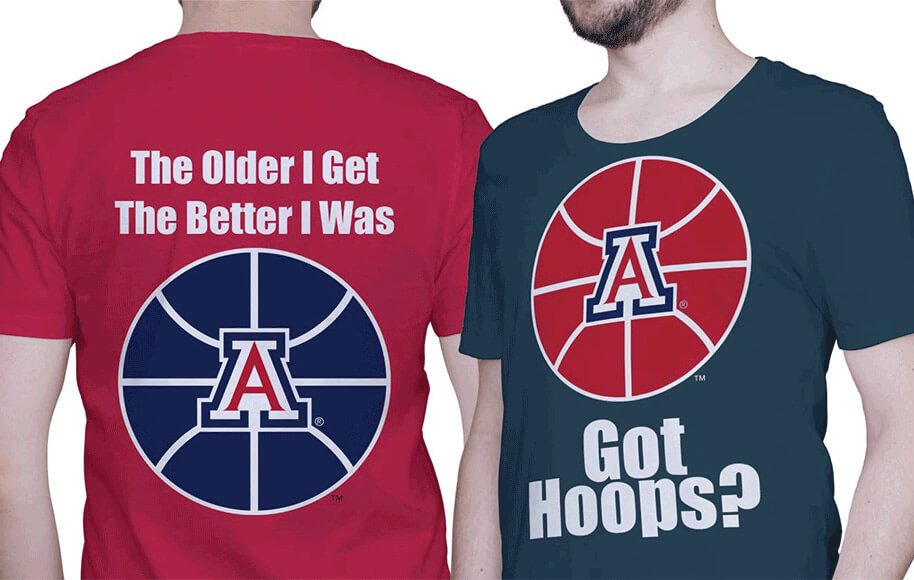 Do You Have Something You Want to Say?
Design your own unique shirt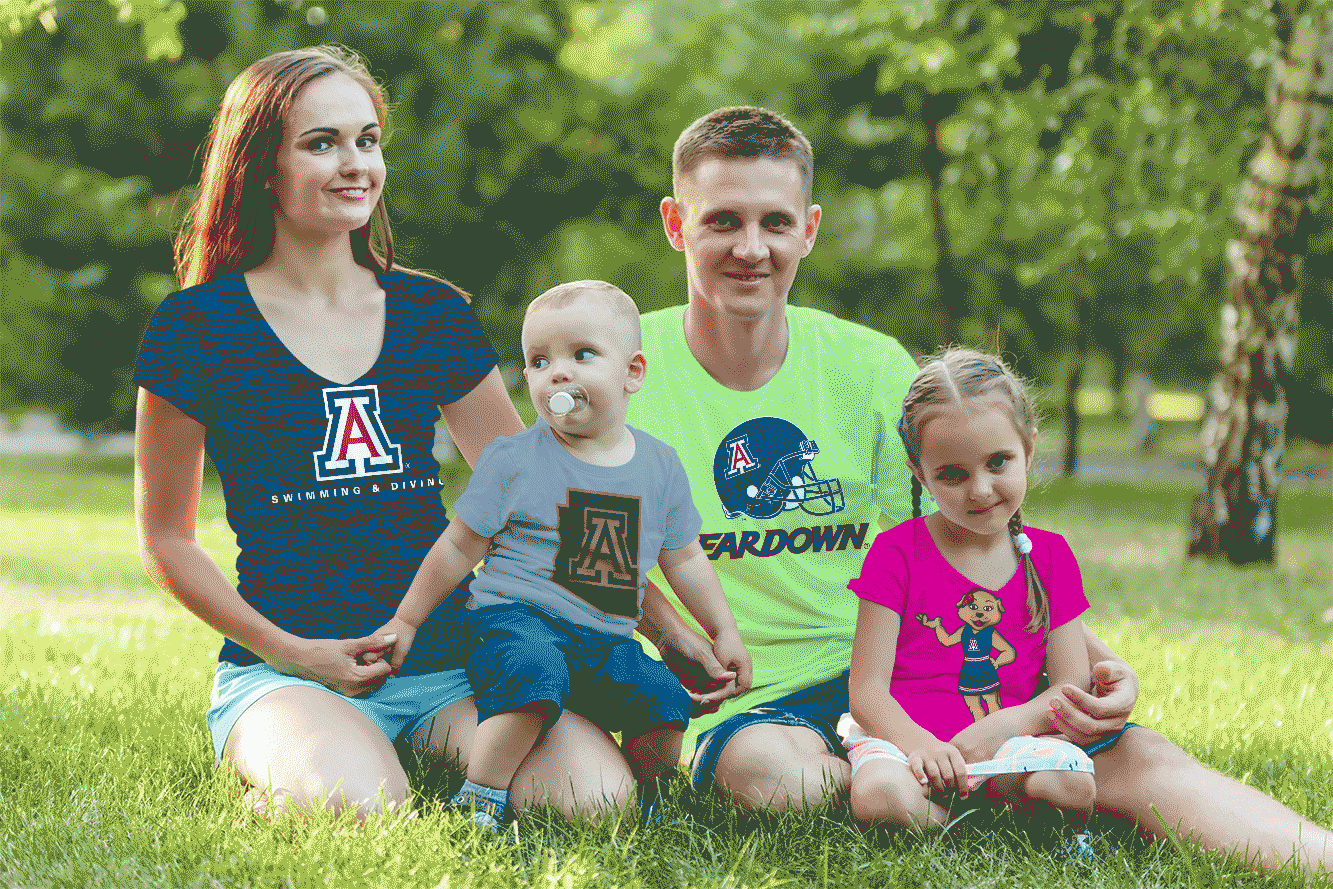 Design UA Tees With Hard to Find Colors and Sizes
Design your own unique shirt - copy
Advantages of designing your own custom UArizona shirts
Custom UArizona shirts can now be designed right online. Are you content with buying the same old boring shirts off the rack for the following University of Arizona game?  Looking like everyone else and trying to figure out, you ended up picking out the one you are wearing?  Was it on sale?  Last year's model?  Or maybe even a gift that you have to wear.  Well, then perhaps this website isn't for you.  
But how about something particular?  Designing your own shirt or hoodies if it doesn't exist.  Or that shirt with a unique color that goes with your new outfit.  If you see some special custom UArizona shirts around town, there's a pretty good chance Graphic Impact printed it.  And probably it was ready to pick up and wear in 1-2 days.
Why Graphic Impact?  We're the only company that we know of that has been licensed by the University of Arizona to produce one-of-a-kind UArizona custom shirts.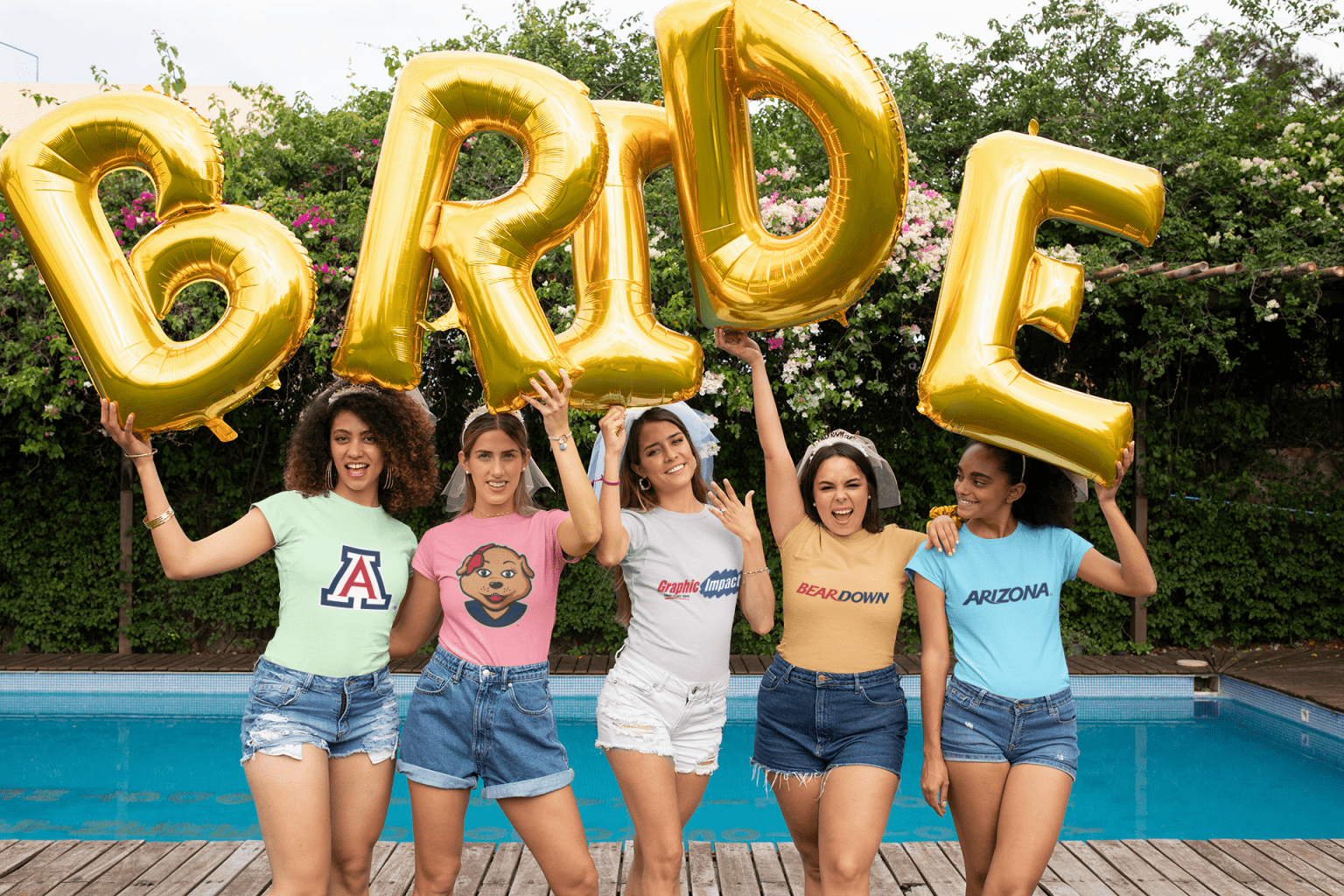 Purchase our professional designed UofA apparel online or customize your own. Our University of Arizona apparel are officially licensed products. Get high-quality UArizona shirts, hoodies and more.
Interested? . . Design A Shirt By Following These Easy Steps
You have some ideas, and you're ready to take those ideas to the next level!  We have collections that cover almost any topic, including a group dedicated to the University of Arizona.  You can pick colors, add the fonts you want and then customize it!  Visit our collections shown below, click on the volume that appeals to you and browse away.  When you find one or more that you like, please write down the artwork number and call or visit one of our designers to help you add the finishing touches.
Are you looking for even more inspiration?  Visit Getty Images and record the photo or graphic that you've been looking for. At Graphic Impact, we want your printing project to come out as perfectly as you do.  So, there's no cost to you to use this service.  Contact customer service at 520 795-7446 to find out more.
Questions? Just talk to one of our designers at 520 795-7446.
Proudly Serving the Areas of Tucson, Marana, Oro Valley, Vail, and Our Clients Across the Country