Custom Aluminum Prints | Artists | Photographers| Corporate Interior Designers
Graphic Impact is a Leading Producer of Custom Aluminum Prints with Everything Manufactured In-House
Aluminum Prints, Scratch Resistant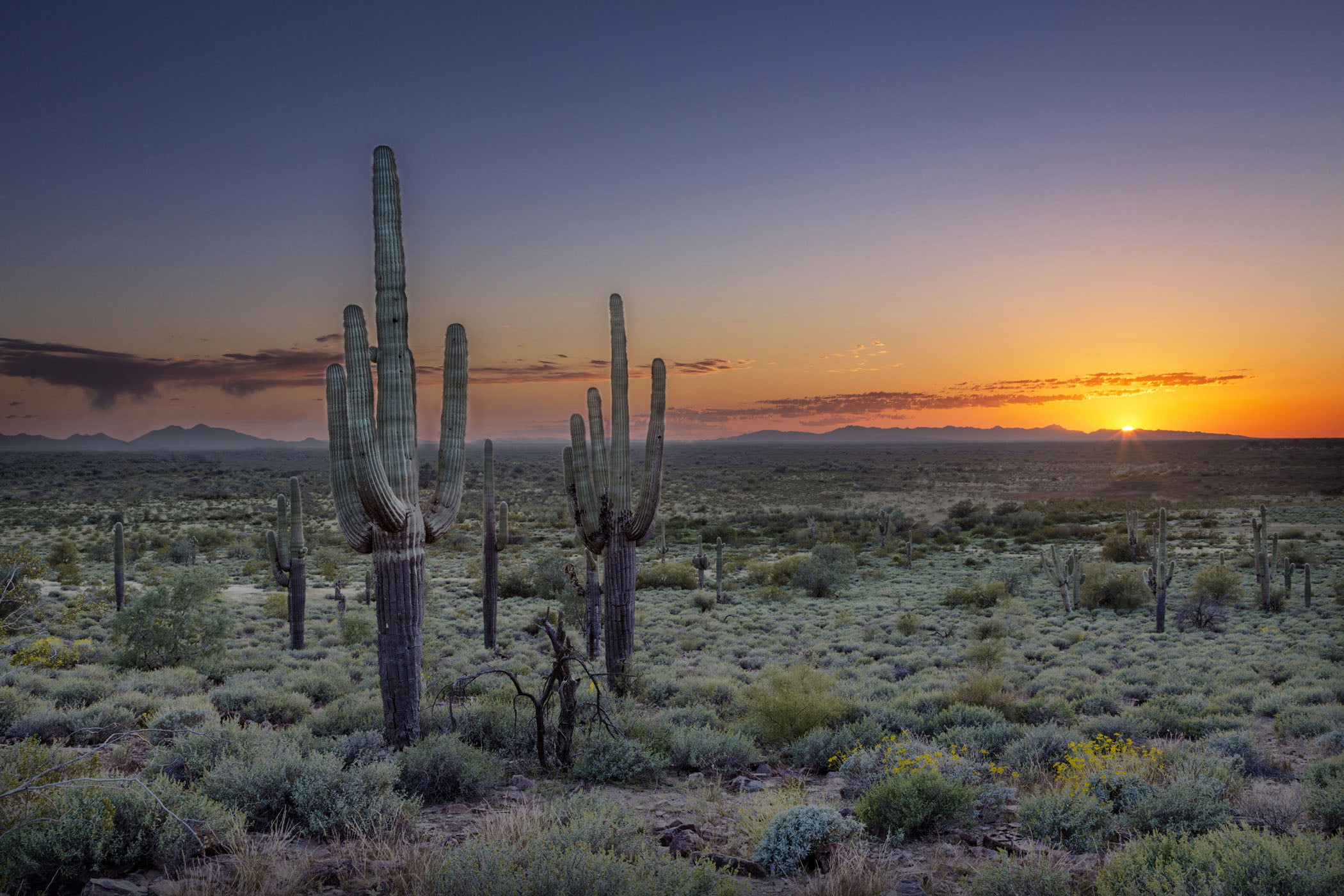 Aluminum Prints from Graphic Impact Show Fantastic Detail and Photo Quality Color
Any size brushed metal print is available. Simply download your photo and design and it will be ready for you in 1-2 business days.
Brushed Metal Prints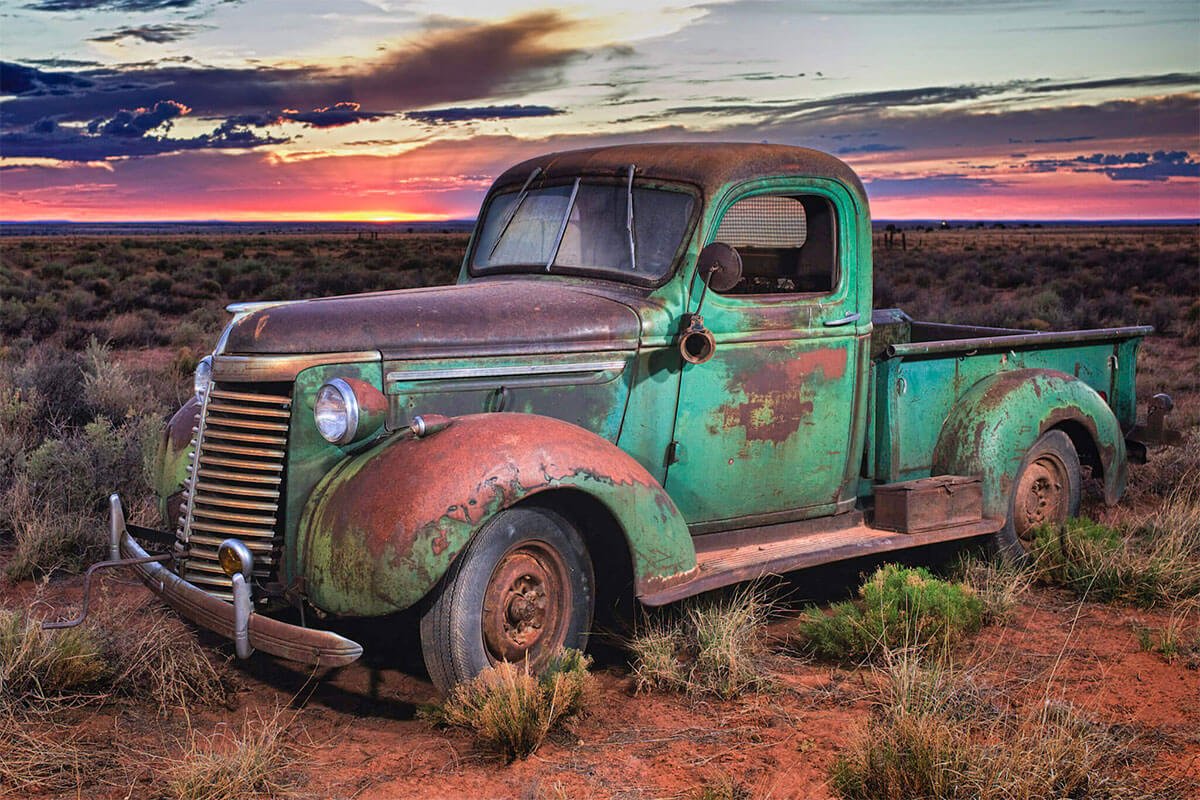 Choose Aluminum Prints from Graphic Impact for Any size or Shape
Simply download your photo and design and it will be ready in 1-2 business days. Yes, aluminum prints have begun to replace canvas.
Aluminum Prints for Sale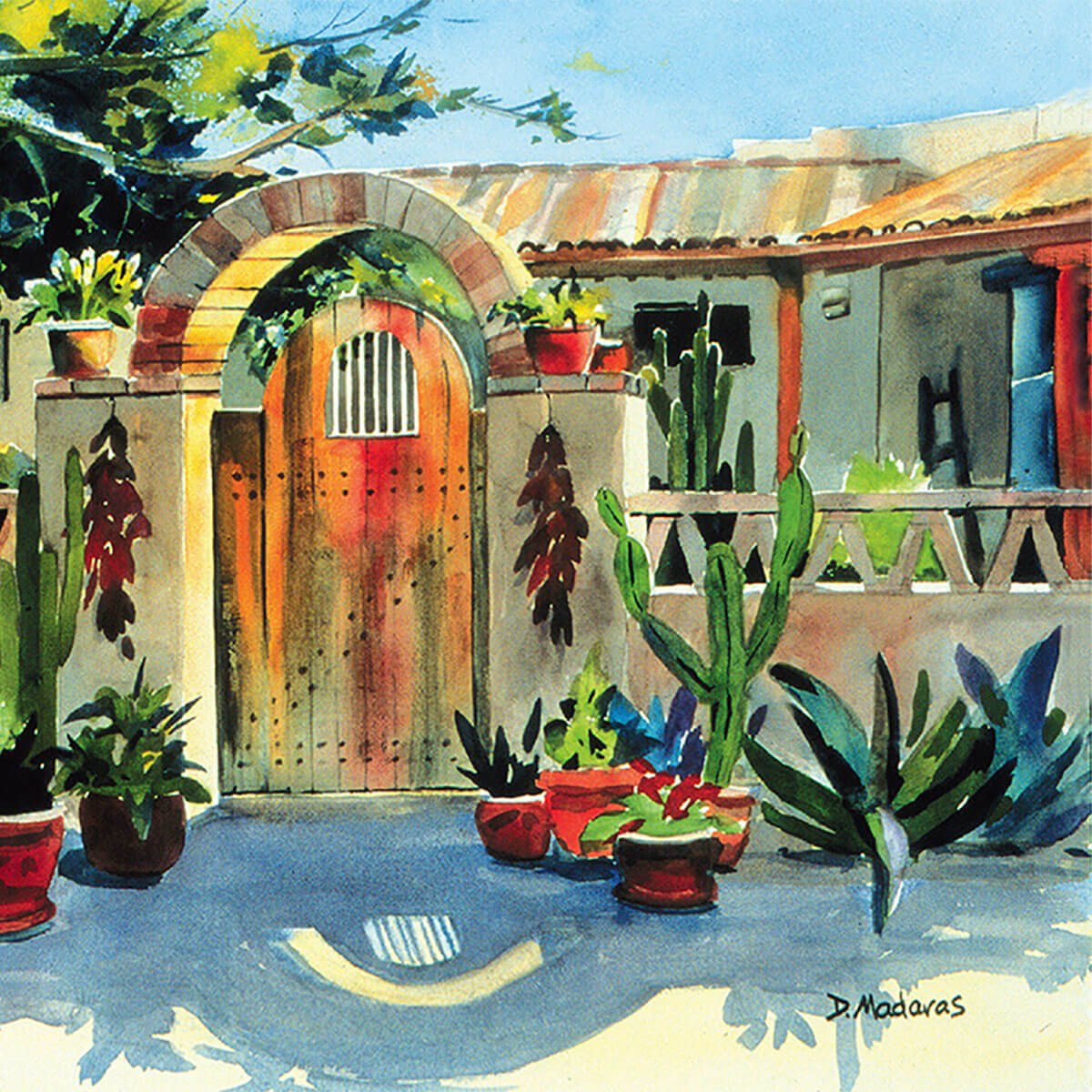 SouthwestArtistsEmporium.com
Now Available From Locally Known (and nationally known) Artists
Announcing SouthwestArtistsEmporium.com featuring work that has become quite popular throughout the Southwest.
It's a hit! Artists and photographers choose more aluminum prints than ever before.
Graphic Impact produces uniquely durable prints with vibrant colors, brilliant images, and detail like you've never seen before. This relatively recent art medium is available by printing directly onto white aluminum sheets. This is an ultra hard, scratch resistant surface that is water proof and weather proof. Easy to clean, and these custom aluminum prints can even be placed in direct sunlight. A highly durable clear coat is applied once printed to bring out the colors in an even more vivid fashion together with a layer of extra protection.
A combination of the most durable inks, highest resolution for details and a clear coat finish.
A variety of ways to hang custom metal prints
Go ahead. We dare you to find a better looking and more durable sign! These prints are becoming the first choice of photographers and artists alike. There are times when you should choose a canvas, but when you're looking for detail and maybe placing the print outdoors on a patio, choose custom aluminum prints or brushed metal prints. Available to purchase on line and we have a website dedicated to these prints at www.southestartistsemporium.com.
Our prints on brushed aluminum Dibond always arrive ready to hang: the aluminum rails attached to the back are included in the standard price. You can also have your picture framed to set a custom accent with a visual border. Our frames also arrive ready to hang in both portrait or landscape orientation. Brushed metal prints are supplied with a two piece cleat for easy hanging and the look of a floating print, but we also supply metal prints with four stand-offs, or with the metal print only.
Finest available materials for custom aluminum prints
There is no size limitation on our aluminum prints!
The 1/8″ (3 mm) aluminum e-panel material consists of a sheet of white aluminum bonded to a black polyethylene core which is then bonded to a second piece of aluminum. This then results in a triple-layered composite material. This is a very stable print with a low weight. Easy to hang in a variety of different methods. Ideal for a gallery-quality presentation, any room decor or outdoor patio.
We can supply you with virtually any size. That means that you can have a wallscape or how about prints that are less than a foot? Any size or custom shape you can dream up and any quantity we will be happy to have ready for you and faster than you think possible. Used by a large variety of professionals including Artists, Photographers, Interior Designers, Corporate Facilities, Re-sellers and a lot more.
Questions? Just talk to one of our designers at 520 795-7446.
Proudly Serving the Areas of Tucson, Marana, Oro Valley, Vail, and Our Clients Across the Country