Acrylic Prints - Full Color and Any Size
Acrylic Prints are an Absolute Stunning Way to View Reproductions of Paintings and Photography
Acrylic Finishing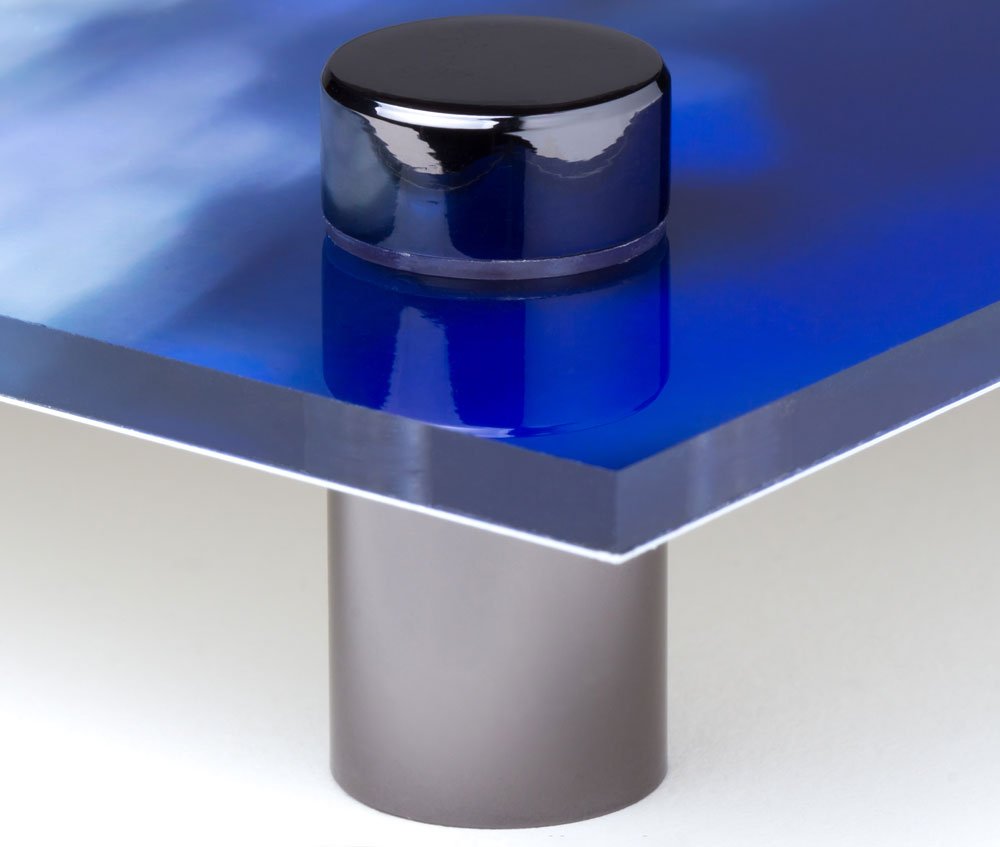 acrylic installation procedures
This post discusses acrylic prints. How they are printed. How they are installed. One of our finest products that are available in five different thicknesses.
Acrylic Photo Blocks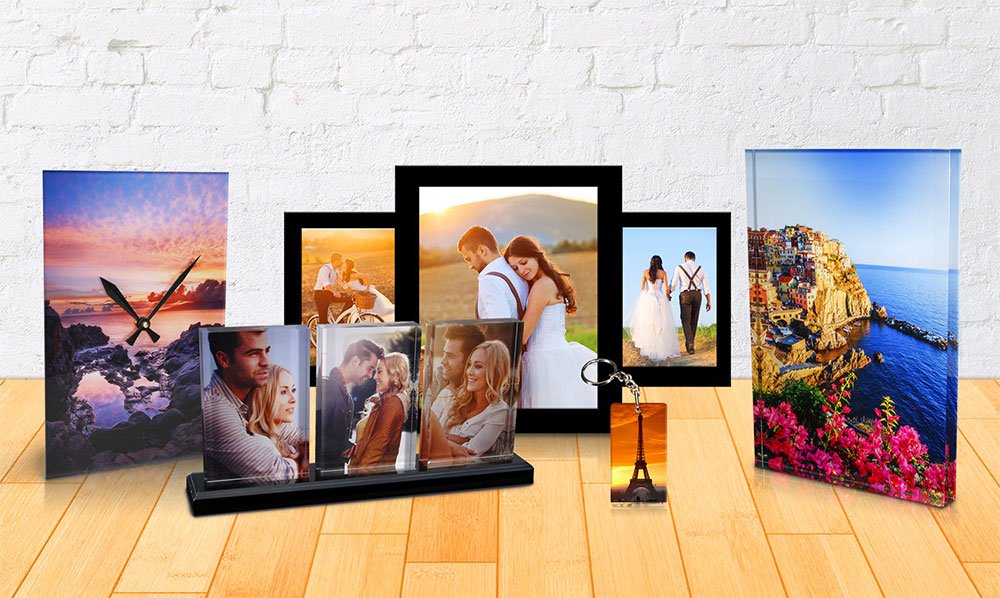 Full Color Photo Blocks Printed Any Size And A Variety Of Thicknesses
Acrylic photo blocks (sometimes referred to as desktop photos) are a thick piece of acrylic with the full color photo printed directly onto the reverse side.
Example of Large Acrylic Prints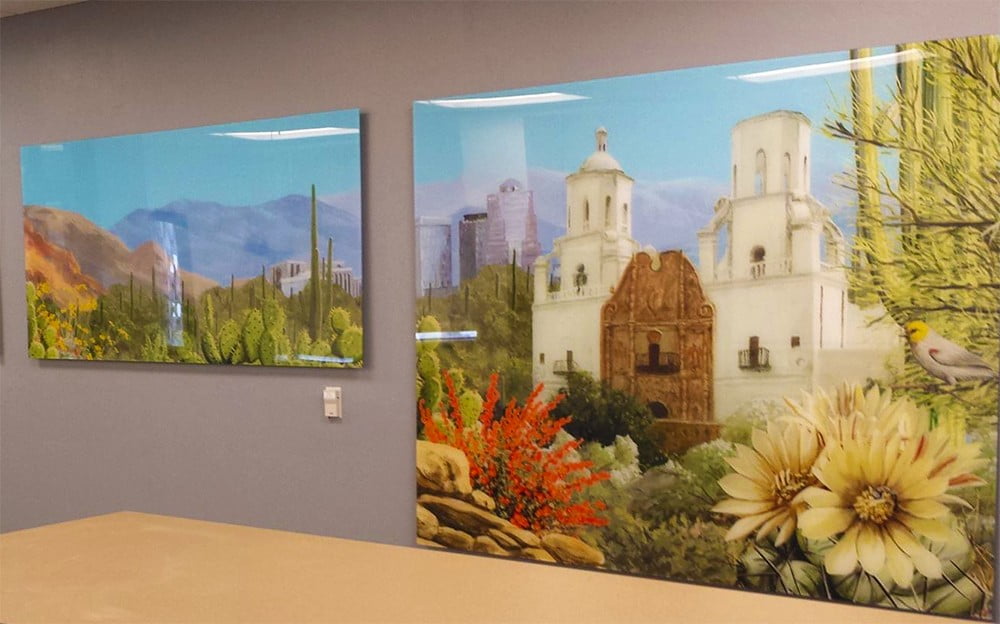 Graphic Impact produced high quality Arizona photographs for Pima County. Digital prints were reproduced on the back surface of one half inch clear acrylic.
There Is No Size Limitations On Our Acrylic Prints. This One For Pima County
Why acrylic prints are chosen and their 'special' look
Acrylic prints are made from a cast polymer that is colorless and transparent. It is now used much more traditional glass. We only use materials of the highest quality. The design, photo or artwork is printed onto the back of solid acrylic. Both the front and sides of any acrylic print are professionally finished and cut by high performance lasers. The acrylic protects the image from dust and scratches and is UV resistant. This allows the finished image to be installed and displayed even in an outdoor setting!
Why choose these prints and their advantages
Graphic Impact prints are never outsourced and are produced locally in Tucson, Arizona. This is your assurance of quality and timely delivery. Sizes up to 60" x 120" are available. Acrylic prints are excellent choices for a simple yet beautiful look for any office, business, or professional setting as well as any room in your home. They are 100% customizable and one of the best ways to showcase a logo, brand or a favorite family photo and much more.
Before printing the original image is usually captured digitally and sized appropriately. The file is carefully inspected by our designers before printing. Minor imperfections are corrected, and our clients are contacted with any questions. This is done before the printing process.
The Graphic Impact difference
Graphic Impact has been chosen to represent several local artists and photographers. Their work can be viewed at www.SouthwestArtistsEmporium.com. You may wish to purchase one of their amazing images or to customize yours using the same award-winning process. SWAE images are also available not only as Acrylic Prints but as Canvas, Brushed Metal and Aluminum Prints.
Questions? Just talk to one of our designers at 520 795-7446.
Proudly Serving the Areas of Tucson, Marana, Oro Valley, Vail, and Our Clients Across the Country