Printing Brochures! It's What We Do, Digitally With No Minimum
Truly One of the Quickest Deliveries in the Industry, With No Requirement for Minimum Purchase
Handouts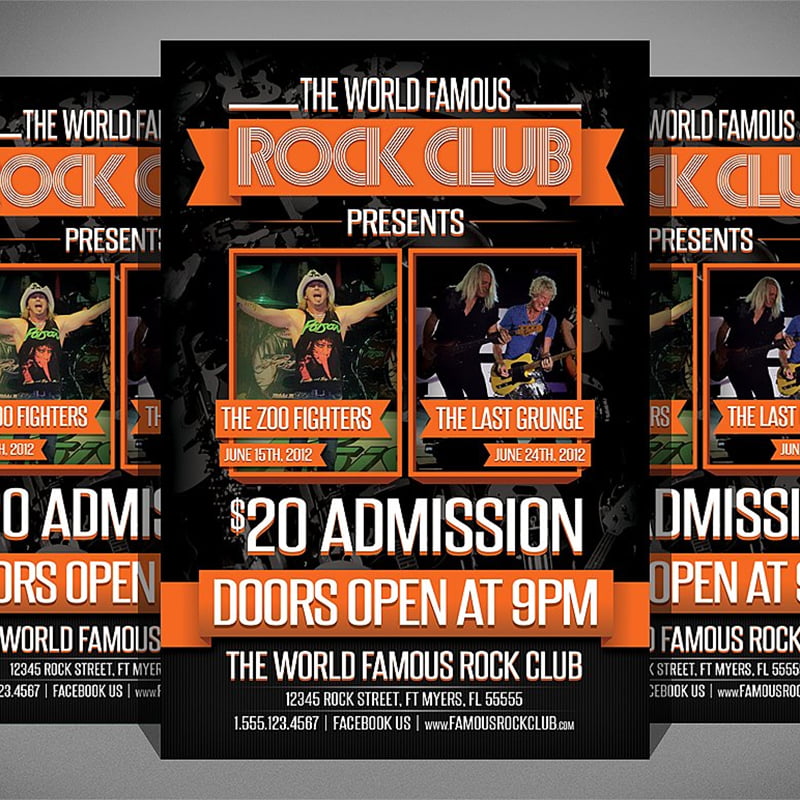 Any Size or Quantity of Flyers and Other Types of Handouts
For handouts, to attract attention, or for an announcement choose a Graphic Impact flyer. Don't print 1000's or even 100's.. Print only the number that you need. Ready in one business day.
digital imaging production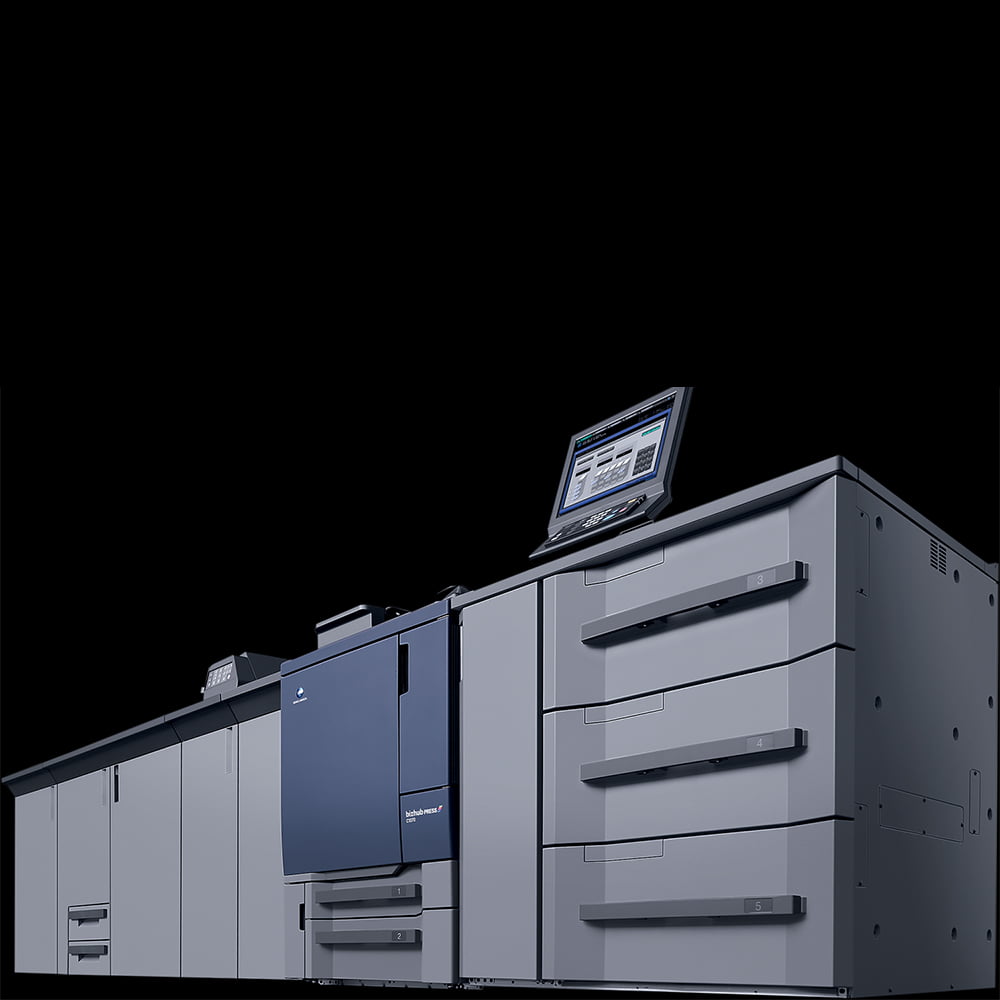 At Graphic Impact, we believe that the three most important factors are 1) speed and on-time delivery, 2) quality reproduction of your artwork and 3) exemplary customer service.
Brochures Are Best Produced by Digital Imaging. No Set-Up And No Minimums
Tri-Fold and Rack Cards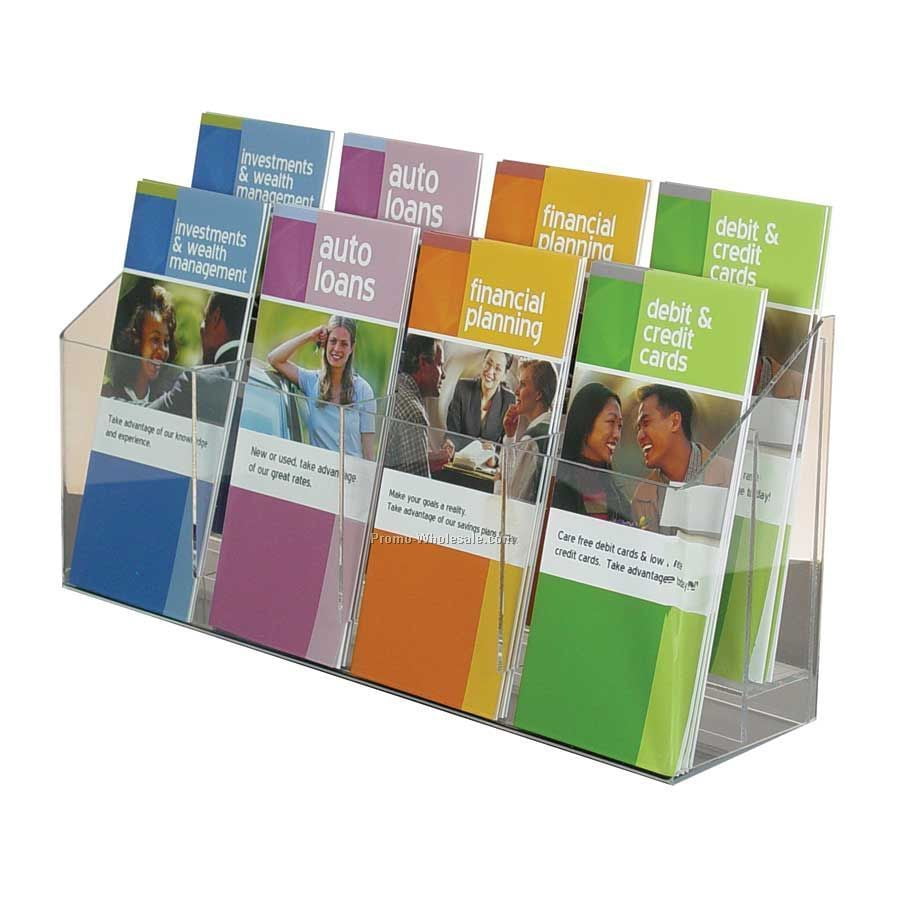 Tri-Fold Brochures and Rack Cards Are Most Popular
The most simple way for a product or service presentation is use a tri-fold brochure or a card rack. Keep your message simple and easy to read. Order a few of different version to begin.
Printing brochures, digitally, is what Graphic Impact does. Fantastic color, crisp images and a great feel. There are no minimum quantities required at Graphic Impact. Whether it's ten or ten thousand, we digitally print your project. We think its the best process and it allows us to give you terrific turn-around time. In some cases, one business day.
Why choose brochures? If you're interested in printing brochures, you've chosen the most efficient way of getting valuable marketing messages in both images and text directly into the hands of your potential customers. And we print fantastic brochures!
We offer a variety of folding options
Impressive full color digital printing that pops off the page
Gloss, matte or uncoated paper options
You name a size and we can print it
Create a marketing material that fits your need with our brochure printing. Brochures are effective promotional tools that no business can afford to pass up. They're versatile, flexible and affordable. With brochures you can create an outstanding marketing campaign for a limited budget. They can boost your market presence and they work well with other marketing mediums such as the internet.
Printing brochures allows you to strengthen your brand and a fantastic hand out for sales people. Flyers are like brochures but without any folding and stuffing into a briefcase or book.
When printing brochures you might Consider adding a QR code to your design to link directly to your website for more detailed information.
Printing Brochures and a lot more! What other products do we produce?
Questions? We have a staff of designer and customer service representative that would love to help. Just call us at 520 795-7446.
Questions? Just talk to one of our designers at 520 795-7446.
Proudly Serving the Areas of Tucson, Marana, Oro Valley, Vail, and Our Clients Across the Country