Photopolymer Signs are One Piece Construction. Custom Designed by Graphic Impact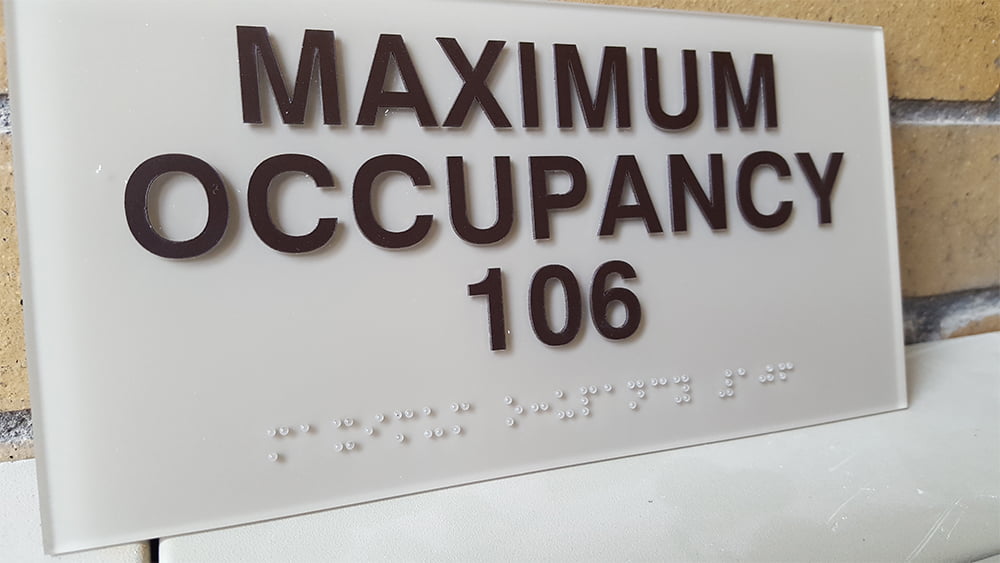 Graphic Impact has all three technologies on-site and we manufacture all of our own signs. By dealing directly with the manufacturer, we are in the best position to suggest the best solution.
Questions? Just talk to one of our designers at 520 795-7446.