Healthcare Industry Products Offered by Graphic Impact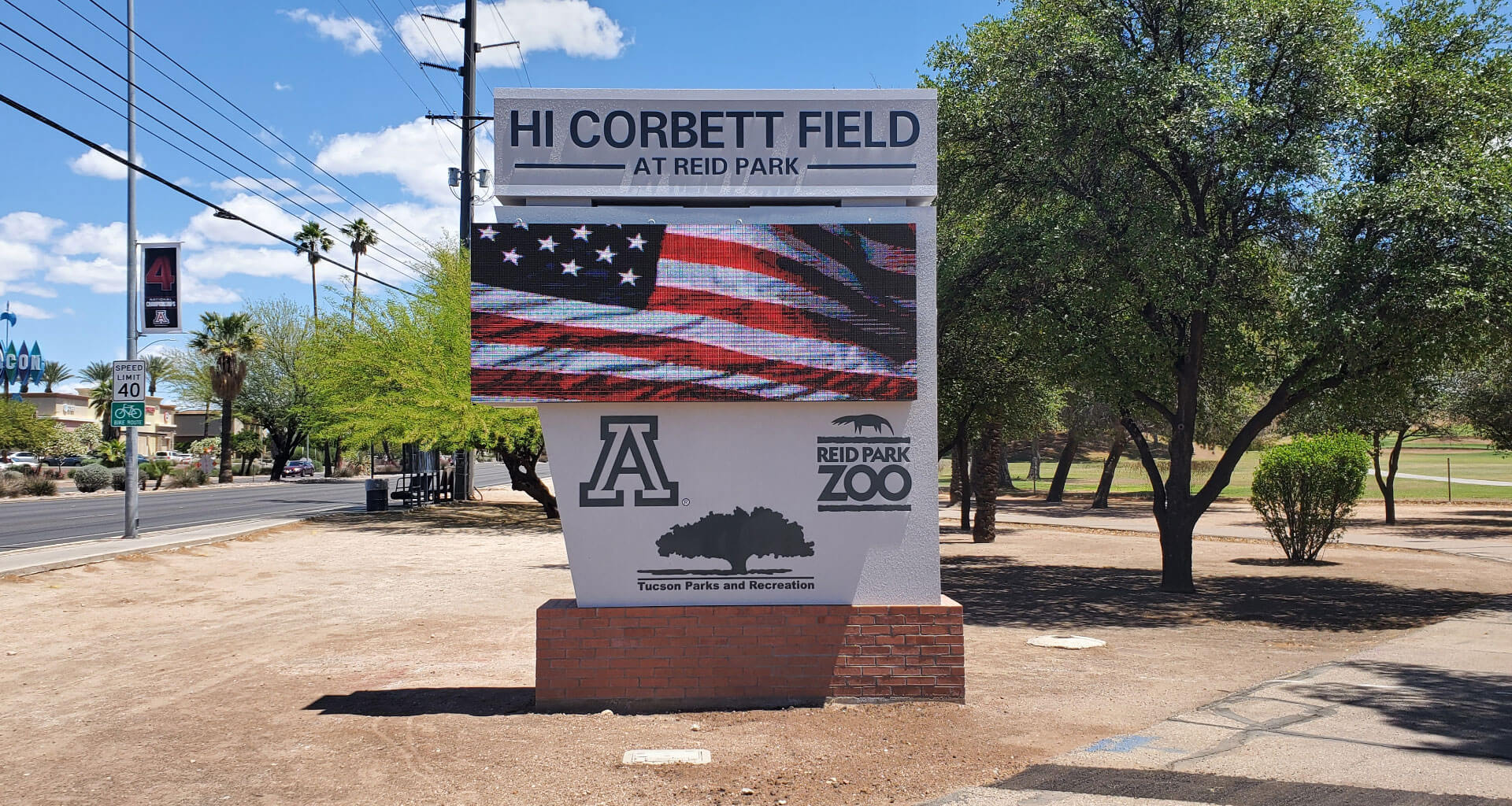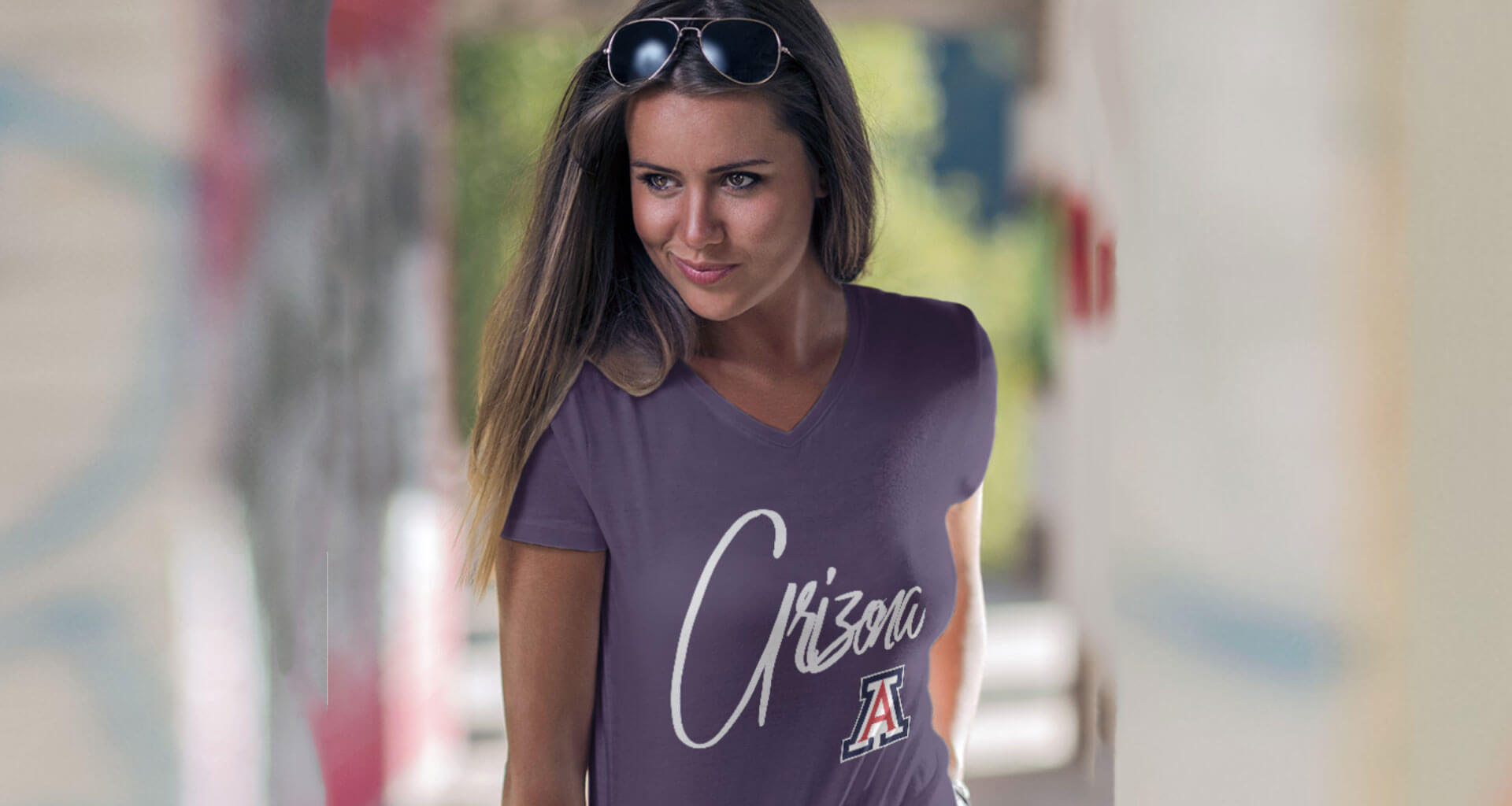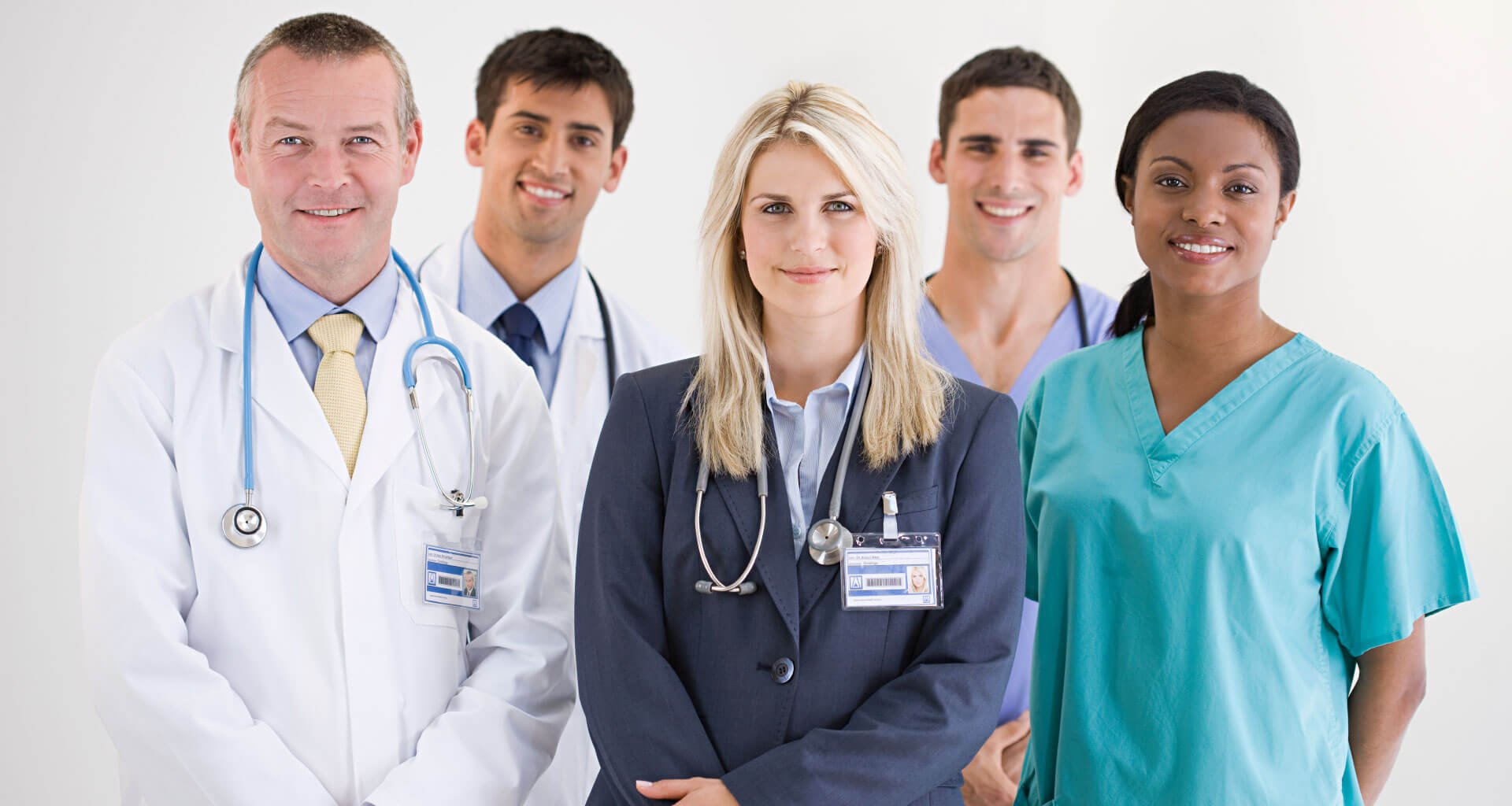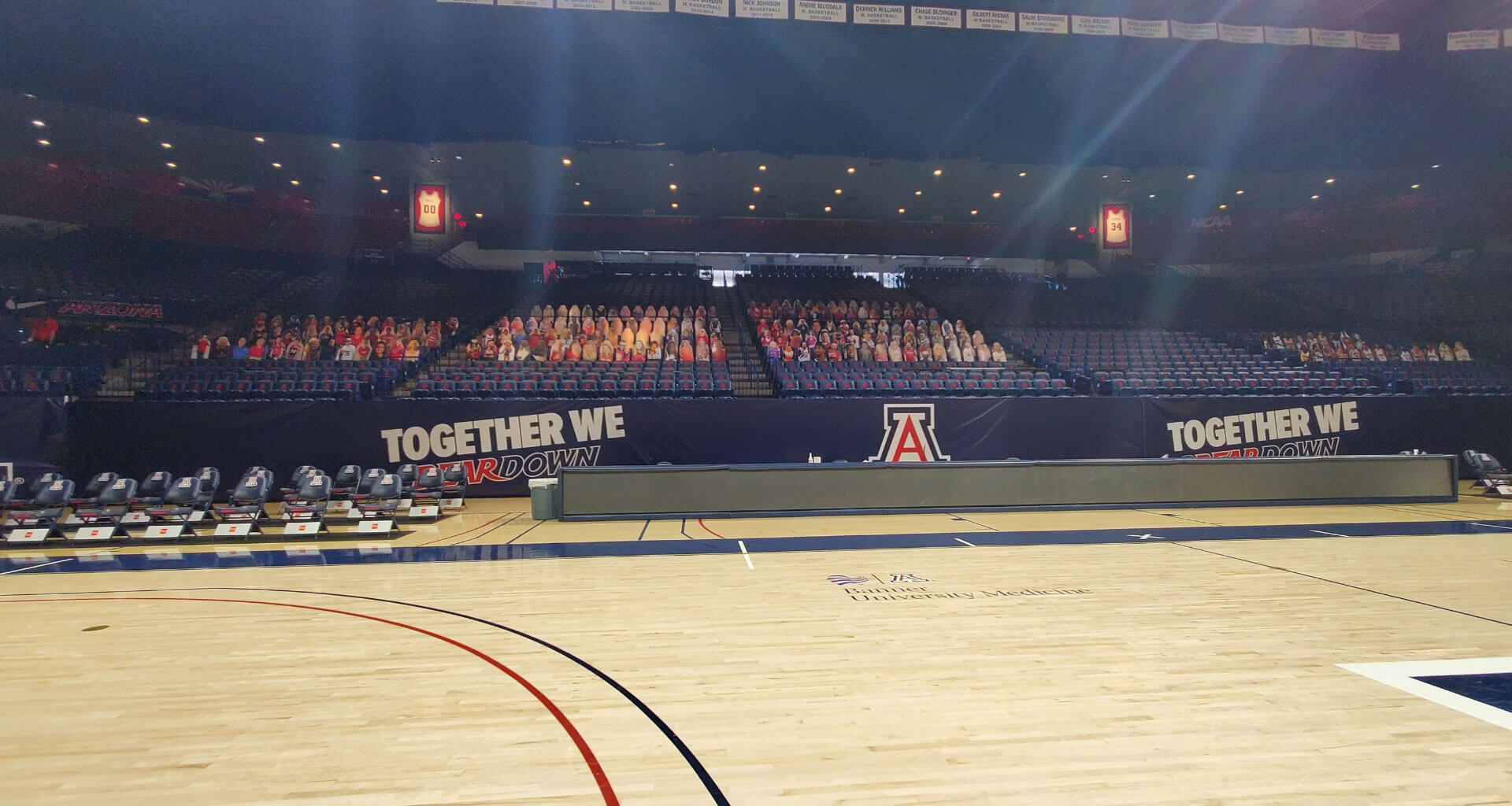 Photo Reproduction and Posters
The healthcare industry is a rapidly growing sector with a wide range of print products available to healthcare providers. Healthcare industry products range from directional signage, medical name badges, identification cards, interior and exterior banners, custom printed apparel, photo reproduction, posters and more. With the healthcare and hospital industry print products available the healthcare industry is a very important sector.
Healthcare Signage: What We Do For The Healthcare Industry
Our healthcare signage includes any size, full color banners including fabric banners, mesh banners and pole banners. Highest quality, lowest price, produce with a GREEN printing process.
Graphic Impact manufactures and supplies hospital signs to the healthcare industry. This includes hospitals and medical offices. Our products include custom signs, healthcare banners, engraving and printed material. Since we are the manufacturer of the products, you deal directly with the people that make them. The result is a custom solution. Designed specifically for your needs. This includes wayfinding systems, ADA and braille signs, engraved 3D logos and lettering displays and digital rotating announcements.
We have a wide range of informative video tutorials available for you. These tutorials cover…
Interior architectural signage including ADA braille signs
Arguably, the largest producer of ADA signage in Southern Arizona.  There is no minimum order quantity, and our delivery is exceptional.  We cater to the healthcare industry and are a preferred supplier to such hospitals as Banner Health and Tucson Medical Center. In each case, we have supplied door signage, wayfinding, parking, and garage signage.
Our products are digitally printed, laser engraved, and routed.  All work is done on-site in our Tucson facility.  The benefit of dealing with a local company is increased quality control, speed of production, and cost-effectiveness.
Hospital Signs and other exterior projects
Graphic Impact is absolutely the perfect partner for your construction or renovation project, no matter how big or small! You can count on us to manage your project with ease and deliver top-quality results that exceed your expectations. Our experience in monument sign construction, directional sign design and fabrication, and taking care of the details that others miss has helped us build a reputation as the go-to partner for many businesses.

We're also proud to offer professional hospital signs and exterior signage that are both functional and attractive. So don't hesitate – choose Graphic Impact for all your signage needs and let us help you bring your project to life!