UArizona Promotional Specialties
Perfect UA Product
The Perfect UA Product and
Hundreds of thousands of products! And many of them made in-house, right here in Tucson.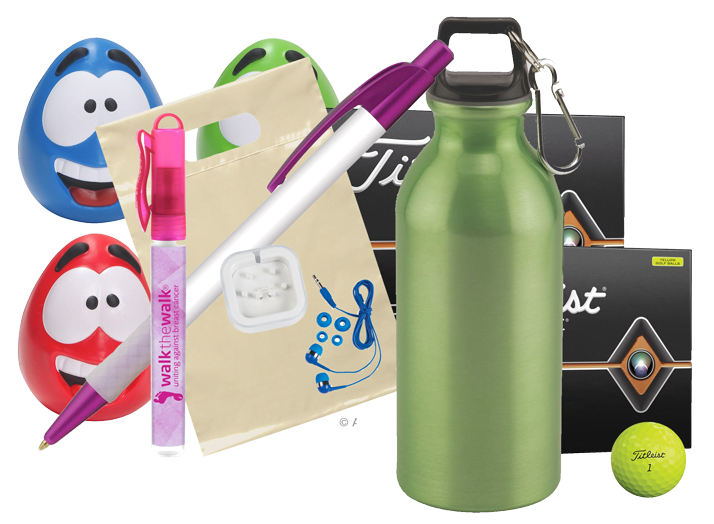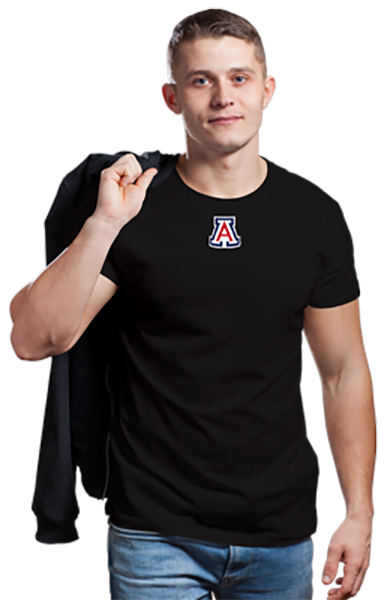 Official
It's not just a product if it's got the University of Arizona logo on it!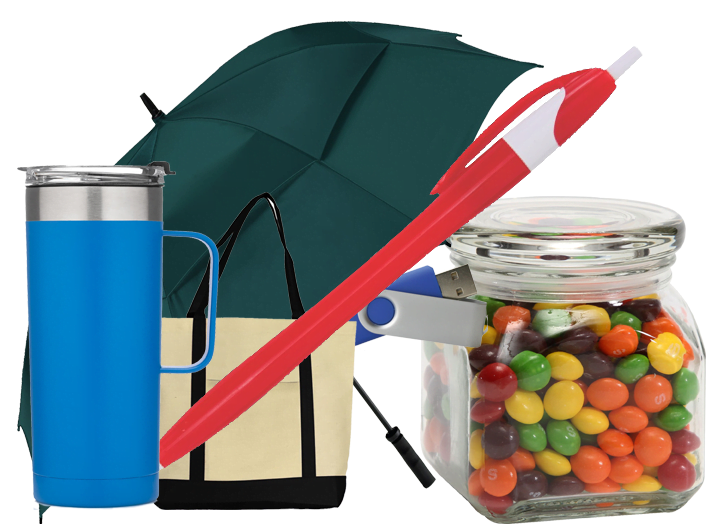 View Promo Products
Need art modifications, tweaks, adjustments – or even art from scratch? Our design pros have your back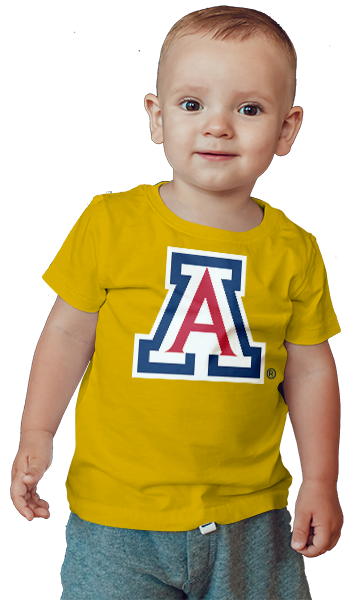 No Minimum
Concerned About Minimums?
No minimums and no set-up charges are available on items such as shirts, drinking bottles and much more!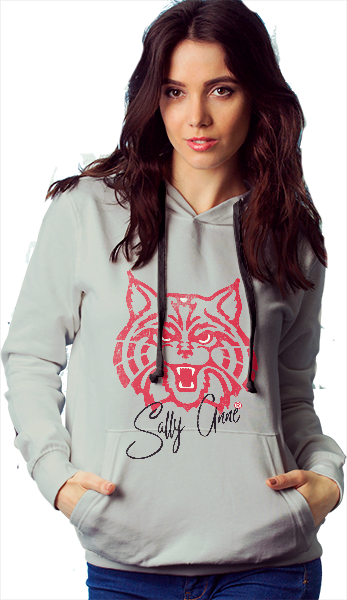 University of Arizona Promotional Specialties
The University of Arizona is one of the premier research institutions in the United States. The school is a leader in many fields, including the arts, sciences, and engineering.
Graphic Impact can help the University of Arizona to communicate its message more effectively to potential students, staff, and faculty. We have a team of experienced designers who can create high-quality materials that accurately reflect the school's brand.
In addition, Graphic Impact can help the University of Arizona to save money on print and production costs. We have a local, state-of-the-art production facility that can handle all of your printing needs, from small projects to large-scale campaigns.
If you are looking for a way to improve your school's marketing and communications, contact Graphic Impact today. We can help you to achieve your goals and reach your full potential.
The Graphic Impact difference. Offering University of Arizona promotional specialties, branded apparel and promotional advertising products.
Are you in search of a specific item or are you just searching for some great ideas? Graphic Impact is truly a  one-stop shop for promotional products, banners, signs, awards and apparel. As a manufacturer we have an extensive range of University of Arizona promotional products and a unique relationship with other producers throughout North America.
We offer these products (over 5,000,000 of them) as advertising gifts. They are articles of merchandise that are branded with a UArizona logo, text, and other graphics.
Some of these UArizona promotional specialties are manufactured right here in Tucson by Graphic Impact. Others are sourced through our partners throughout the country. Being a manufacturer means higher quality, better attention to your details and low, managed costs. Used  throughout the University for marketing and communication programs.
Our extensive range of all types of products means that you will be sure to find something that meets your requirements.
Custom selections, made to your specification, and completed in a timely fashion is what we offer.  Put our knowledge to work for you and together with our over thirty years of experience you are assured of the that perfect solution for your next project.
We've Taken the guesswork Out of selecting your next university of Arizona promotional products Project. The most Chosen and Most Popular.
But there are thousands more products from which to choose.
See what our customers are saying about us!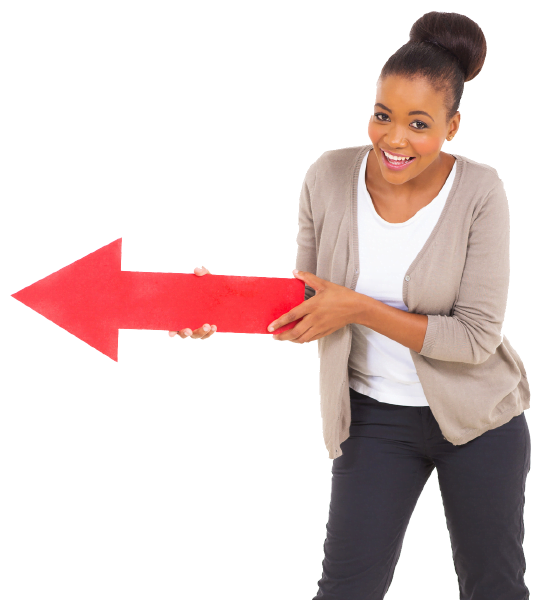 Do you need some help creating custom UArizona promotional specialties and apparel?
Not sure where to start?  We can also help you in choosing the right design, making sure custom printed apparel is updated with the changing fashions and trends. We invite you to browse the professional collections  from our UArizona collection.  There's no charge.  Simply pick the logo or word mark that you like, call one our talented customer service department at 520 795-7446, and we'll help you put it all together.
A licensed supplier of University of Arizona promotional specialty products​
We are proud to have been selected by the University of Arizona as one of only a few companies to be selected and approved to sell promotional specialties campus wide. 
What this means for you is that you can design or we will help you design the perfect University of Arizona promotional specialties product, including graphics, colors, and text. Then your design will be reviewed by experts and submitted to the UArizona for approval.  The entire process takes 1-2 business days.  Then your project, if possible, will be completed in-house, quality control inspected, and be made ready for pick-up.
Further, we are the preferred vendor for club sports and a proud sponsor of University of Arizona athletics.  You'll see our signs and banners, together with many other products, throughout the campus.
Browse our catalog or contact our customer service specialists for University of Arizona promotional specialties at 520 795-7446.