UArizona Promotional Specialties
The Perfect UA Product and
Hundreds of thousands of products! And many of them made in-house, right here in Tucson.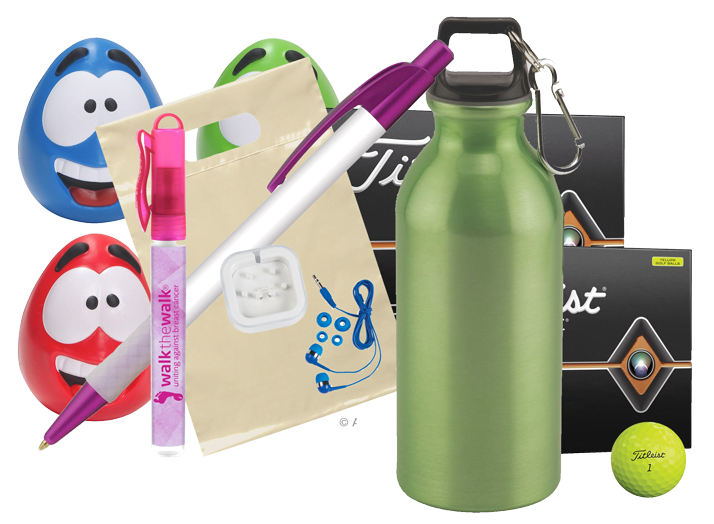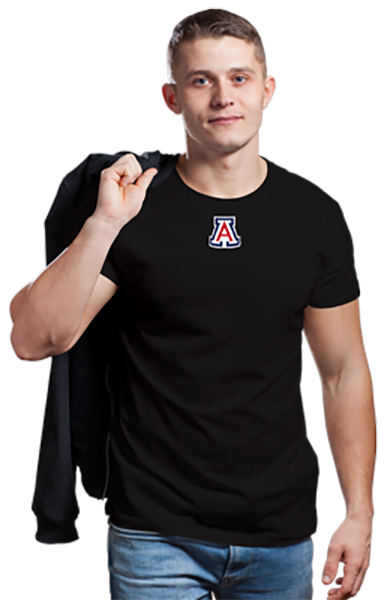 It's not just a product if it's got the University of Arizona logo on it!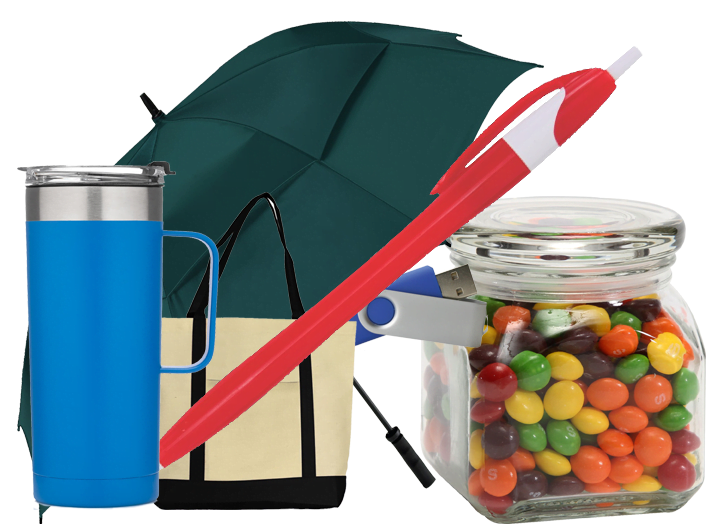 Need art modifications, tweaks, adjustments – or even art from scratch? Our design pros have your back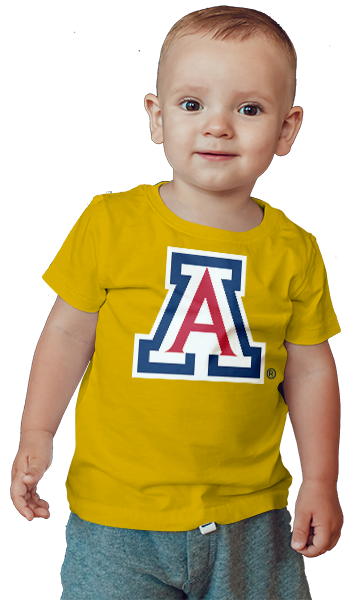 Concerned About Minimums?
No minimums and no set-up charges are available on items such as shirts, drinking bottles and much more!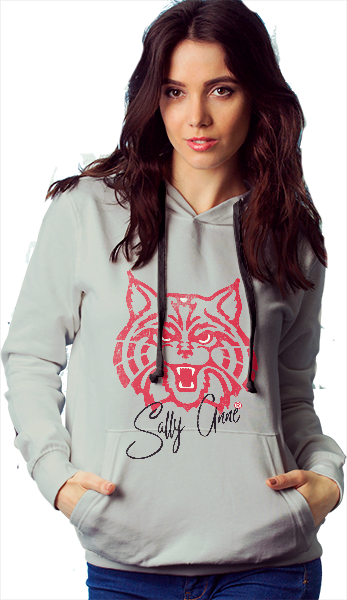 Licensed manufacturer and distributor for all University of Arizona Promotional Specialty Products. Quick deliveries. Many products are offered with no minimums and no set-up fee. Graphic Impact is a local Tucson company founded in 1989.
University of Arizona Promotional Specialties
The Graphic Impact difference
Are you in search of a specific item or are you just searching for some great ideas? Graphic Impact is truly a  one-stop shop for promotional products, banners, signs, awards and apparel. As a manufacturer we have an extensive range of promotional products and a unique relationship with other producers throughout North America. Our extensive range of all types of products means that you will be sure to find something that meets your requirements.
Custom selections, made to your specification, completed in a timely fashion is what we offer.  Put our knowledge to work for you and our over thirty years of experience.
A licensed supplier of promotional specialty products for the University of Arizona
We are proud to have been selected by the University of Arizona as one of only a few companies to be selected and approved to sell promotional specialties campus wide.  Further, we are the preferred vendor for club sports and a proud sponsor of University of Arizona athletics.  You'll see our signs and banners throughout the campus.