Our Custom Street Banners are Attention Grabbing with Colors That Jump Off the Pole
Banners Must be Durable in Temperatures Over 100 Degrees, and pole banners must resist Severe Wind Conditions
Combination of Heavy Weight Vinyl Banner Material and the Right Hardware
In Tucson's extreme weather conditions, it seems that every month is different. From extreme heat to high gusty winds. Banners must stand up to the elements.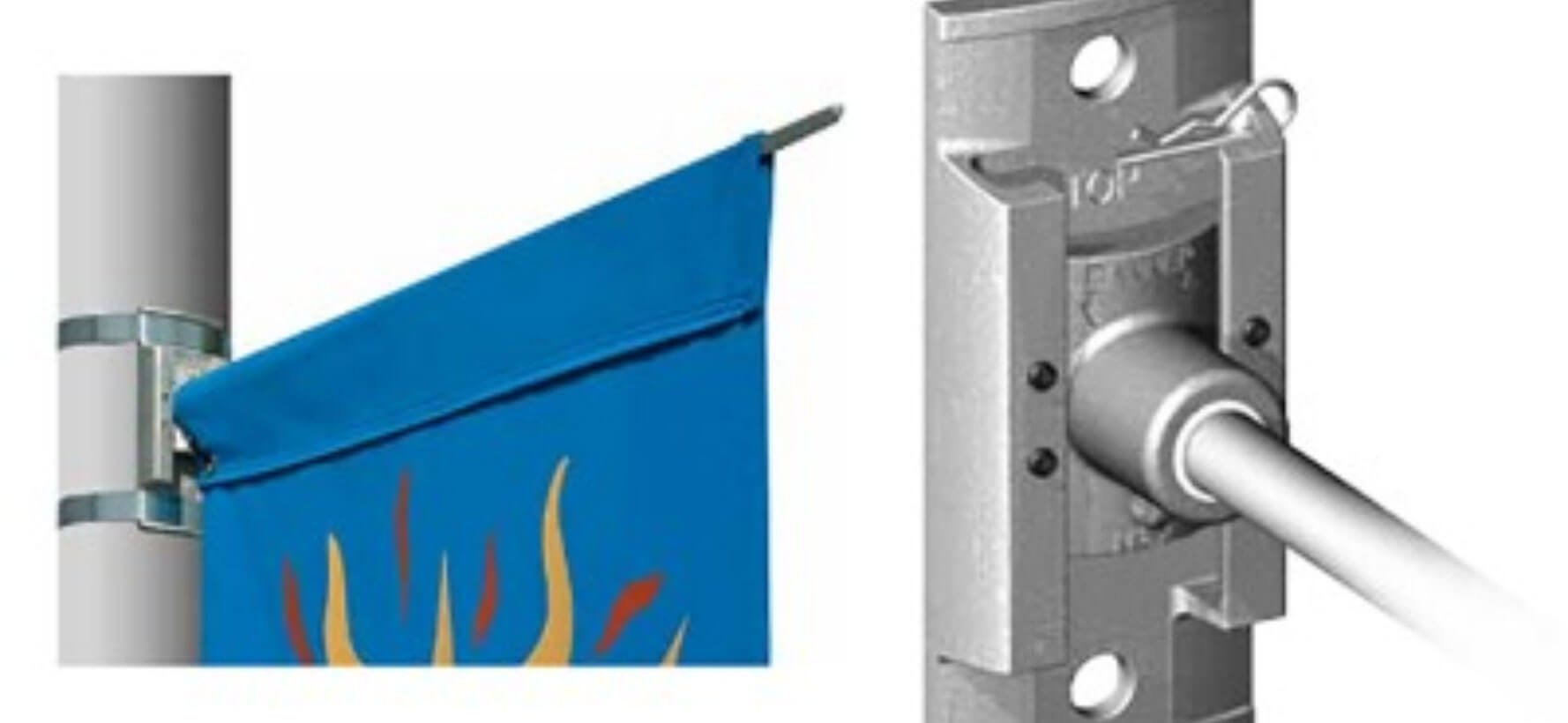 Hardware For Hanging Street Banners and Advantages of Our System
The durability and vivid colors of Graphic Impact pole banners demand the best hardware in the industry for hanging. Let us guide you every step of the way.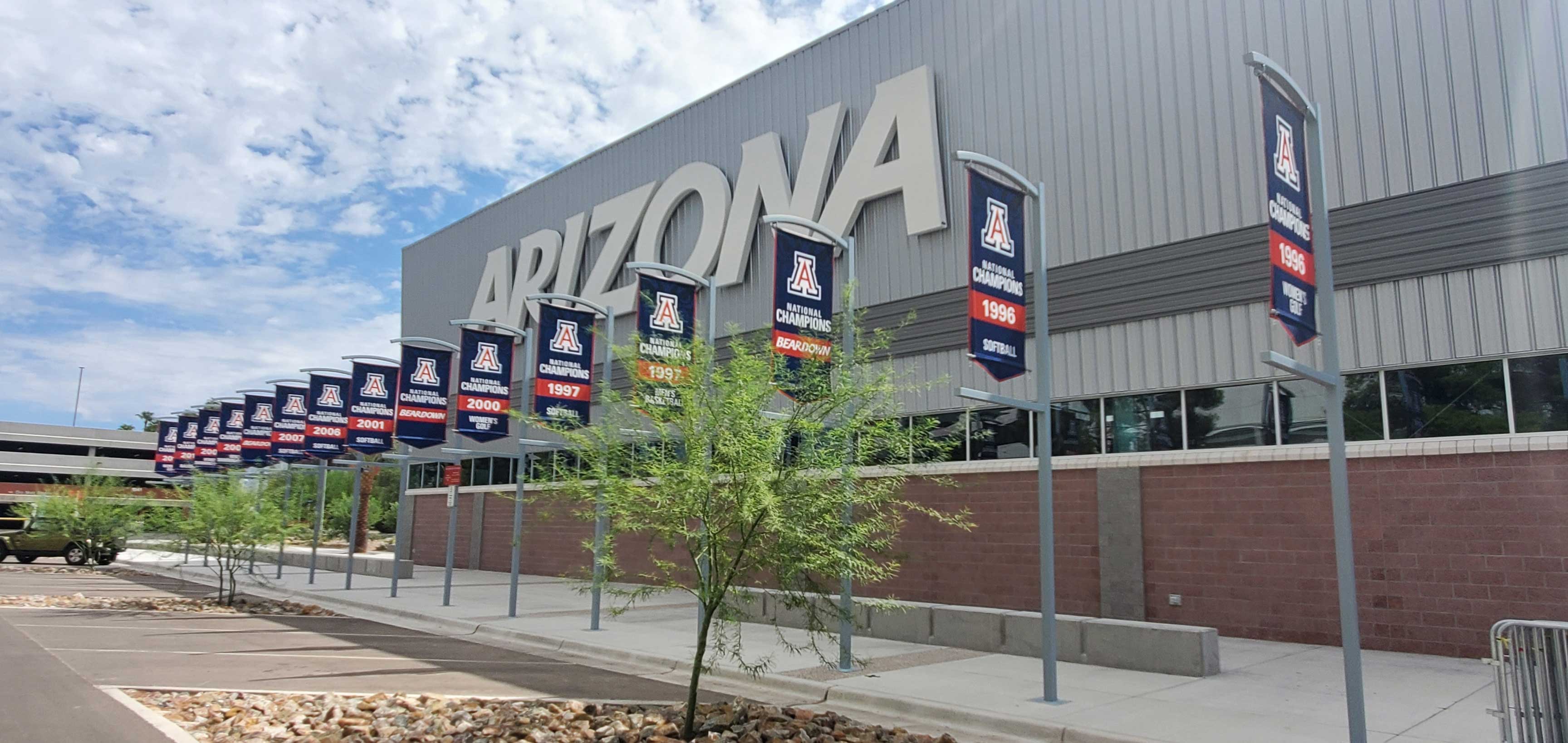 We Pick the Most Durable Inks and Most Vivid Colors for Street Banners
How to select the best ink, vinyl and attachment methods for your pole banners. We'll help you make the best choice.
How do we make our custom street banners?
Graphic Impact pole banners are either single or double sided. Double sided banners are banners which have printing on both sides of the material. There is a pole pocket at the top of the banner and at the bottom of the banner. Grommets in all four corners help to secure the street banners to the pole. And it is also to use the correct vinyl. Latex inks are the ink process of choice. No solvents used here. Higher resolution, more vivid colors and an eco-friendly ink process. These pole banners can withstand the sun's harsh UV rays. Tough to beat that combination.
And this is how they're used
Our large full-color pole banners will deliver your important message in a highly-visible location. Right on the main street where no one can miss them! Use these banners to announce important sporting events and city-wide event. The banners, if printed correctly, also adds a decor. Whether you're announcing the grand opening of your business with our street banners or you're welcoming guests to an upcoming concert or charity event, street banners and boulevard banners deliver maximum exposure at a very affordable price. One of the best advertising investments you can make.