Direct to Film Digital Transfers
The perfect solution if you want to add full-color graphics to your own apparel and much more.
They are soft-touch
Digital Transfers are more durable than screen printing
Full photographic color with unbelievable color
Very inexpensive
Manufactured in-house.  Our delivery will make everyone else seem slow! If You Have Any Questions?  A Member of One of the Best Professional Support Staff in the Industry is Available to Help You.
Why Choose Direct To Film ?
Do you have some favorite apparel that you would like to decorate?
Do you love the soft feel of Direct to Film transfers?
You need something done, NOW!
You're looking for something that will last thru many washes.
ready to Order Digital Transfers?
It's easy and a lot of fun!  Either select the number of transfers or the size of the transfer you would like from the table below to estimate your price.  Next, prepare your artwork.
There are two main types of images that most file types will fall into – vector or raster.
Raster images are more common to come across. They are your popular photo files – jpg, png, gif, tif, or some may already be in a pdf format. Use a minimum resolution of 300 dpi for image files.
Vector files are not as common. Artists or designers usually create vector files. They are typically for logos or commercial printing purposes.
If you have a variety of transfers you would like to order, design your project in an area that is 22.5 inches by any length.
Click HERE FOR A QUOTE by email or HERE IF YOU ARE READY TO PLACE AN ORDER.
More questions?  Contact a product specialist at 520 795-7446 or contact us on live chat.

Other Methods Available for Apparel Decoration
Graphic Impact has a number of different ways to decorate apparel.  Each has advantages and differnent ways of utilizing each one. 
No Minimums
No Minimums and Any Shape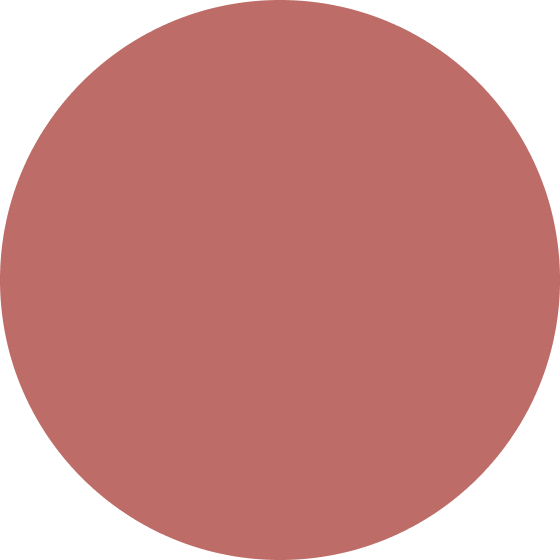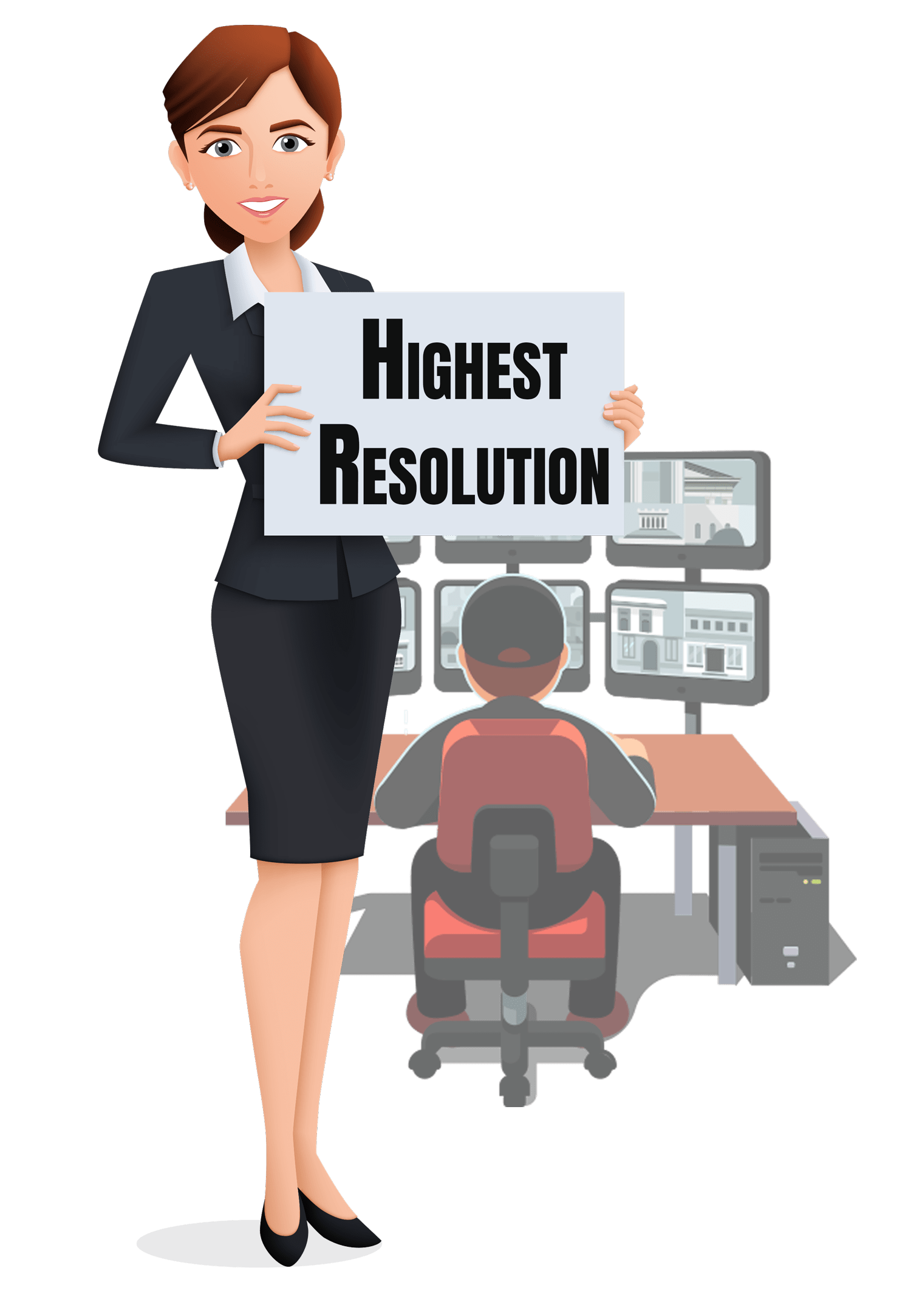 Softer
SOFT FEEL ON YOUR OWN APPAREL
Direct to film is softer to the touch than screen printing and matches the durability. It is compatible with cotton, polyester, leather, softshell, performance fabrics, pique blends, canvas, denim and much more. Using a special pigment-based textile ink, the transfer is lightly coated with a unique hot-melt adhesive powder. The transfer is cured.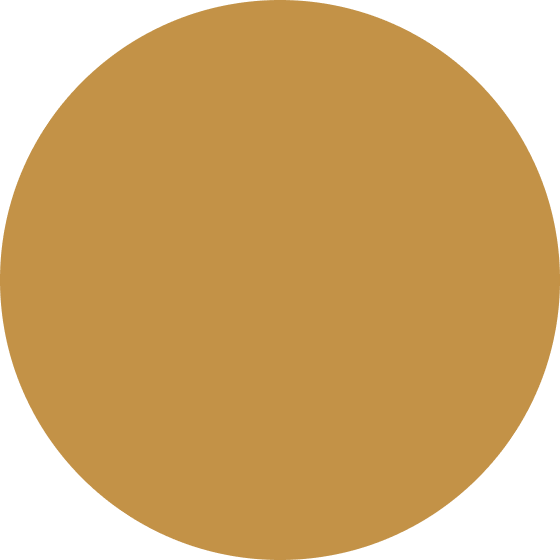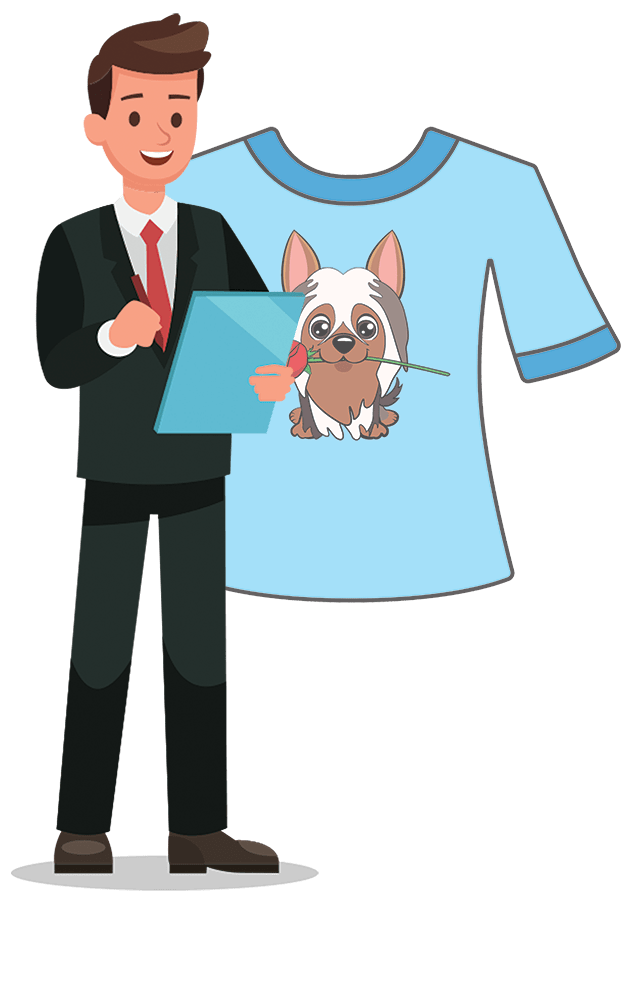 Super Durable
Lightweight, stretchable, & soft feel, this new technology "Bridges the Gap" between Direct to garment, screen printing, and the traditional transfer printing methods. Great stretchability means no cracking and better coverage. No color limitations -including gradients, and a See-through carrier for easy positioning.