Sports Signage, Custom Shirts and Much More
Supplying signs, banners, apparel and promotional specialties since 1989
If you're really looking to create a lasting impression for your team or event, there's no need to look any further! Graphic Impact is a highly-experienced company that is here to help you take things to the next level with our impressive array of top-quality sports signage. Over the years, we have had the honor of producing some of the most impressive signage for PGA and LPGA events, along with countless college bowl games, professional baseball teams, and some of Tucson's most prestigious events. Whether you're working with a little league team or a more professional club, we are committed to helping you stand out with our customizable coroplast signs (also known as T-Box Signs), printed Foam Core Signs for traffic control, and metal signs. We also offer a range of other invaluable services such as name tags, personalized ad specialty items like logo'd pens and key rings, as well as registration forms, brochures, and credentials- anything you need to take your event or team to new, impressive heights!
Banners
Sidewalk Sign
Street Banners
Custom T Shirts
Plaques and Awards
Traffic Control Signs
Posters
Photo Reproduction
Printing of All Types
A-Frames grab attention for sporting events
Are you ready to take your advertising to the next level? Look no further than Graphic Impact's incredible "A" frame signs! These mobile displays are perfect for catching the eye of potential customers and pointing them in the right direction. Plus, with full color and amazing outdoor durability, they'll keep your brand looking fantastic for years to come. Choose from 10 different varieties and customize to any size or shape you need, whether you prefer metal, wood, or plastic. And if you're looking for sports signage that won't break the bank, you can't go wrong with these innovative and economical options. Trust us, you won't regret investing in Graphic Impact's top-notch "A" frames!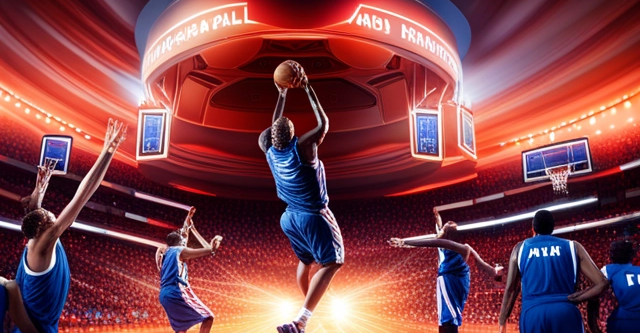 Are you searching for the perfect way to honor your team participants or sponsors in your upcoming sports event? Look no further than Graphic Impact! Our plaques and awards  are customized specifically to your preferences, whether you prefer laser engraving, traditional engraving, or intricate routing. With personalized name plates, logos, and the perfect design, our plaques are sure to bring a smile to everyone's face. Our advanced technologies allow us to perfect every detail of your design, from the smallest font to the finest details of your logo. So don't wait, come visit our expansive showroom today and let us help you celebrate your team's achievements in the best way possible!
UArizona Street Banners. A major part of marketing strategy. Whenever possible, street banners should be a major part of your…