Volunteers

SIGNS AND BANNERS FOR NON-PROFITS: OUR HISTORY
As a commercial printer, we're often asked to print signs and banners for non-profit organizations. It's a service we're happy to provide, as we know that these organizations often have limited budgets. We're proud to say that we've been printing signs and banners for non-profits for over 3 decades.
In that time, we've printed signs and banners for organizations of all sizes and causes. From environmental groups to social justice organizations, we've helped spread the word about the important work that these groups do. We're grateful to be able to play a small part in the important work that these organizations do.
If you're a non-profit organization in need of signs or banners, we encourage you to reach out to us. We'll be happy to provide you with a quote.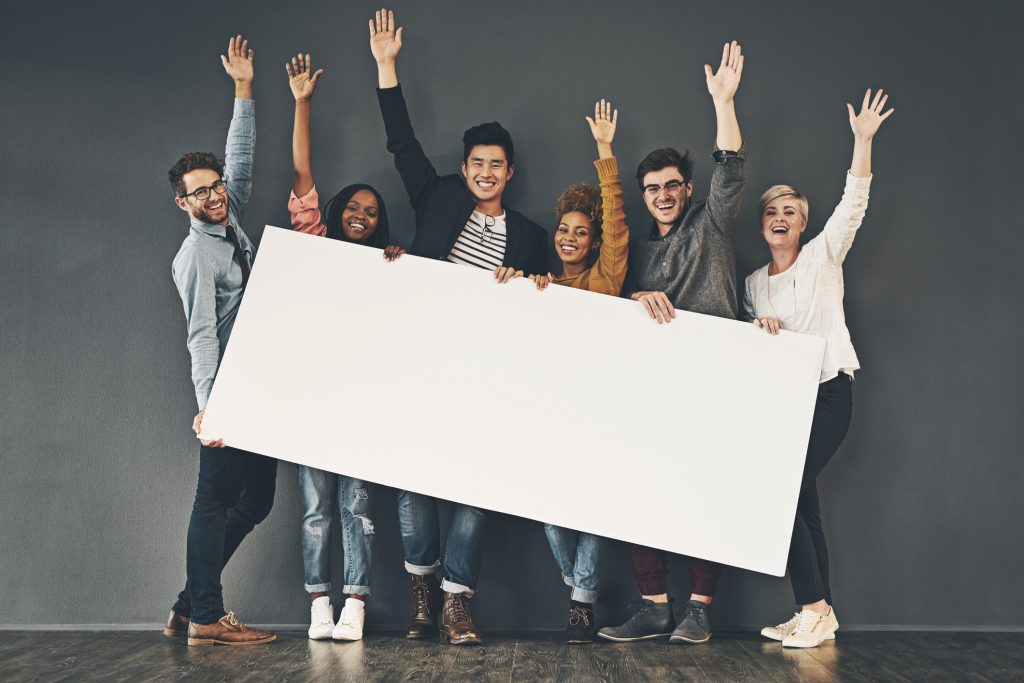 Non-profit organizations play a crucial role in making this world a better place, and promoting their message is essential in achieving their goals. One of the most effective ways to do that is through promotional products. Luckily, you don't need to feel overwhelmed by all of the choices and companies available. We are here to help!

At Graphic Impact, we have assisted non-profits with their promotional needs for over three decades. We take pride in offering a wide variety of high-quality products at competitive prices while providing the best possible service to our clients. With our help, you can spread your message far and wide and achieve your desired impact. Together, we can make your voice heard and create positive change in your community and beyond!
We design and produce signs, banners, apparel, printing and much more
We have over three decades of experience. We'll be happy to help you design signs for non-profits, donor awards, shirts and promotional specialties. You can also design many of these products right on line. By utilizing one supplier, you can be sure that all of your products will reflect the right image. And by dealing directly with the manufacture your costs will be lower.  Some of the products available from Graphic Impact include: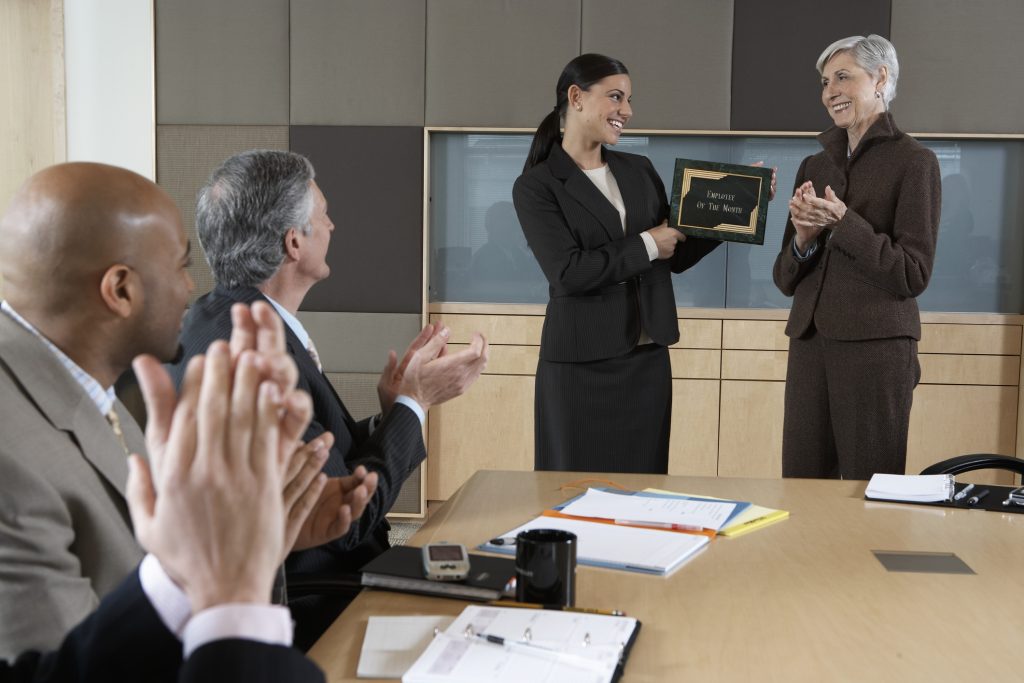 Campaign success depends on every facet of the community. Providing gifts from individuals, corporations, sponsors, and in-kind donations are critical to the success of every non-profit. Without support of community members, many local programs would suffer or cease to exist. Reward the performers that make you successful. Non-Profit awards or plaques should be based on giving. And Graphic Impact is a leading producer of plaques and awards providing all types including glass, acrylic, crystal, metal and natural wood. These are lasered to produce intricate designs and small type. Printing in full color.