Highest Quality Custom Posters
There are a ton of options and use cases for posters. We've seen them all, printed them all and are considered experts at matching your need to the correct print application. So whether your poster is for retail such as point of purchase displays, an event, to promote a product or launch or something else we have you covered.  And Poster Printing at all sizes.
So to make the decision easy on who should print these for you we have updated our pricing on posters to be the best that they've ever been!
what to have ready for your poster quote
Will your poster be displayed indoors or outdoors?
What size poster do you need?
Will it be in color or black and white?
How many posters will you need?
Would you like your poster to be laminated?

Having answers to the questions above when you reach out for a quote will allow us to give you the best solution at the best price possible. Plus we'll be able to turn the project around much quicker for you.
Get Your Quote or More Information by clicking on the button.

Custom Poster Printing for Wallpaper, Murals, Concrete and More. There Are No Minimums or Get Ready Costs. With Graphic impact You Can Request Anything From Eighty Foot Landscapes to Custom Wallpaper Which Can Even Be Applied to Concrete. 
Self Adhesive Wall Art
Any Size Posters With Self Adhesive. Sometimes Referred to as Murals
This blog discusses displaying custom wall art at any size. The product can have either a self adhesive backing or can be applied with normal wallpaper paste.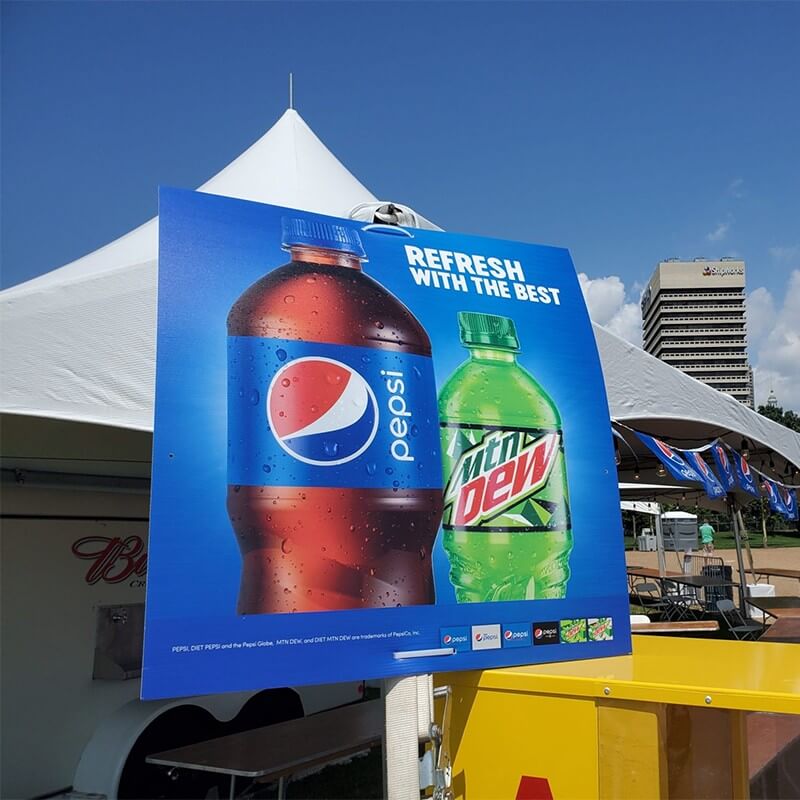 Posters Framed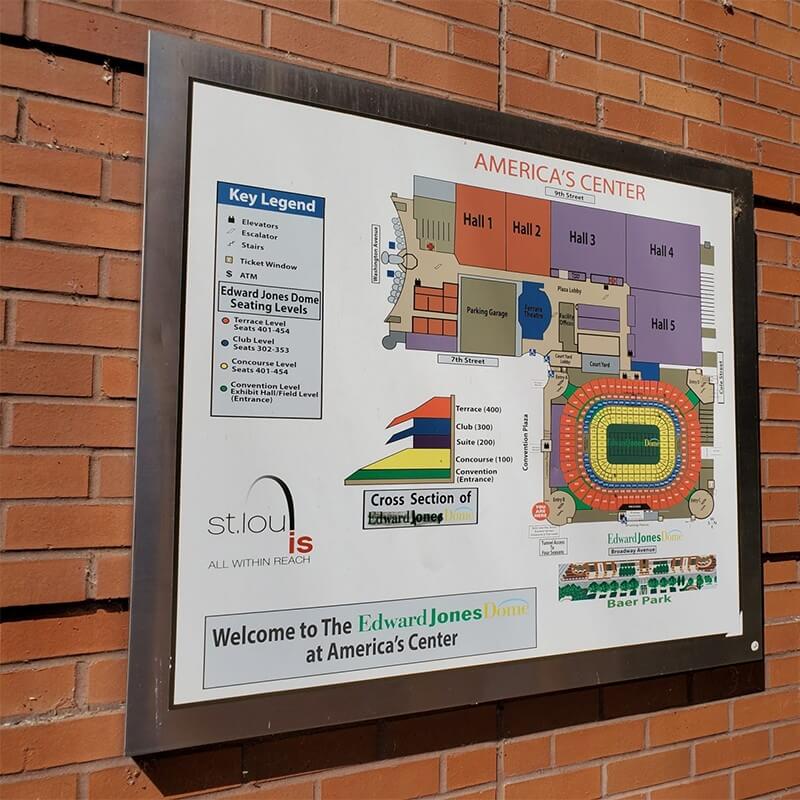 Give Us Your Favorite Photograph. We Will Print It and Frame It
Posters can be framed or displayed in a variety of different ways. A more popular way is to mount a poster on a solid surface such as acrylic, wood or aluminum. Printed in high resolution.
Posters that hang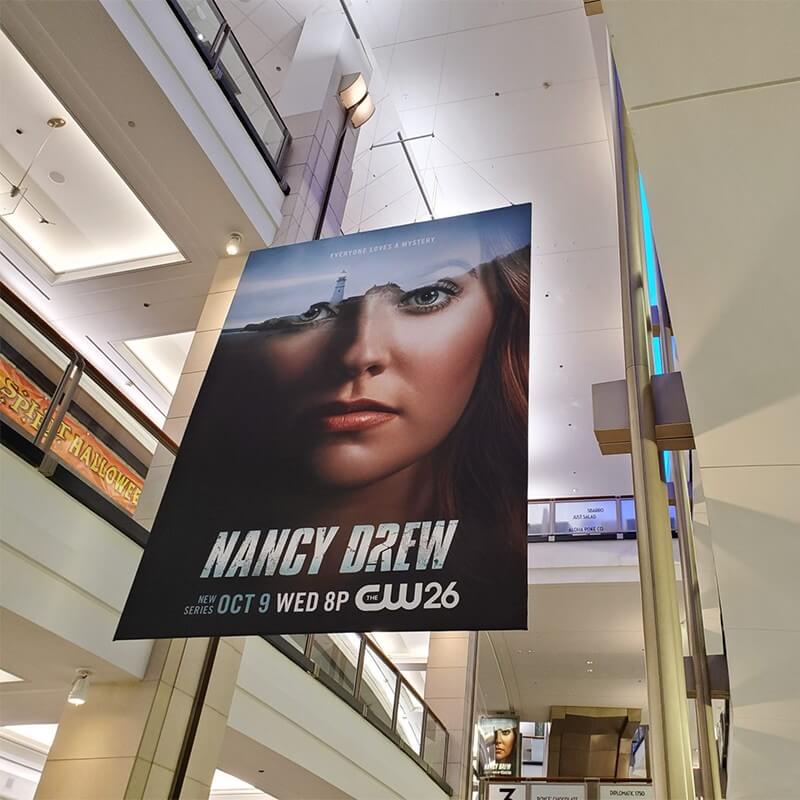 Custom posters are produced by Graphic Impact. In sizes up to eight feet by any width. There is no requirement for a minimum quantity or set-up cost.
Custom Posters That You Design or Choose One of Ours and Hang
We print your custom posters. Any size any shape. As an adhesive backed decal or framed!
Posters can be a single sheet, not unlike a flyer, to projects measuring 8 feet by 80 feet or more. Be sure that you are satisfied with the quality of your photo or design before having the final output presented to you. The equipment used for printing is critical if you're looking for durability and the best color output possible.
You will find, thanks to the latest printing equipment (including white ink and clear coating), that the highest resolution prints are produced, not only on premium poster paper but on almost any other type of substrate.
Posters that adhere to any surface
Largest latex printers allow us to print the highest quality posters available any where. Special types of poster and vinyl material are used for concrete and stucco walls, sidewalks and wood. Let Graphic Impact take on your most challenging jobs.
Advantages of in house production
These are truly customized posters.  With both design and installation capability Graphic Impact, you are assured of the highest quality, fastest delivery, and low, low prices.