Custom Postcards, Printed Digitally. No Minimums. No Set-up
Photo Quality Postcard for Advertising or Use as Custom Note Cards
Holding a Special Event, or Promoting Newly Introduced Products?
Custom postcards are one of the best ways to show off your business. Graphic Impact's full color custom postcards are digitally printed using the industry's finest digital printing system. Colors are vibrant with sharp images. Photos really pop. You can feel the quality when you hold them. These are certain to state your message with elegance and beauty. Lamination? No problem — all done in-house, of course.
Many Uses For Custom Post cards
Send custom postcards to previous business contacts to renew relationships, solicit business and reinforce their brand.
Remind friends of a special event coming up and to ensure the date is reserved. Include early bird discounts or other promotions.
Save the date for a wedding, birthday party, graduation, bar mitzvah or bat mitzvah, or retirement party.
Grand opening of a new business.
Invitations! It's party time in Tucson.
Favorite Photos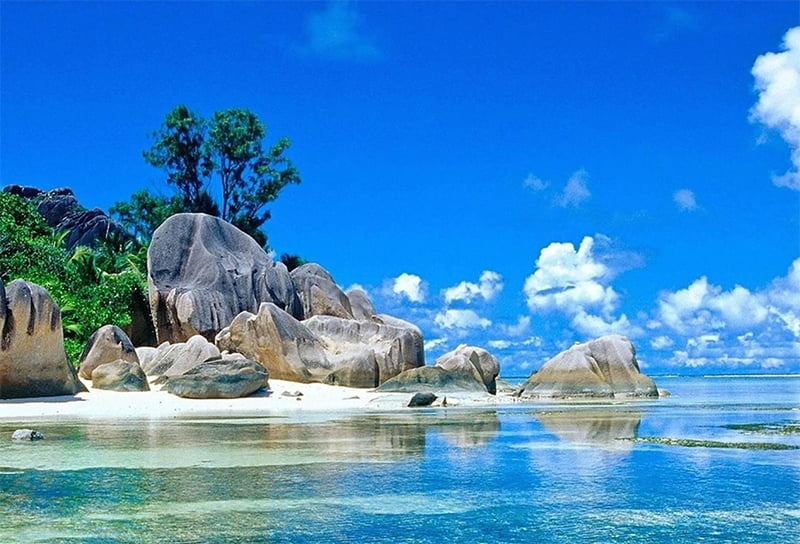 INCLUDE ALL OF YOUR FAVORITE PHOTOS ON ONE POST CARD.
Keep in touch with your friends by converting your favorite photos into post cards. It's a great way to keep …
grab attention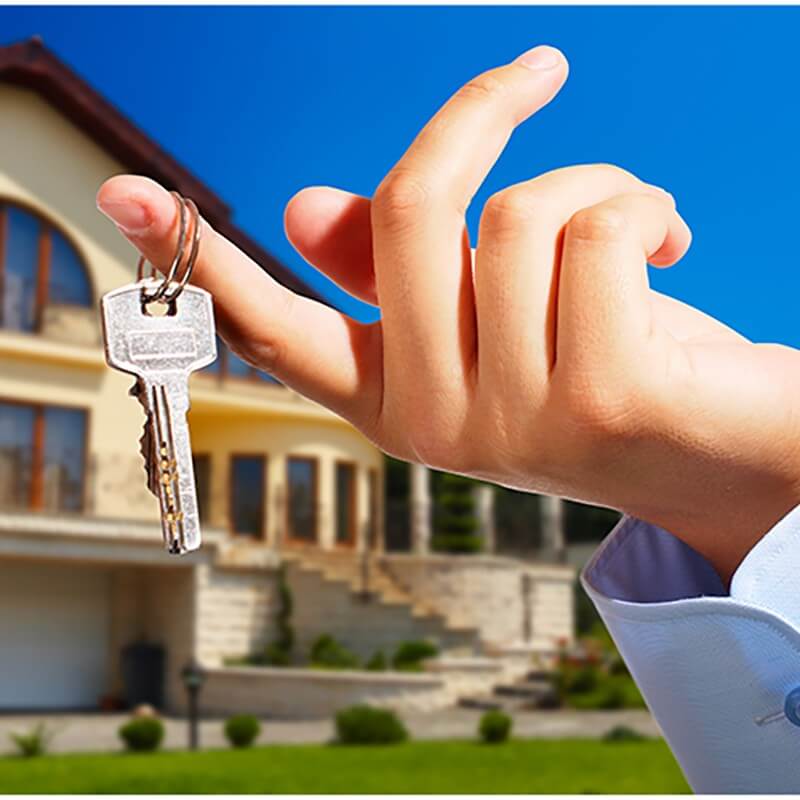 The job of a post card is not to inform but to grab attention and request a response. Use strong emotional words . . .
KEEP IT SIMPLE! VIVID COLORS, MAKE YOUR POINT. SHOUT IT OUT!
Tri-Fold and Rack Cards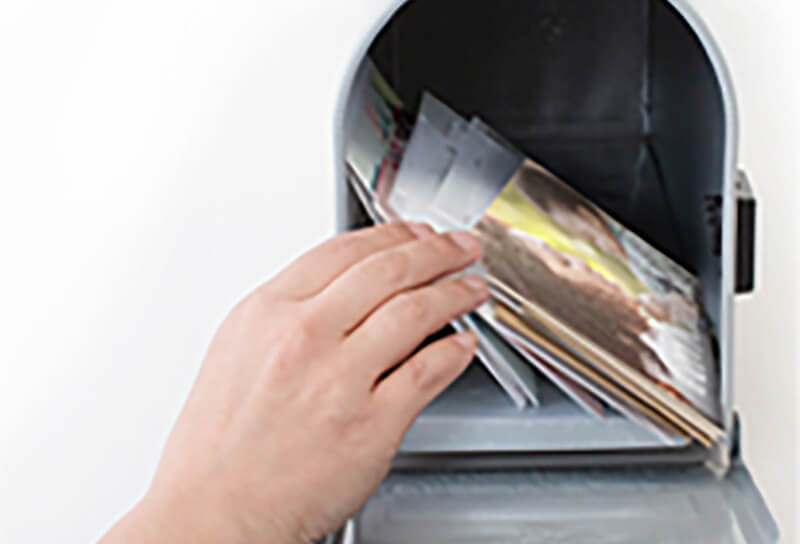 MAKE YOUR POST CARD STAND OUT FROM ALL THE OTHERS.
Each day, literally millions of post cards are delivered to residences and businesses. We have some creative ideas to make …
Custom postcards and email, again this year, were the two highest volume forms of both B2B (business to business) and B2C (business to consumer) marketing communications. It is not a coincidence that they work so well together. It turns out that branding is just as important as other forms of direct marketing to your customers.
Take your time with your design, have fun with it! Consider over-sized custom postcards and have a follow-up plan. Did you know that almost 20 percent of our customers completely forgot to order custom postcards and needed them the next day? Did we deliver? Of course we did! If you have a special need, please let us know. We will be happy to work with you any way we can.