Make Your Ideas Come To Life!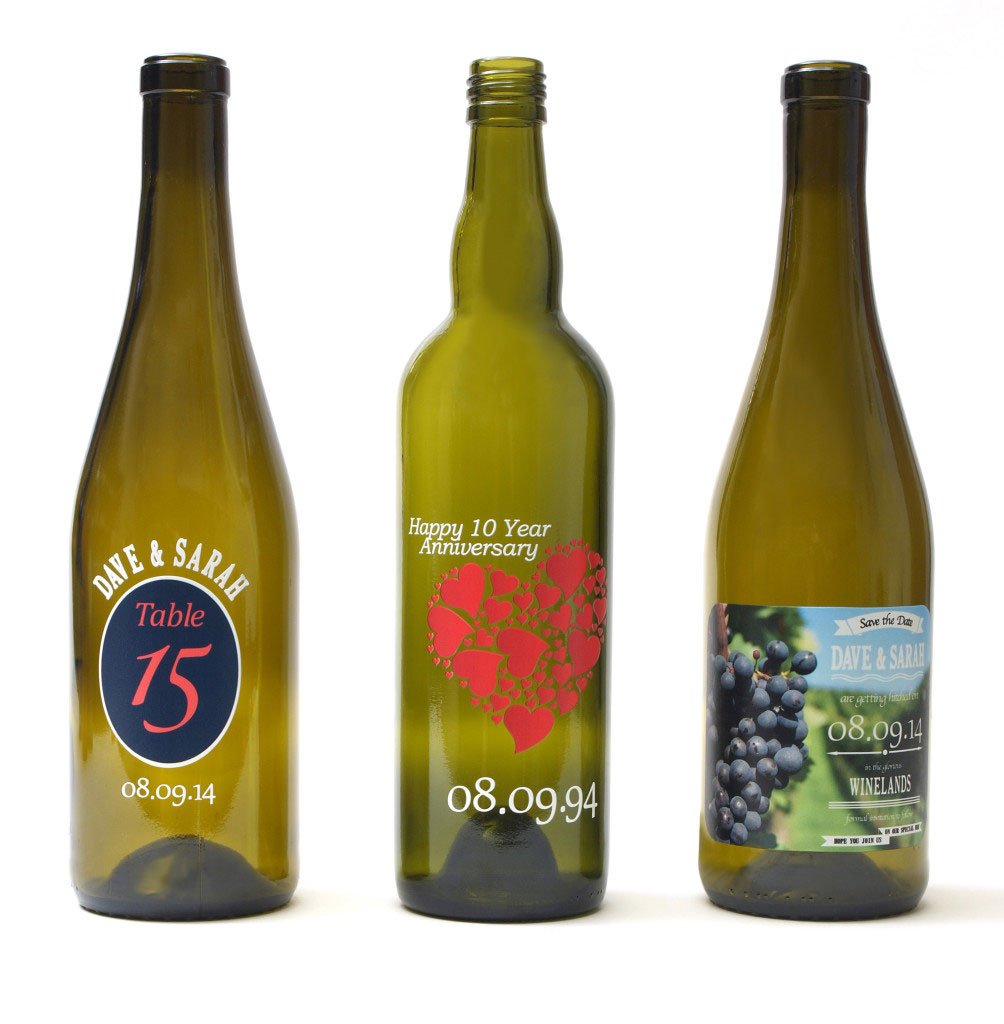 Print Directly Onto
Bottles and Cans
Personalized Wine Bottles|
ABOUT US
or
CONTACT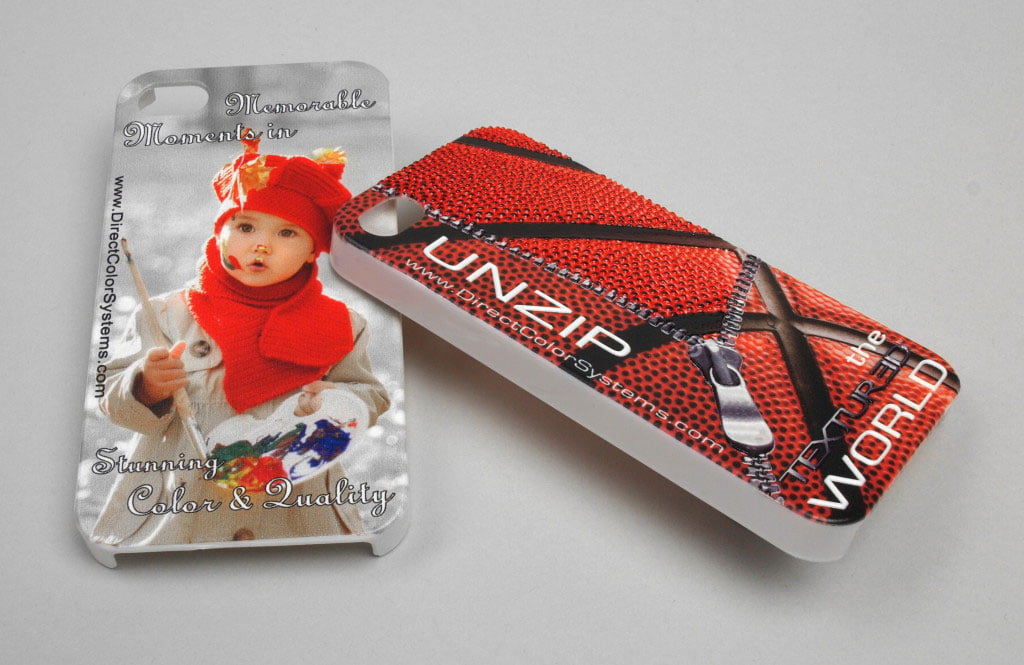 Who's Calling Please
|
ABOUT US
or
CONTACT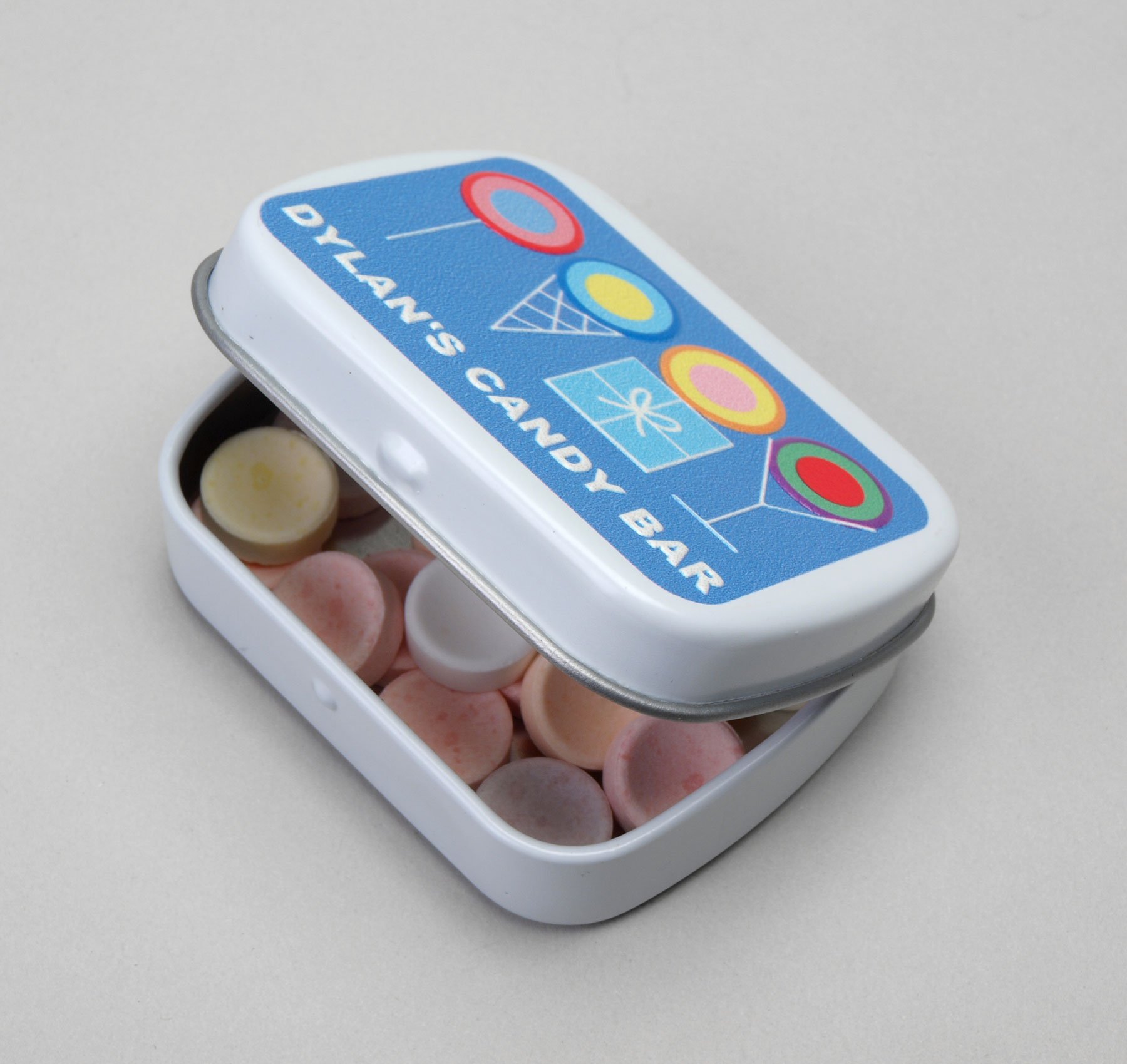 Print Containers
In A Flash
Great Corporate Gift|
ABOUT US
or
CONTACT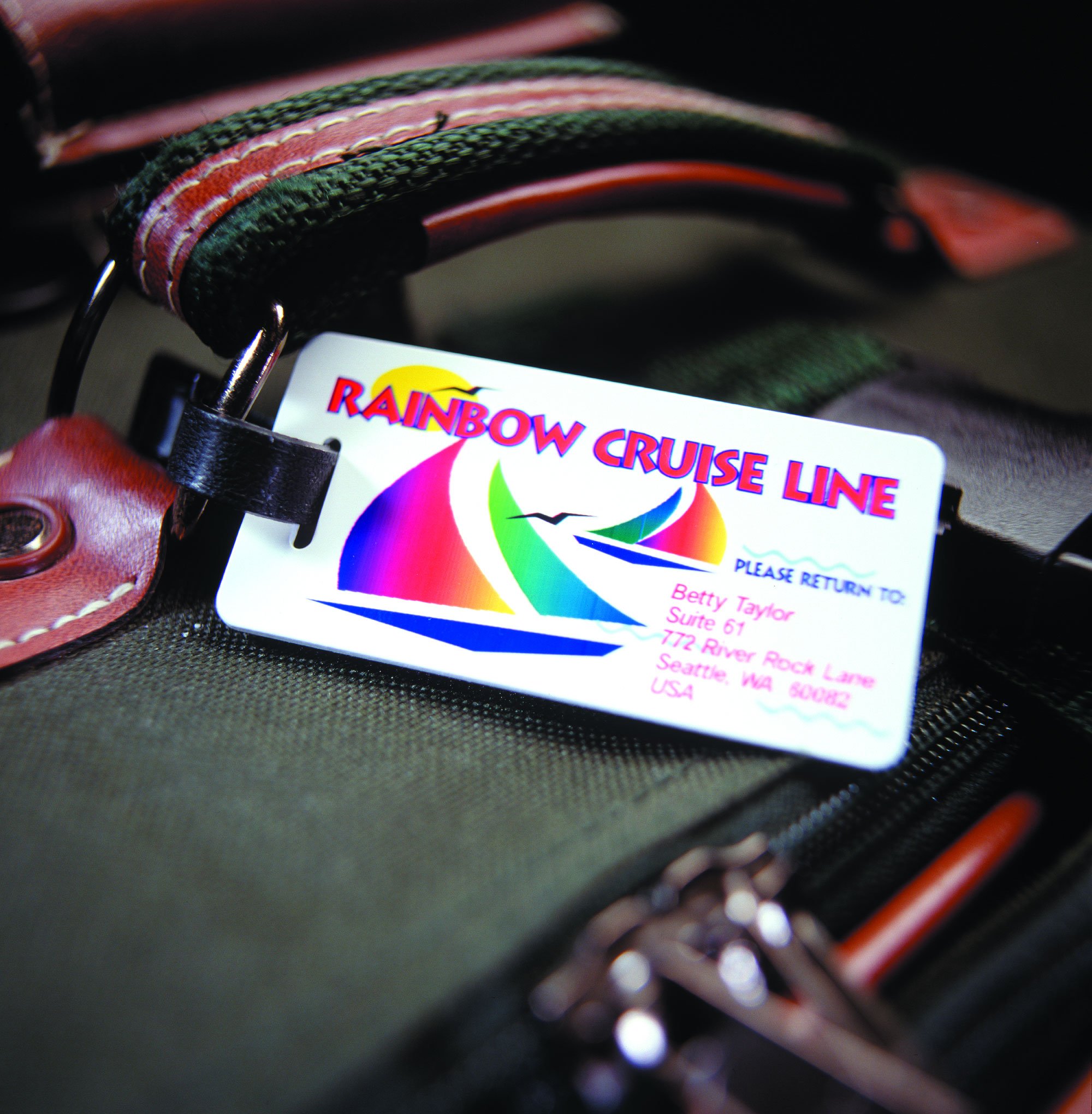 Luggage Tags
Personalized
In Full Color Of Course
ABOUT US
or
CONTACT
Advertising
Specialties
Small Quantities Manufactured In-House|
ABOUT US
or
CONTACT
Graphic Impact has been manufacturing and distributing advertising specialties and promotional products since 1989. We offer unique corporate giveaways and provide creative solutions to our clients. Since we make many of the advertising specialties ourselves, you deal with the manufacturer. No middleman! This means the savings can be passed on to you.
You should deal directly with a manufacturer whenever possible!
Advertising Specialties. Dealing With a Manufacturer has a Few Distinct Advantages:
On many of our products we can make as few as one piece. We do not have a minimum purchase requirement or set-up charge.
When we make your advertising specialties on-site, turnaround time is reduced and the quality is increased.
You order only the quantity you need. You can always order more when you need them (on demand).
We strive to keep as much production as possible in Arizona.
Check Out Some of Our Favorite Advertising Specialty Products
For example:
Order water bottles, each personalized with the recipient's name, company logo and a full color graphic or photo.
Order t-shirts printed in full color with a custom photo and personalized with a name or message.
Order wine bottles or glasses with a personalized message printed right on the bottle.
Order custom University of Arizona logo'd merchandise. Each one is unique in its own way.
Graphic Impact offers both a strong local presence and a worldwide selection of advertising specialties. This gives you the best selection for all of your customized advertising specialties and marketing solutions.
With hundreds of thousands of products to choose from, call us. We want to help you plan your next project!
Questions? Our in-house designers are waiting to hear from you. Just call 520-795-7446