[layerslider id="26″]
Custom Awards and Custom Plaques
Engraving, lasers and full color printing.
Making custom plaques or awards a special occasion
A job well done, an amazing achievement, awesome volunteers, a great team? All good reasons to reward, acknowledge and commemorate.
Custom plaques designed with the latest technology
At Graphic Impact, we make custom plaques and awards that truly are outstanding. Technology has come a long way. And that allows us to be creative and still stay within your budget. Lasers are used as well as the latest engraving and routing techniques. These new technologies are used to produce the latest custom awards, employee recognition plaques and special event awards.
Many plaques are fabricated from natural woods and laminated products
Woods include oak plaques, walnut plaques, alder plaques, and cherry plaques. Complete your plaque with metal plates, colorized metal plates, or engraving. Be creative! We can help you design an award that helps builds loyalty. We help you motivate and show your appreciation. You can also design and create your own custom plaque and award online. Design assistance available.
Full color fabricated awards
Economical and unique! Inexpensive laminated plaques to Full Color Glass Awards. Graphic Impact designs and fabricates all tcustom plaques and awards.
For example, some of our more popular awards include:
Laser Cut Acrylic
Engraved and Color Glass Award
Lasered and Routed Wood
Metal Plaques and Custom Awards
Framed Photo Plaques
See Graphic Impact first for all of your custom awards and plaques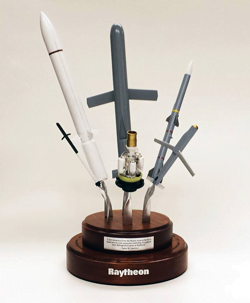 We are one of the largest fabricators in Tucson. At Graphic Impact you deal with the people that fabricate the awards. No middle man! And the savings are passed on to you. We'll be there when you need us. After 25 years in business we've earned our reputation. Check us out! We have done business with over 14,000 companies in Tucson. You've probably heard of most of the larger ones. But probably not the smaller ones. The ones that we've helped make successful. So come on in, advice and design assistance is free. What we can do to help make your next project a winner?
Copyright © 2015 Graphic-Impact.com. All rights reserved.