Graphic Impact, a leading producer of decorating apparel of all types, colors and fabrics can work with you so that your finished product turns out in the best way possible. To do this a number of in-house techniques are used. These are discussed in this blog. For best results always select the highest resolution artwork available. For more information contact our award winning customer service department at www.cs@graphic-impact.com or call 520 795-SIGN (7446)
Our Flagship Technology, Direct to Garment Printing is a Green Process, with a Soft Feel Available on Light and Dark Apparel and Much More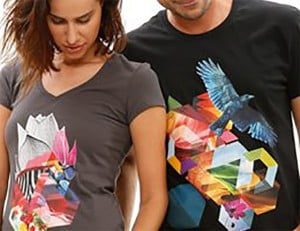 Digital printing has changed the world of fashion. Showing off your identity through what you wear is all the rage and with Graphic Impact personalizing your fashion tops has never been easier. Print one off customized designs or alternatively print your most popular design on-demand. And now you can print amazing designs with the softest handfeel.
The number one environmental risk factor in textiles is water pollution. Did you know that the volume of water used in conventional dyeing and textile print processes could fill the Mediterranean Sea every two years! The amount of water currently used, wasted, and polluted is staggering.
 The industry shift towards digital printing goes a long way towards reducing its environmental impact, and Graphic Impact's technologies are leading this effort with a 100% waterless process utilized in every single print we we produce. No pretreatments, steaming or washing required. And no solvents used in our process.
For the Most Detailed Images and Smallest Type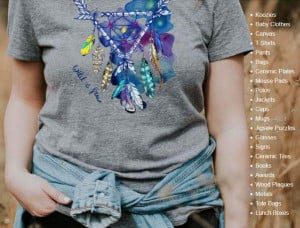 This technology uses a proprietary white toner for any full color image.  Highest resolution can duplicate even the smallest detail and smallest type.  Excellent for matching logo colors that will satisfy even the pickiest designer.  Not recommended for full color graphic coverage  or photographs.  Holds up to more washes that screen printing.  ANY SIZE . . . ANY COLOR
Heat Transfer Vinyl (HTV)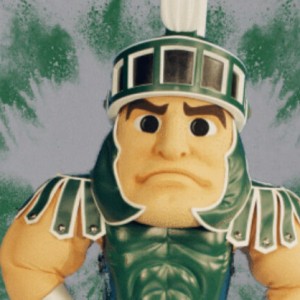 Heat Transfer Vinyl, also called HTV, is a type of material that can be cut with a vinyl cutter to make designs, letters or numbers in an array of styles.
Heat Transfer Vinyl allows for the customization of a variety of items, including sports jerseys, T-shirts, performance apparel, active wear, jackets and more. You'll notice examples of this on the back of sports jerseys.  With the selection and variety of colors available, we are able to decorate just about anything!