Sign Materials.  The Types You Choose Make a Big Difference in the Finished Product
Over 25 types of sign materials, and limitless custom designs. It's easy to select the right sign materials!  Just ask us.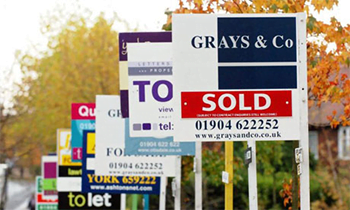 At Graphic Impact we carefully review your needs and suggest the right solution taking all factors into consideration.  Location, exposure to elements, the amount of time the sign will be installed, and budget constraints.  You should take our experience into consideration when picking the sign company and sign materials your placing your confidence into.  With other 25 different of sign materials in stock, we think we're the go to guys.  After all, over 12,000 companies in Tucson have already chosen us.
Graphic Impact fabricates all types of outdoor signs such as monument signs, building identification signs, traffic directional signs,  and parking lot directories. We also have solutions for almost any interior application you can thinks us.  Is the cheapest solution always the best solution?  No but we will always give you that option.  Everything is fabricated in-house and you'll be dealing with a skillful designer and production team.  More details about different sign types at our ask4signs.com website. Or consider designing your sign right on-line.  It's quick and easy!

Advantages of Our Digital Imaging Printing Process
We Help You Brand!  We Fabricate and Save You $$$. Custom Projects are a Specialty.[/text_box]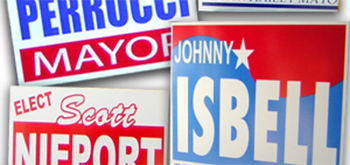 Call Us First! We'll be there when you need us. The right sign materials will always save you money in the long run. Check us out!  And all those 12,000 companies in Tucson with which we've done business?   You've probably heard of most of the larger ones. But probably not the smaller ones. The ones that we've helped make successful. So give us a chance to make your next project a success.  Call one of our designers or customer service representatives a call at 520 795-7446.