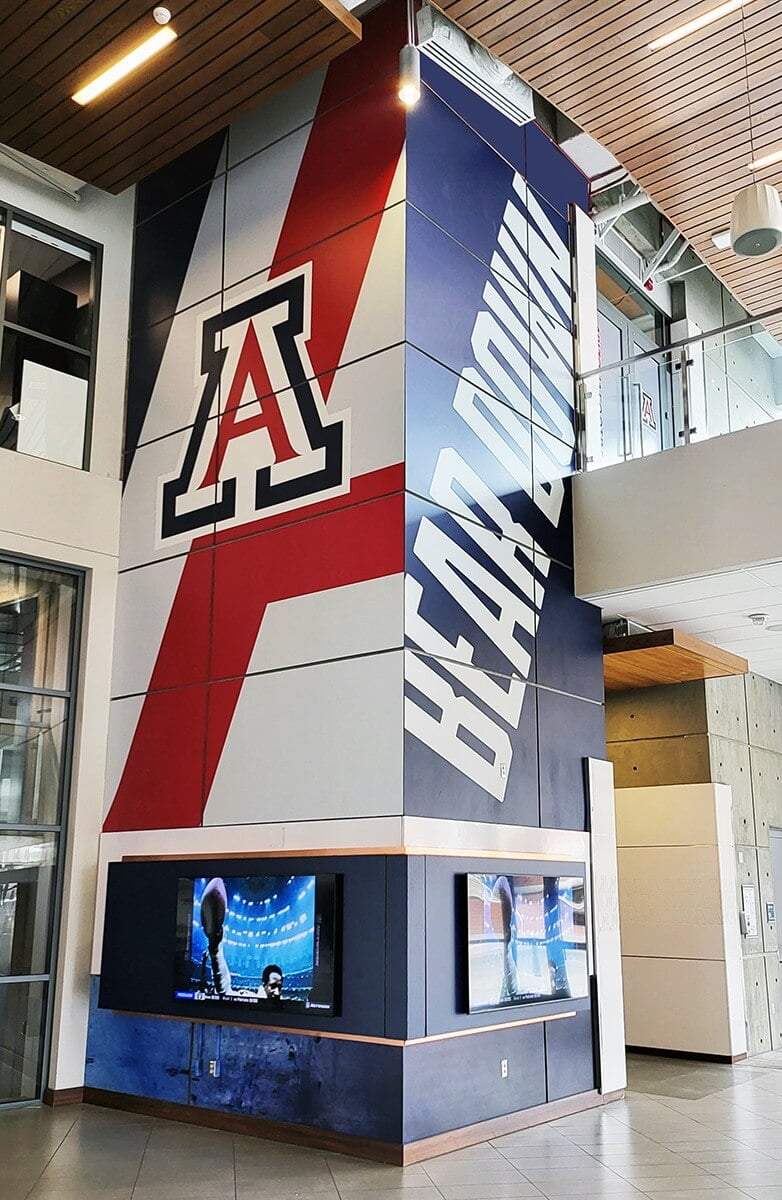 The new Lowell-Stevens Football Facility is an extensive addition and renovation that connects the east …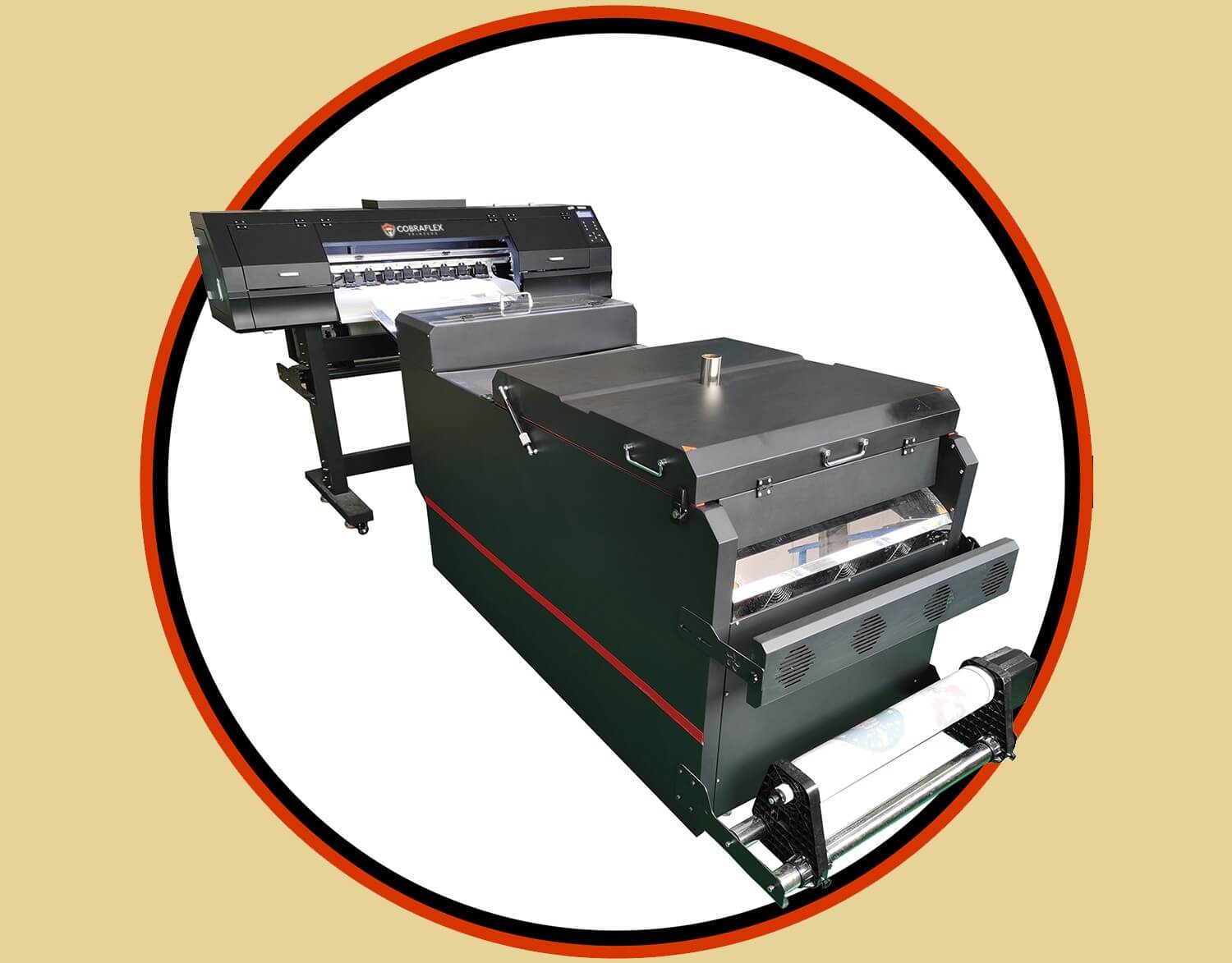 Direct to Film or DTF is a process that transfers prints onto fabrics, plastics, acrylic, and much more.  Prints are made available to you ready-made on a large variety of substrates (products) or as decals that you can heat transfer yourself.
Advantages of dealing with a single supplier that knows and understands your business. Graphic Impact!
This post discusses a number of different media that you can use to reproduce photographs and artwork.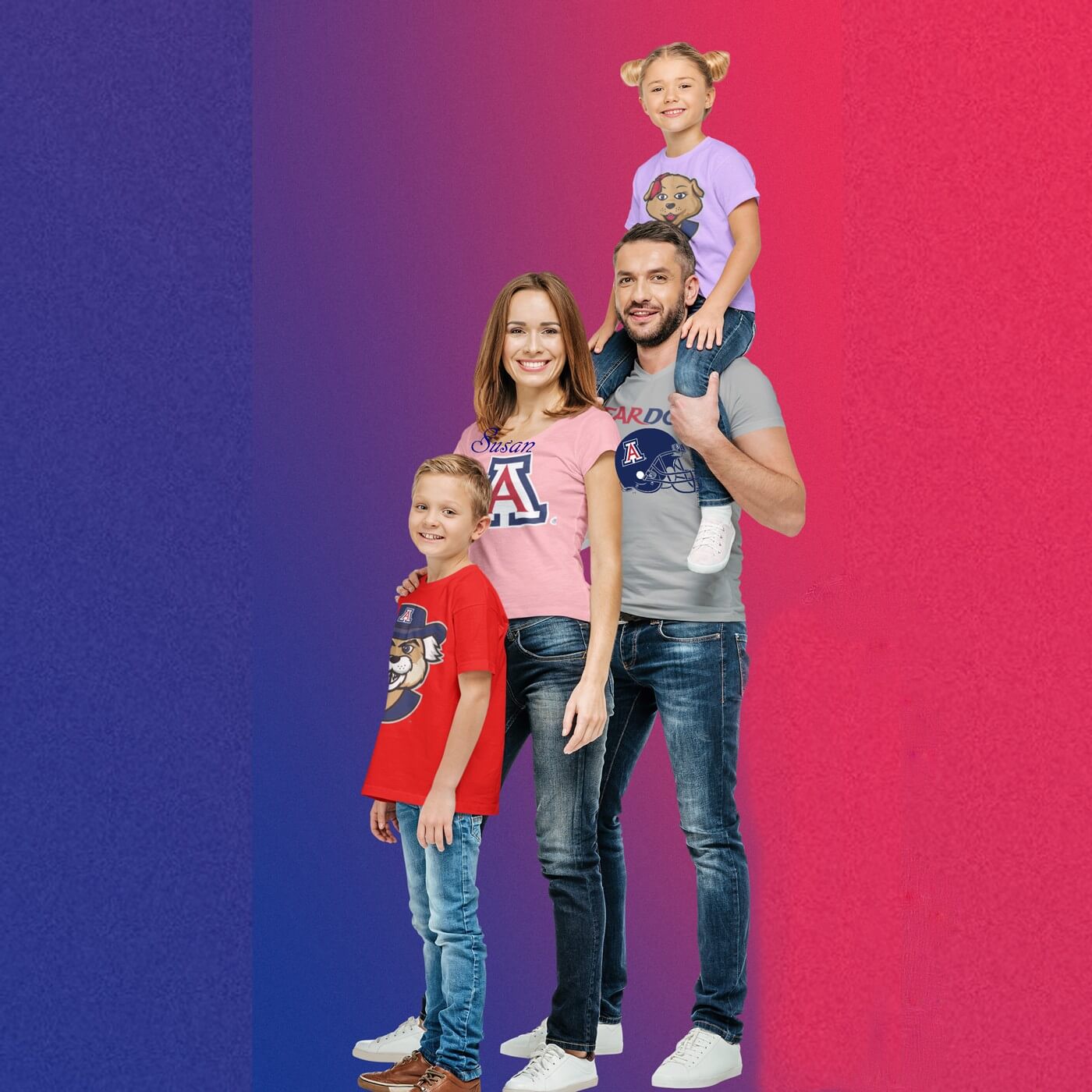 These shirts are licensed and you get to design them with names, logos, colors and more. Long sleeve tees and hoodies.
Cut-outs sometimes referred to standees, are normally life-size and used for advertising and events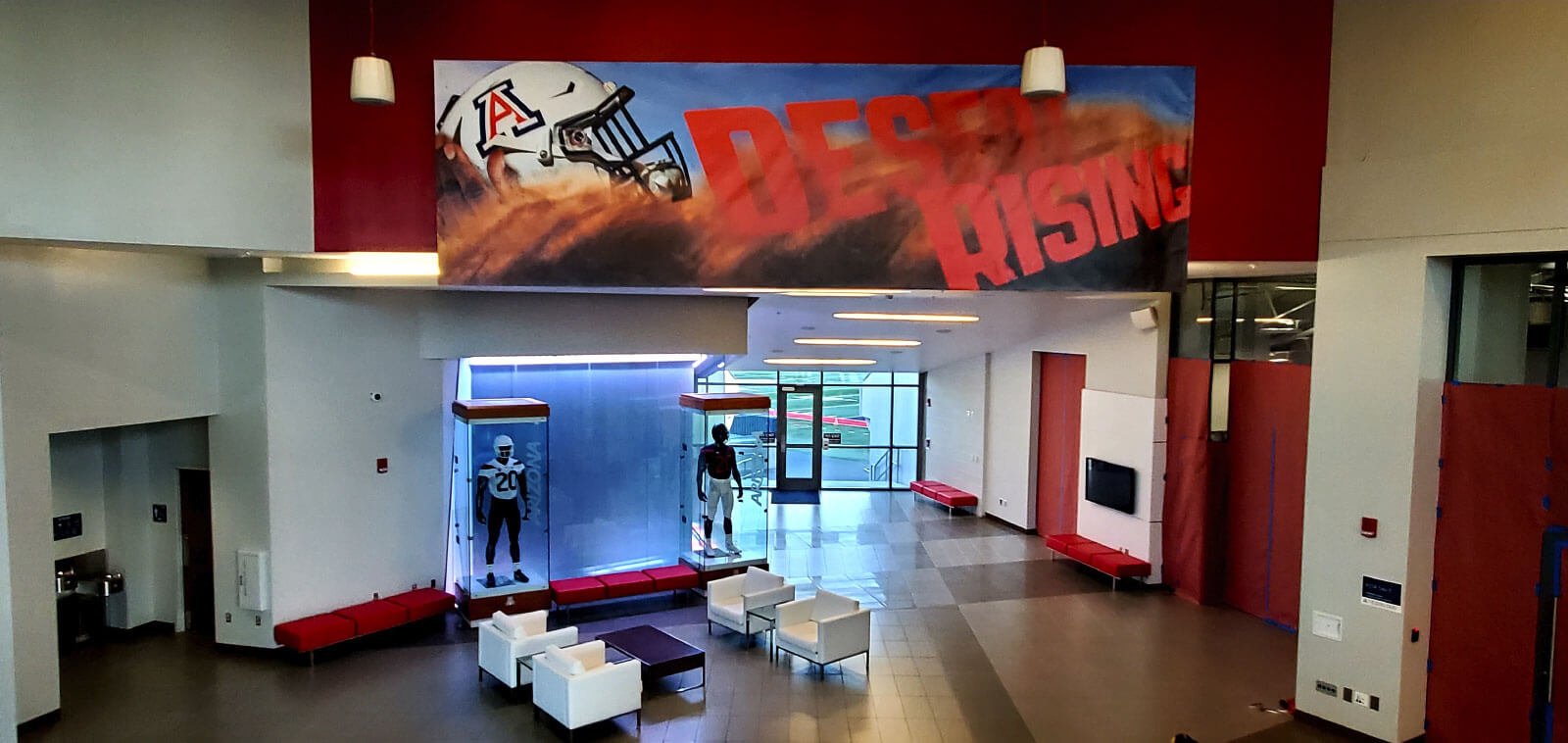 The Choice Might Surprise you! The University of Arizona Football. First, answer a few questions …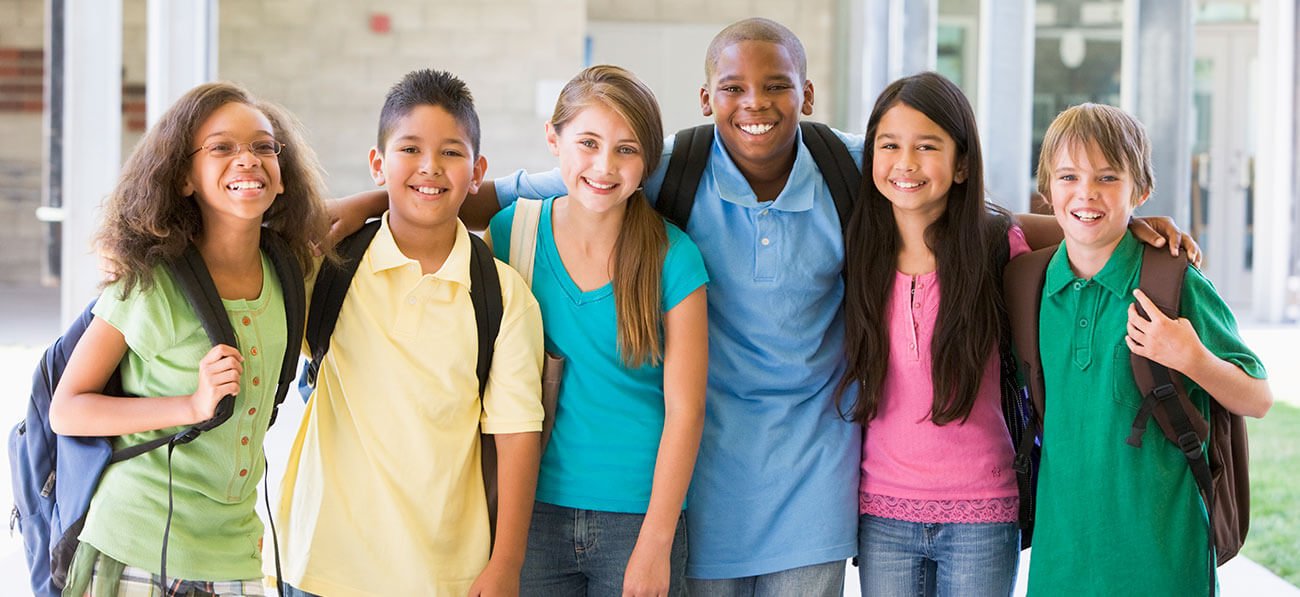 Graphic Impact is a Local, In-house Manufacturer.  We Have One of the Largest Variety of …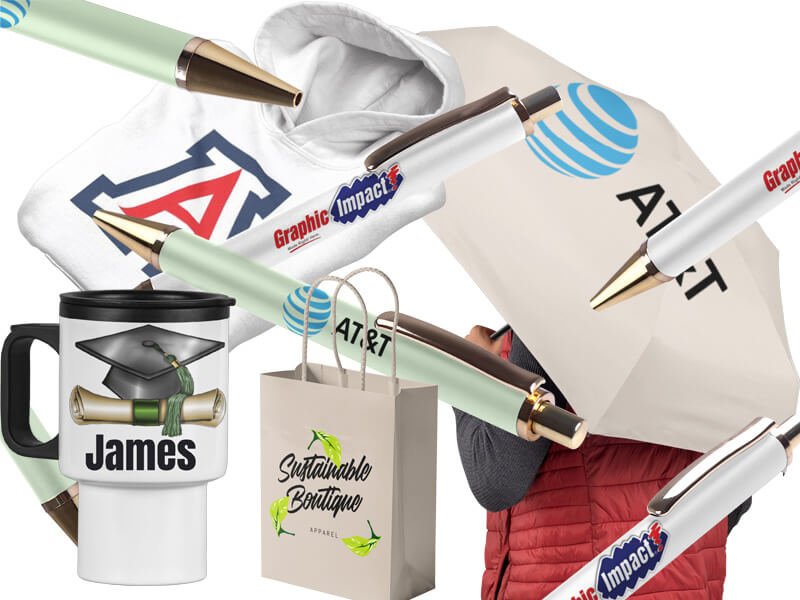 According to the Advertising Specialty Institute (a marketing and education organization serving the promotional products industry),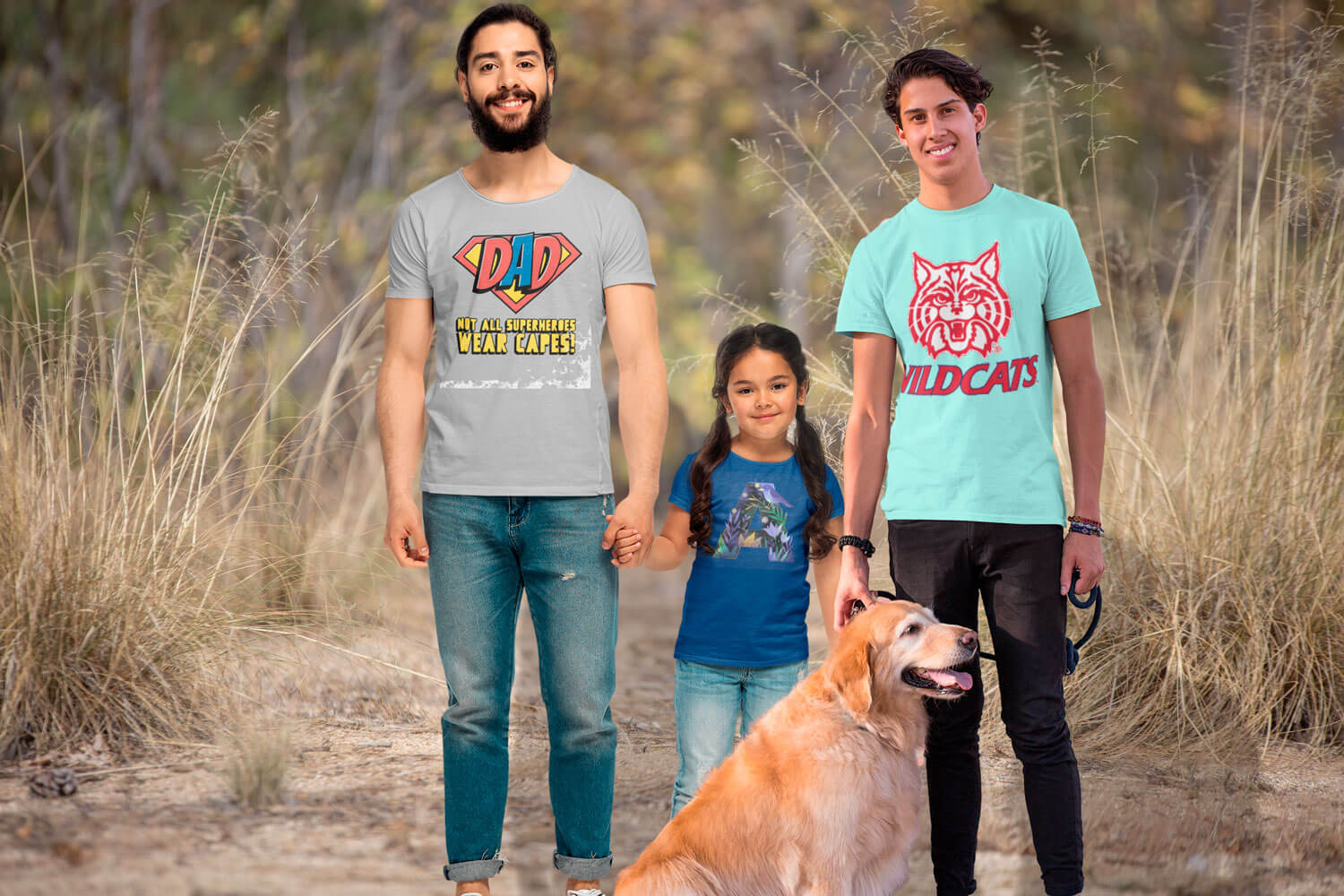 Compare both technologies, the advantages, and when to use each one. The best one for your next project.
Does your project have all the elements necessary to visually attract, inform, and portray a pleasing environment. Here are some great suggestions!
Graphic Impact was proud to play a major part in the branding of Hi Corbett Field at Reid Park. 
New Street Banners for the University of Arizona on National Championship Drive were produced by Graphic Impact. The message on these banners is clear. NATIONAL CHAMPIONSHIPS!!!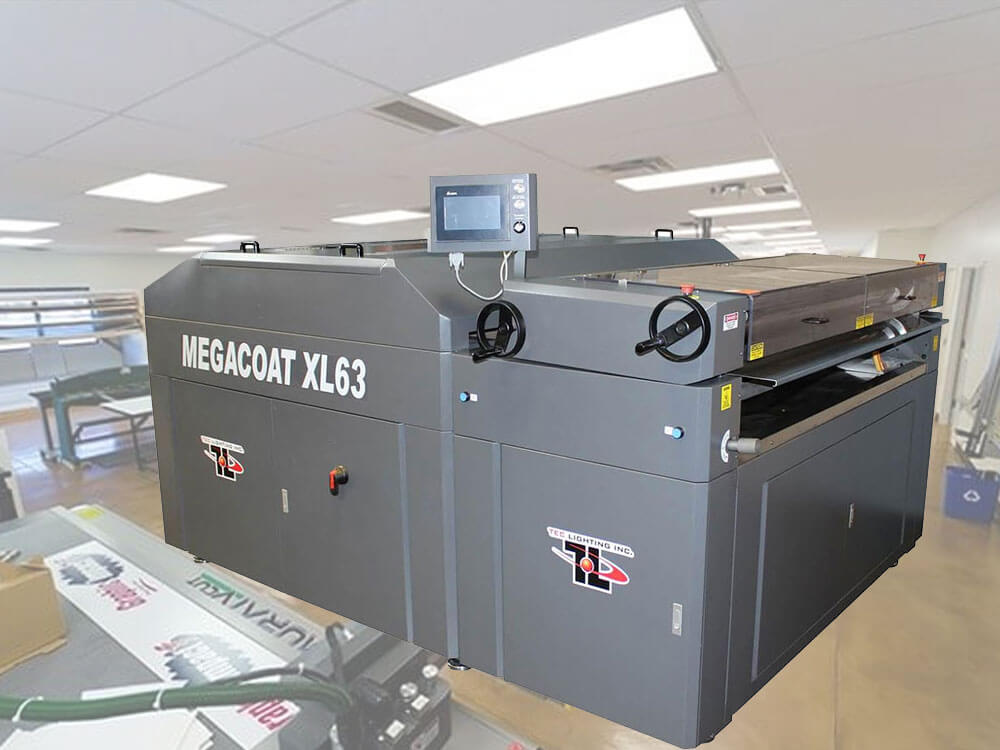 Graphic Impact has developed an exclusive process using a clear coat that can be utilized for both interior and exterior projects.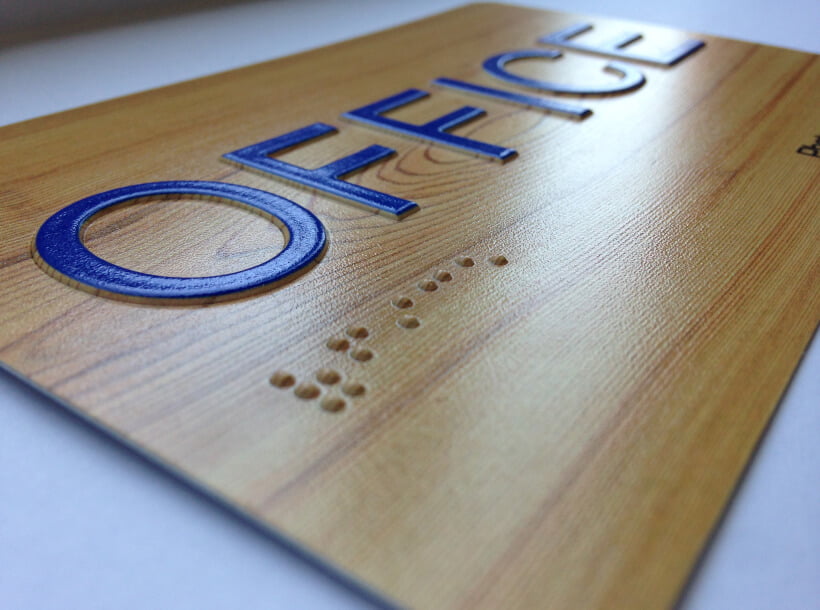 It is important to utilize compliant ADA Signage. How can you be sure you make the best choice?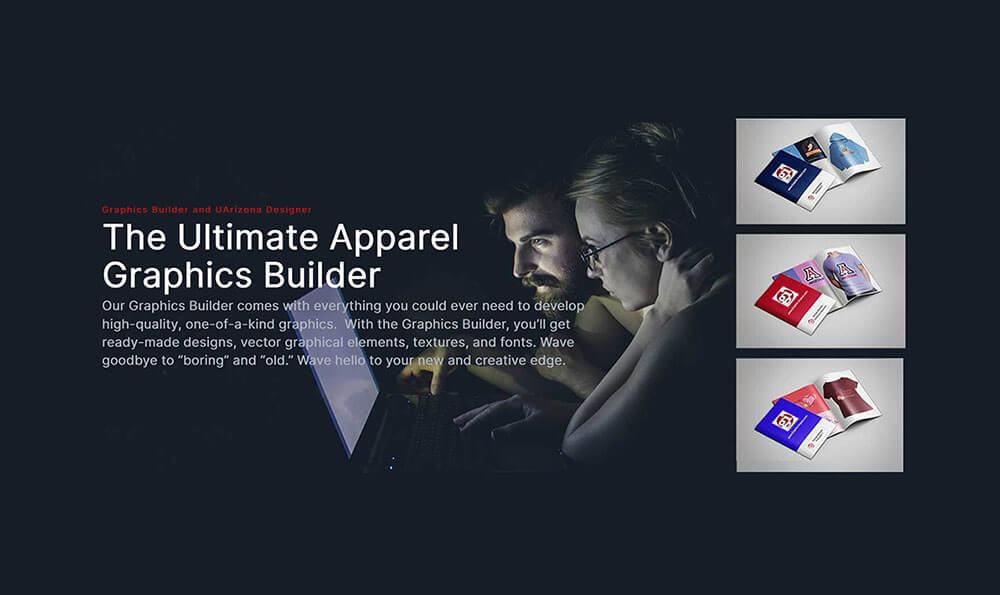 We're not all designers and we certainly don't want to pay designers in order to get professional results. Browse professional designs, from either the UArizona Collection or Graphic Collections.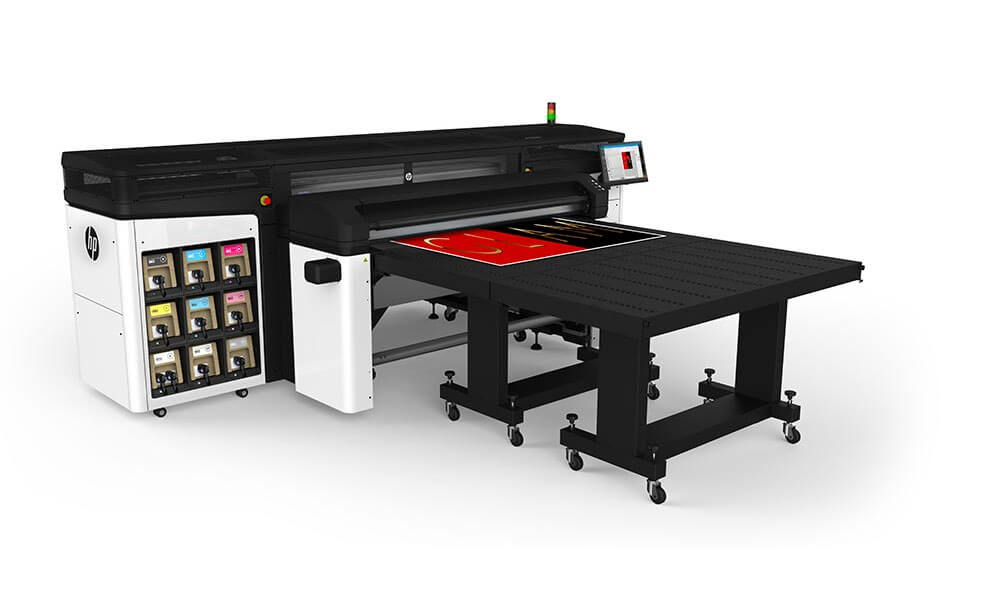 Introducing the HP Latex R1000 Plus Printer. Unprecedented quality and colors and designed for a variety of hybrid applications including signage and displays with HP Latex White Ink.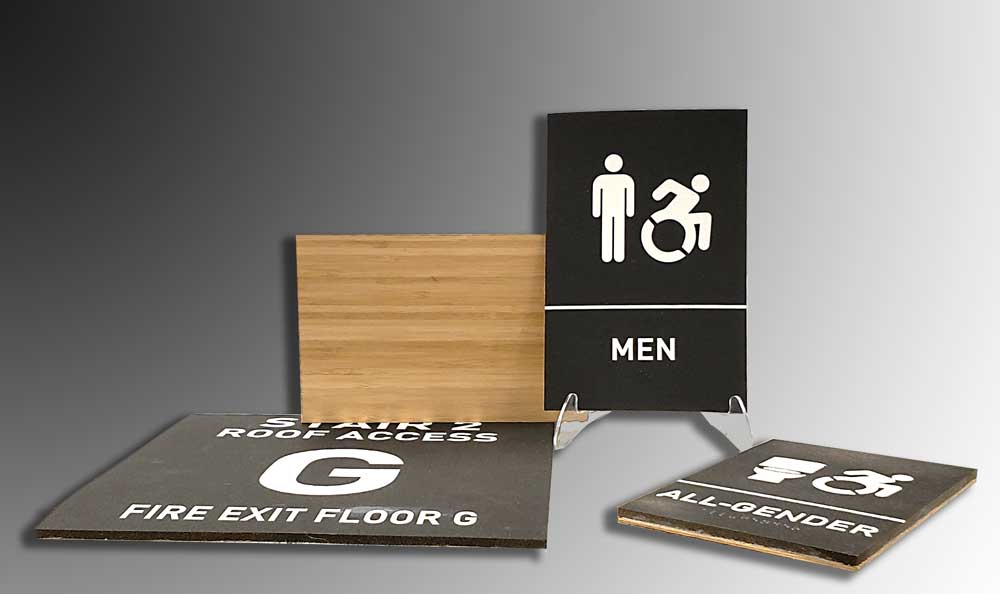 A Braille ADA Project was completed for a corporate client with a strong belief in sustainability. Cork and bamboo were the materials of choice.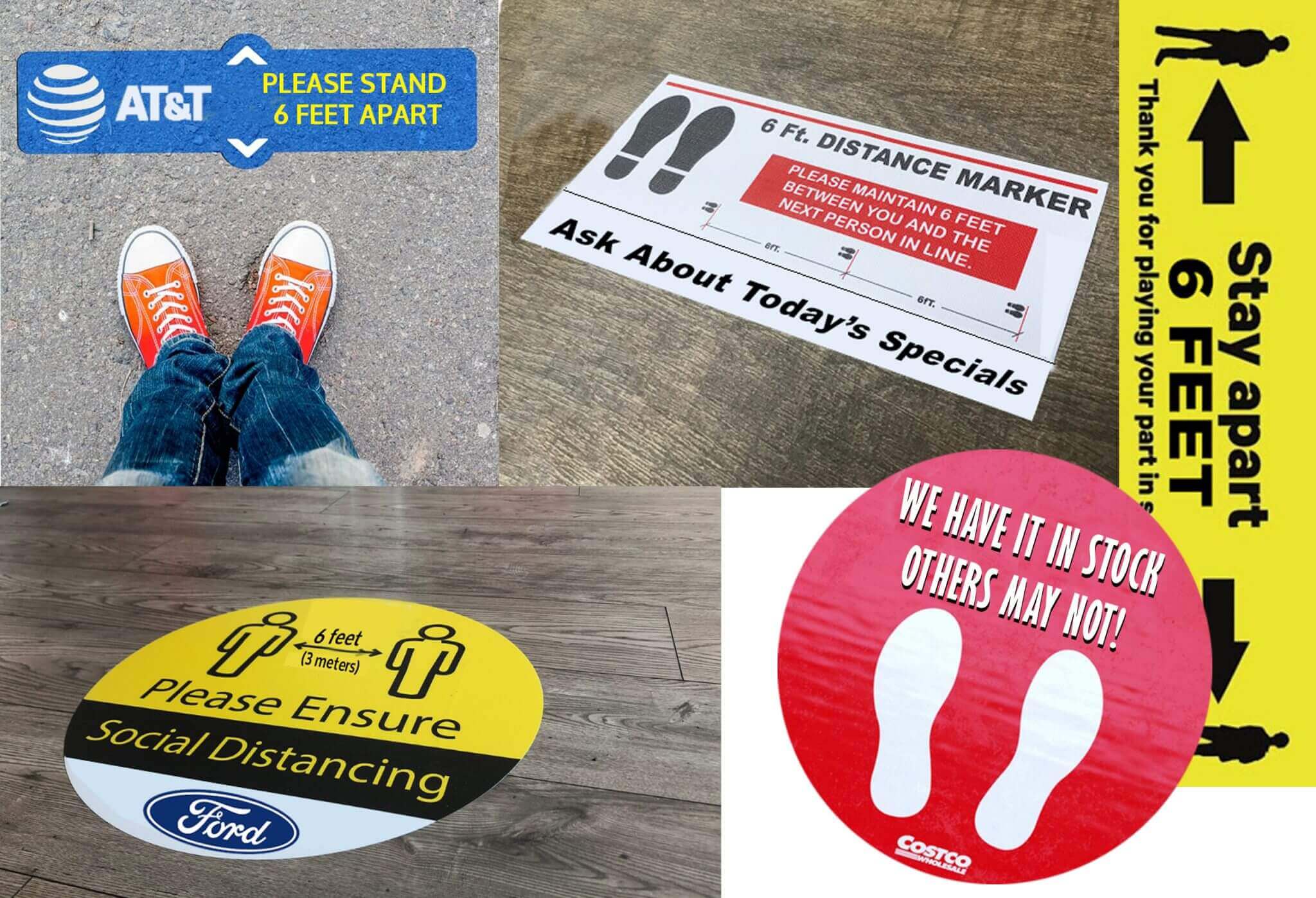 Social Distancing Decals can be customized, with your Business logo or special message. Protect Your Customers and Employees, any quantity size or shape. 1-2 day deliver.
Maintain social distance and physical separation with Graphic Impact Clear Acrylic Sneeze Guards.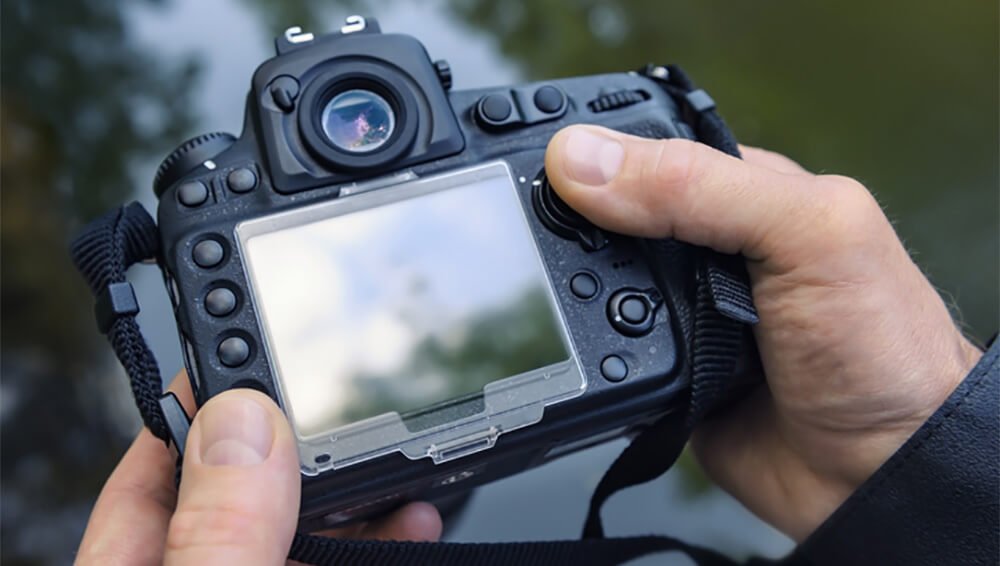 This post discusses ways to adjust images. The difference in the final product will surprise you.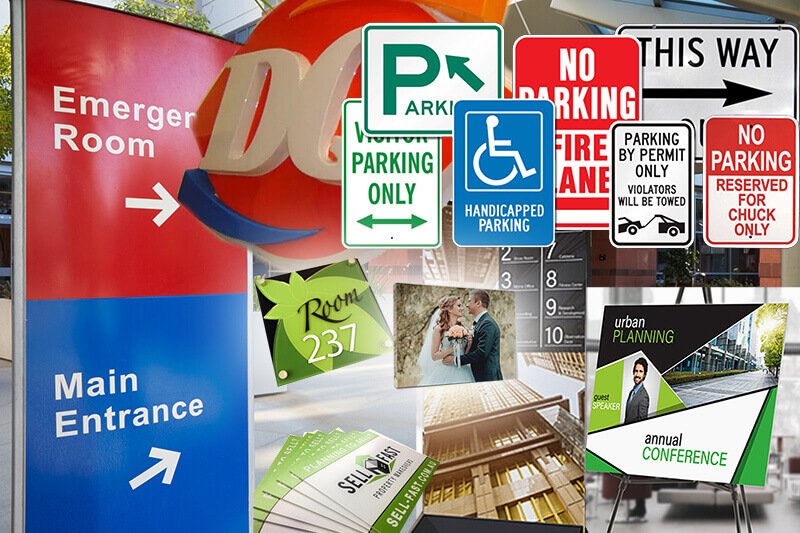 A discussion of the different materials from which you can choose for your next sign projects.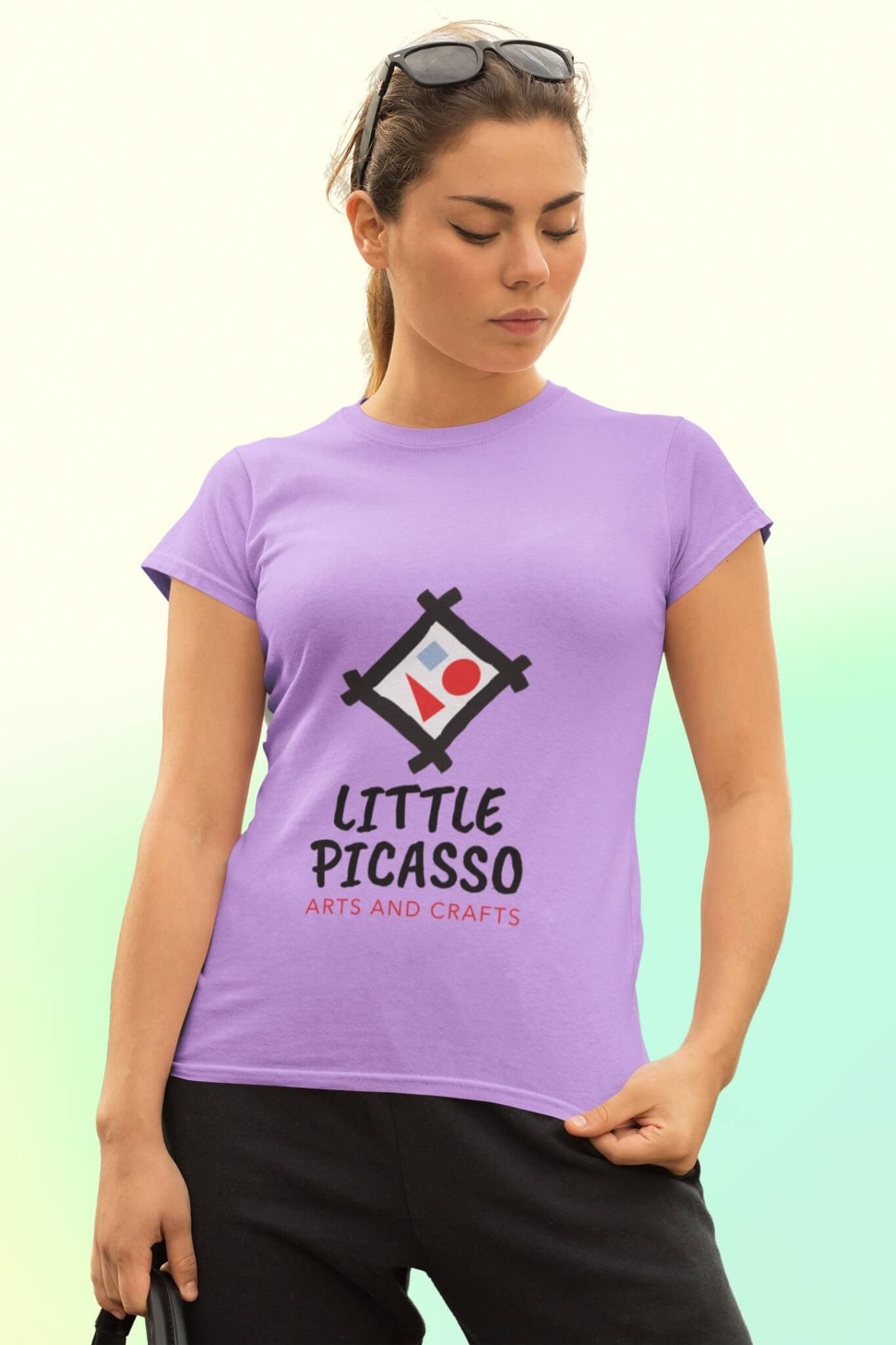 We can work with you so that your finished product turns out in the best way possible.  To do this a number of in-house techniques are used.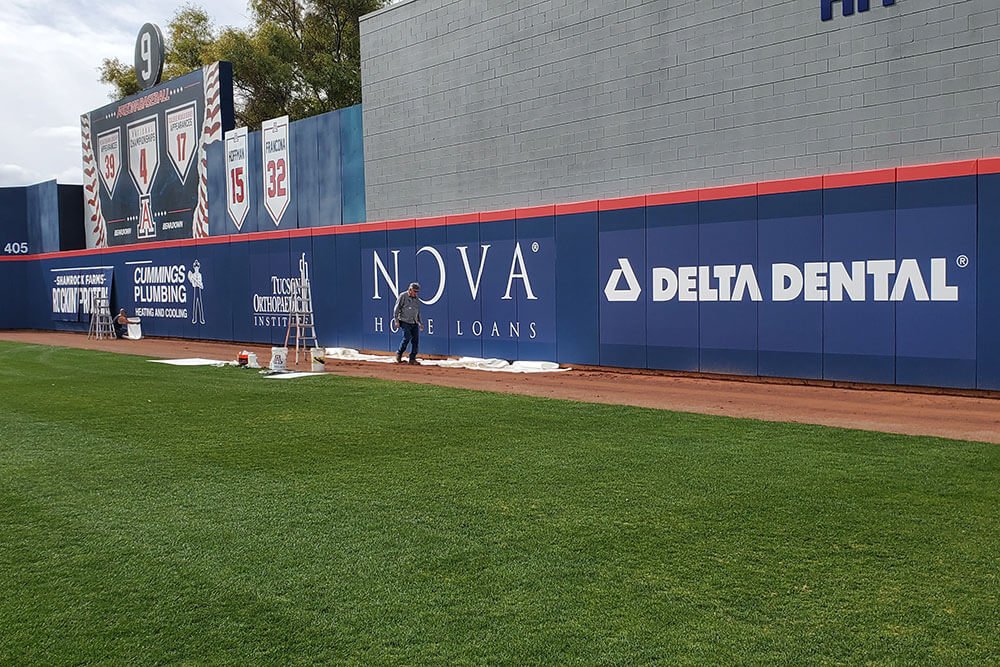 This post shows the versatility of vinyl lettering and digital printing and how to choose between the two for your application.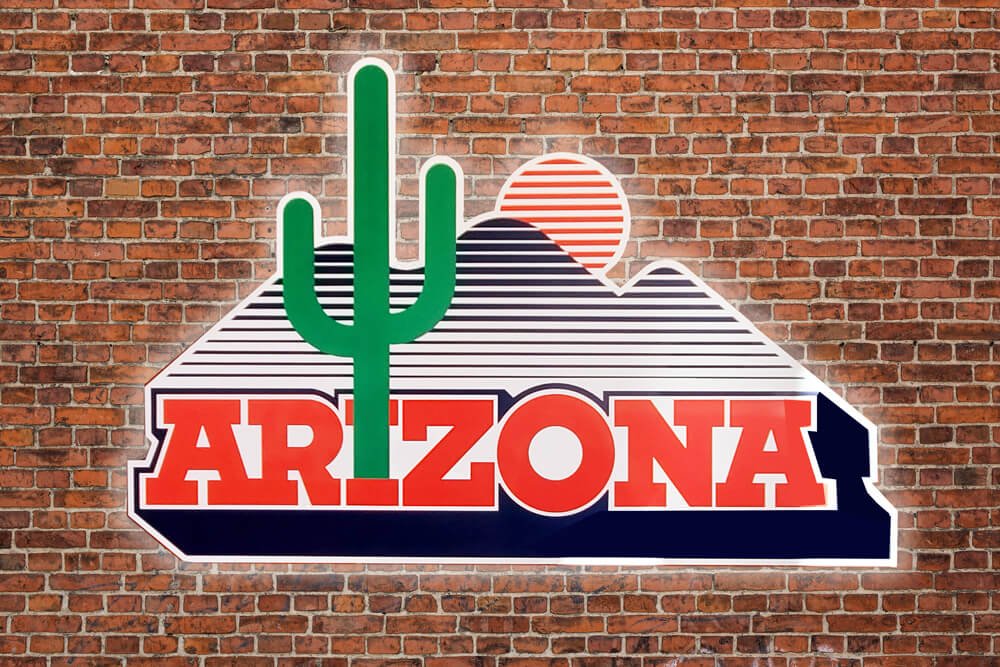 Graphic Impact is the "go to" company for the University of Arizona Athletics Department. What you might not know is that many of the signs and graphics that you see during football and basketball games can be reproduced and be available for your home and office use.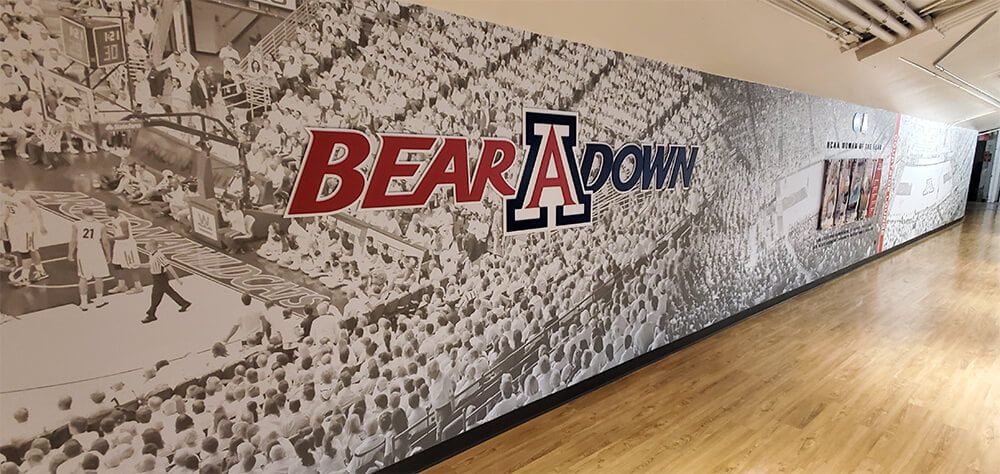 Graphic Impact can give any area a spectacular look.  Sometimes called a mural, vinyl wrap or wall covering. Case in point, McKale Center at the University of Arizona, a great looking graphic that can be found across from the new Courtside Lounge.  A great look and it's over 100 feet long.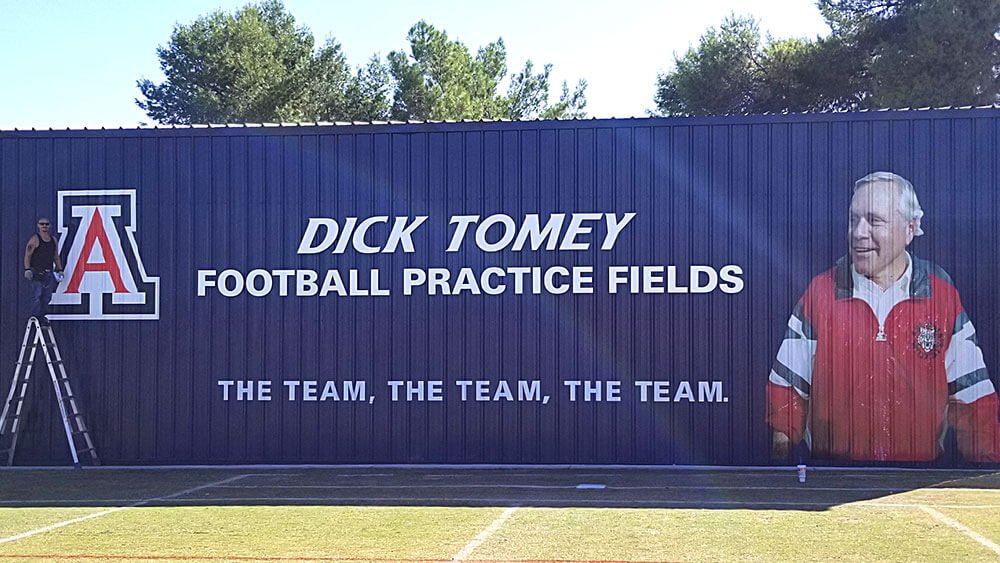 What an opportunity for Graphic Impact!  Honored to help design, produce and install this graphic honoring Coach Dick Tomey.  For this oversized graphic, we used high performance vinyl, digitally printed in high resolution.  Judge the size for yourself! Not just cars trucks and motorcycles.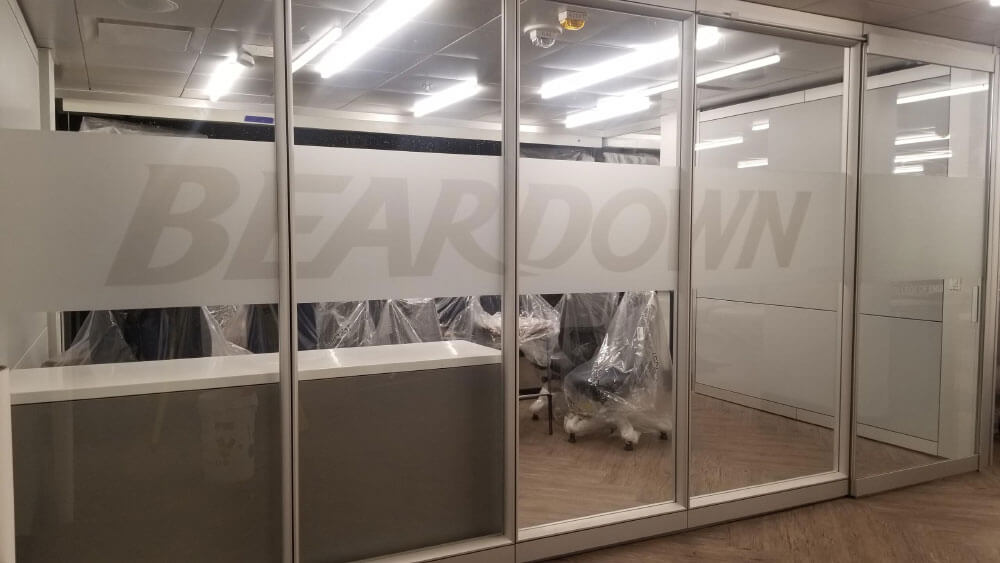 The design and installation teams at Graphic Impact used an Etchmark vinyl to make statement and at the same time screened out a room with a large glass window. In this case there was also a great cost savings over etching the glass and still having a frosted look.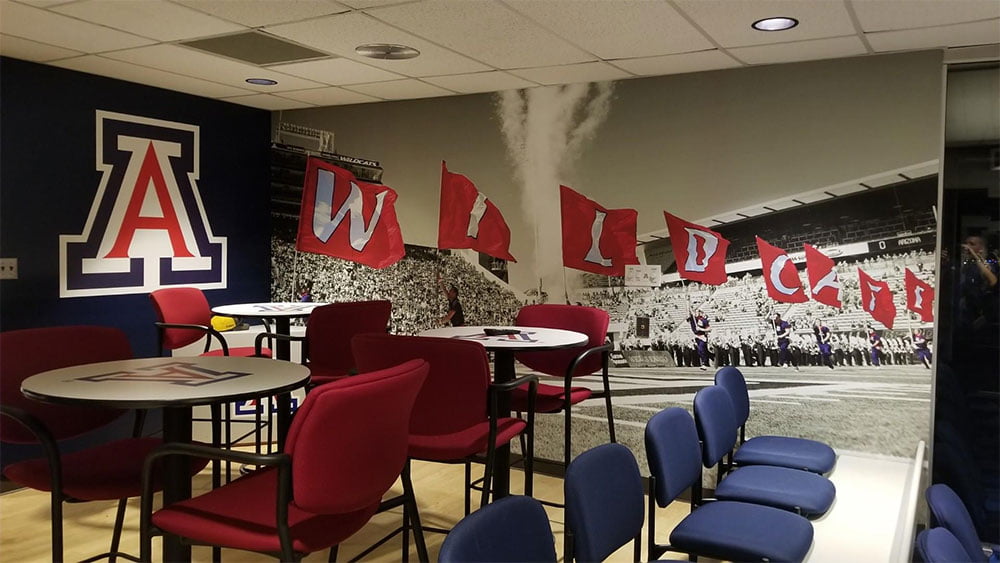 Graphic Impact was hard at work preparing the University of Arizona Football stadium suites for the upcoming home games. Coach Sumlin's suite features an 8ft by 16ft wall mural, design printed and installed by the team at Graphic Impact.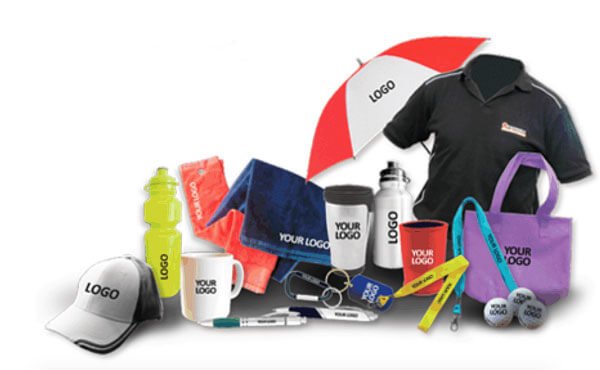 Founded in 1989, we've stood the test of time as a manufacturer and distributor of promotional specialties and hundreds of other items fabricated in house, and . . .  Graphic Impact is a family business!