Aluminum is a Great Choice and Our Most Durable Finish
Brushed Metal | Aluminum Prints for Photographs and Fine Arts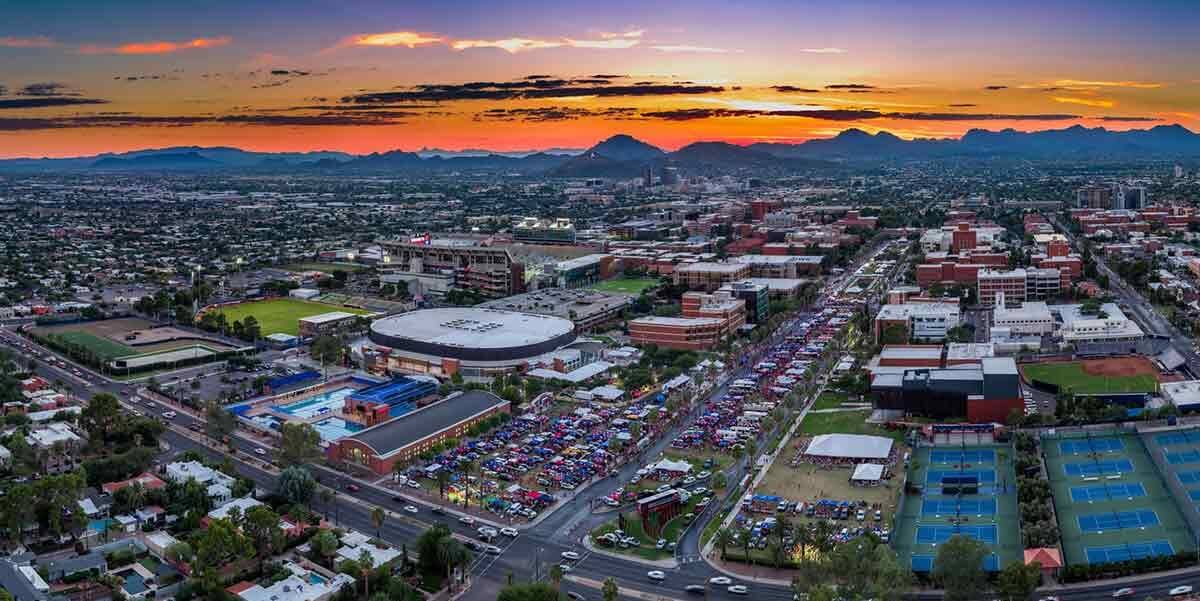 Aluminum prints have become a favorite of artists and photographers. No better durability, and a great choice indoors or out. Fantastic colors and high resolution. Fabricated in-house to any size. Take a look at our showroom samples, bring in one of your own favorites or visit one of our websites at SouthwestArtistsEmporium.com and see the works of local artists such as Diana Madaras, Rocky LaRose, Guy Atchley, and Dean Kelly.
Transform your favorite photos into an eye-catching wall art. Fabricated to withstand an outdoor environment, your personalized metal print will be ready in record time. Graphic Impact prints are come with a cleat so they are ready to display as soon as they arrive. We give you a choice of metal (natural metal grain) or a bright white aluminum base (for vibrant color).

See our Aluminum and Brushed Metal Print Samples
Graphic Impact offers a complete line of products for making something special. This includes canvas prints, aluminum and brushed aluminum prints and faux canvas prints. Our twenty-eight years of experience and in-house technology allow us to produce any size or shape products and deliveries that make others seem slow.
To see examples of our work be sure to visit our showroom. Shown below are estimated prices for various sizes. Since our aluminum and brushed aluminum are reproduced each is customized to your artwork and specifications, please call to discuss your projects.  All of our aluminum and brushed aluminum prints are available at any size.