Apparel Printing
Graphic Impact prints on apparel in a variety of ways including Direct to Garment, Screen Print, Thermal Transfer, Direct to Film, and Special Effects heat press. You can even design your own UArizona T-Shirt or Hoodie!
Hoodies&Long Sleeve
Full color printing, with no minimum or set-up. Done in as little as one business day. Without solvents and friendly to the environment. With larger quantities (usually over 150), we'll screen print your project.
Just a logo? We have that covered too, with an exclusive thermal printing process. Need some designs to help you get started?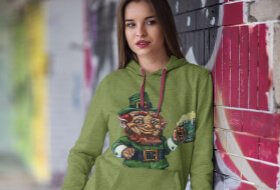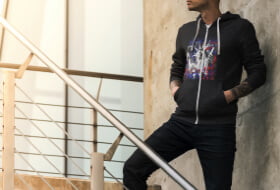 UA Apparel
University of Arizona Custom Shirts
Design your own shirt on-line. Direct to Garment Printing with no minimums and no set-up. Licensed supplier for customized and personalized UArizona apparel. Not sure where to start? Here's a catalog of ideas to get you going.
Make your ua shirt unique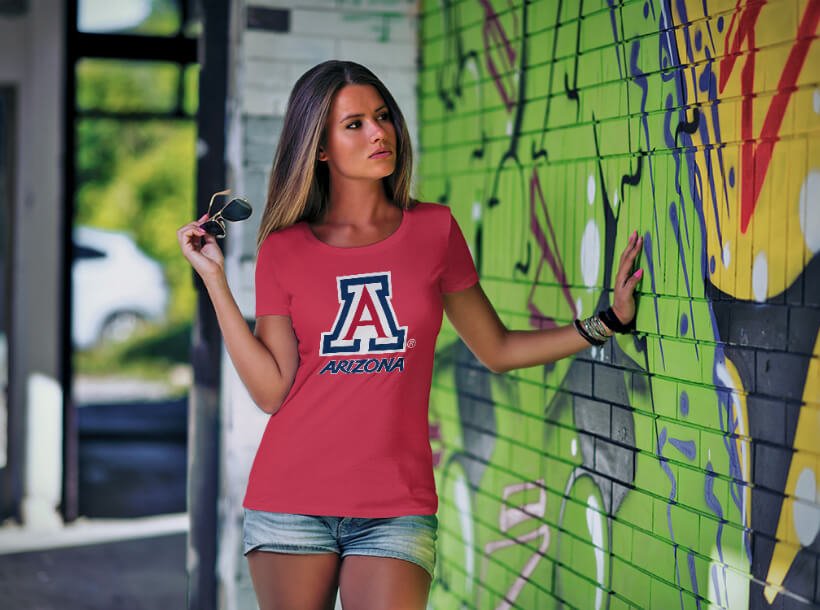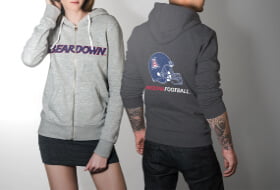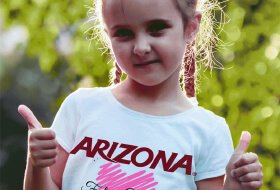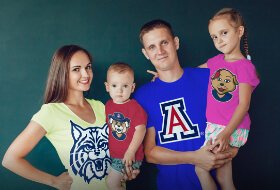 Full Color T-Shirts
Full color on light and dark shirts are not a problem. And there is no minimum quantity or set-up fee whether you need one or a hundred. No solvents are used and our process is friendly to the environment. For larger quantities we'll take advantage of screen printing. Just need a smaller logo or graphic? We have you covered with our exclusive thermal printing process.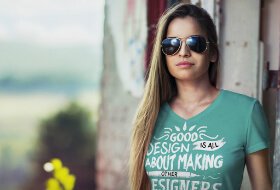 Personalized Shirts, Hoodies, Caps & Much More
Custom Printed Apparel and an Opportunity to Discover How Graphic Impact Serves Its Many Markets. Under One Roof, and Available From the Manufacturer.
A Member of One of the Best Professional Support Staffs in the Industry is Available to Help You.
We'll Do Whatever it Takes to Make Your Project a Success!