Custom Fabrication of Brushed Metal Prints
Leading Producer of Custom Brushed Metal Signs. Everything Manufactured In-House
Available at Any Size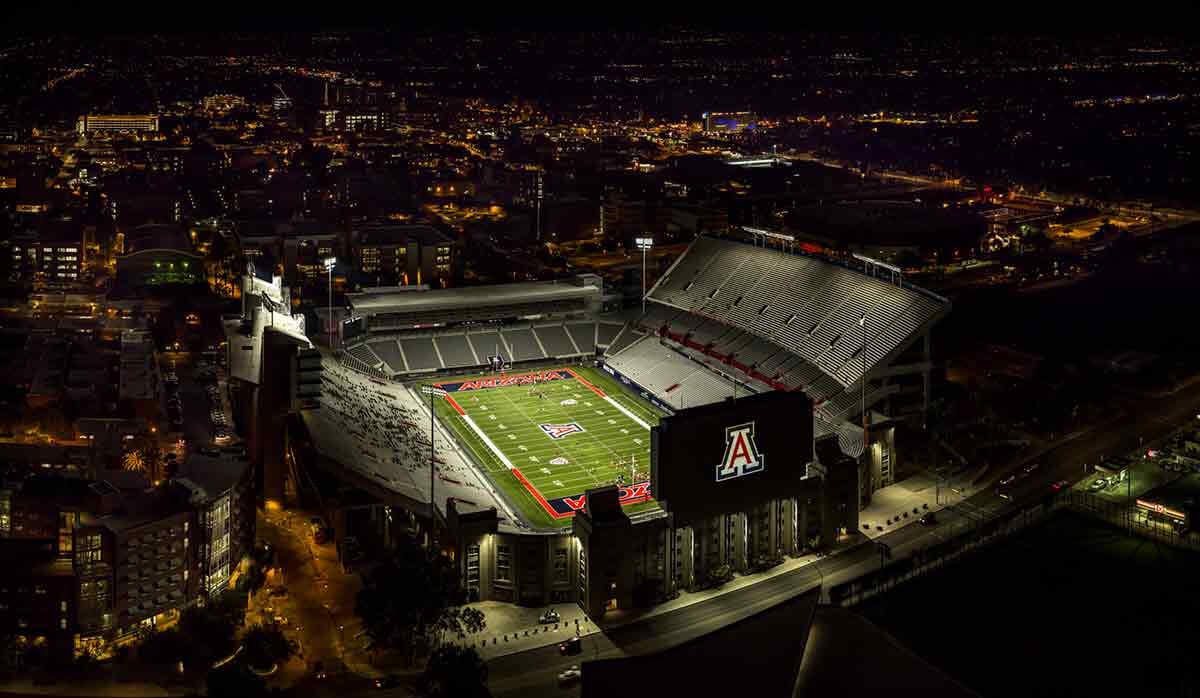 Brushed metal at any size
Any size print up to a huge 5footx10foot. Have a photo in mind but can't find it. Check out available stock at www.GettyImages.com.
Exclusive prints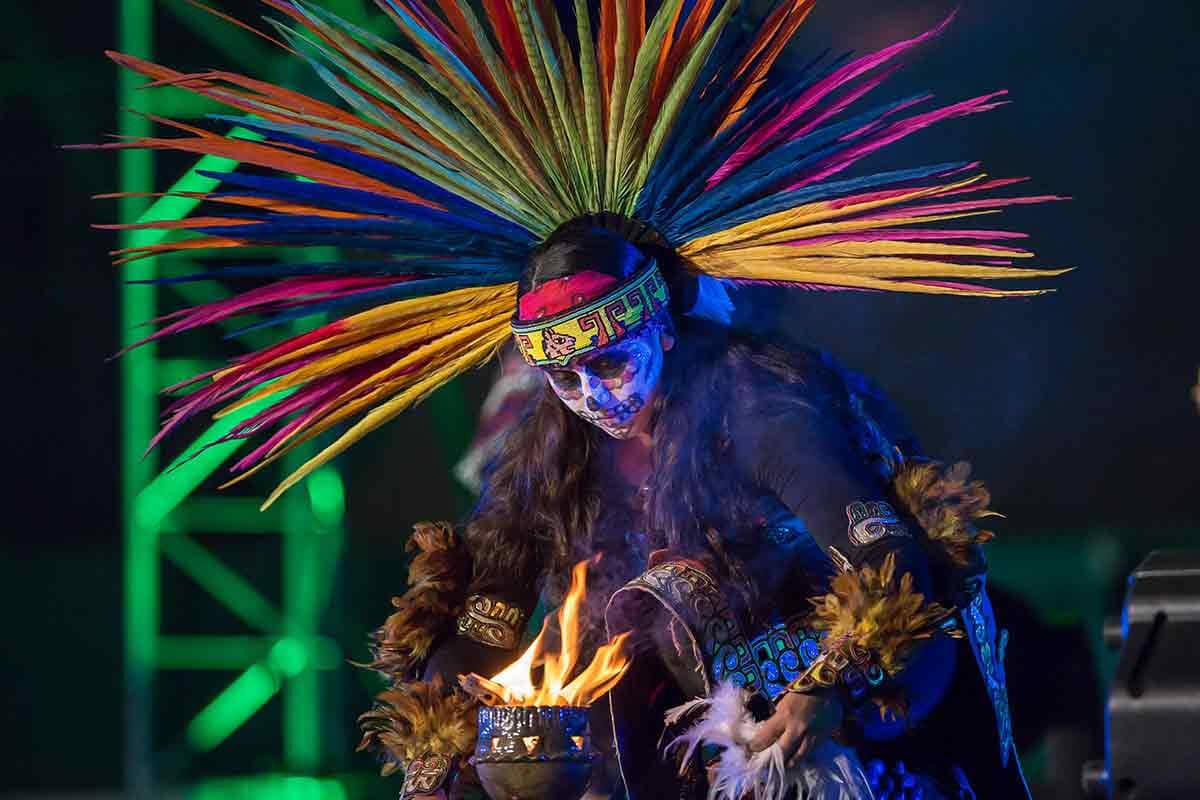 Exlusive prints available
Brushed Metal Prints by Locally and Nationally) Known) Artists
Brushed Metal vs Canvas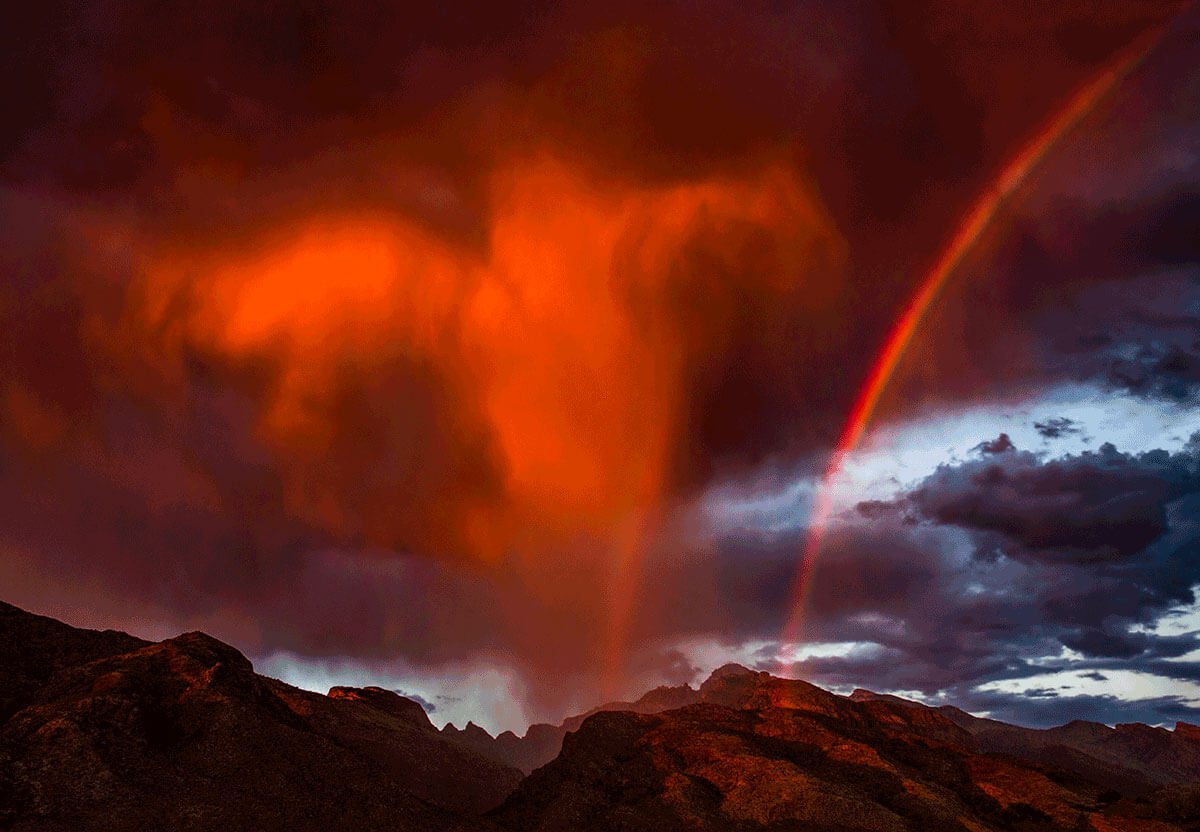 Our capabilities are not just limited by Giclee printers. Now the materials available are almost limitless. Find out more about printing on brushed metal.
Comparing Metal Prints and Canvas Prints.
compare brushed metal and Canvas
Brushed metal prints are popular. Find out why.
With the Graphic Impact method of custom direct printing On Brushed Aluminum, a photo or design is printed straight onto the brushed surface of a 1/8″ (3 mm) thick panel. Durable UV Fine Art inks are used. Brighter parts of the image are not printed at all. this means that the brushed aluminum remains visible and creates a metallic sheen throughout the brushed surface. Any size, and interior or exterior use.
Finest material for custom brushed metal prints
The 1/8" (3 mm) aluminum e-panel material consists of a sheet of brushed aluminum bonded to a black polyethylene core which is then bonded to a second piece of aluminum. This then results in a triple-layered composite material. This is a very stable print with a low weight. Easy to hang in a variety of different methods. Ideal for a gallery-quality presentation, any room decor or outdoor patio.
Variety of ways to hang custom metal prints
There is no size limitation
We can supply you with virtually any size. That means that you can have a wallscape or how about prints that are less than a foot? Any size or custom shape you can dream up and any quantity we will be happy to have ready for you and faster than you think possible. Used by a large variety of professionals including Artists, Photographers, Interior Designers, Corporate Facilities, Re-sellers and a lot more.
Exceptional durability to all environments
The print is cured under UV light, effectively protecting your image from sunlight, contaminants, and moisture. Once printed a clear coat layer is applied. Our process protects your prints outdoors and in steamy areas such as bathroom. This is an exclusive process in the industry. There is no better method to protect your prints both in interior and exterior environments.
Questions? Just talk to one of our designers at 520 795-7446.
Proudly Serving the Areas of Tucson, Marana, Oro Valley, Vail, and Our Clients Across the Country