Graphic Impact Buy It Now Store! Products Ready for You to Design and Purchase.
We're proud to announce that almost all of our products are made locally and in-house. We take great pride in producing quality goods that we know our customers will love. Our commitment to local production also helps support the community and the environment. Thank you for your support!
Graphic Impact makes it easy to purchase customized prints, apparel, signs, and banners. Our Buy It Now store boasts a vast selection of pre-designed products that customers can pick from with ease. For those interested in creating their print designs, the process is just as simple with only one click necessary. Thank you for choosing Graphic Impact! See How To Design Your Custom Product On Line By Viewing This Tutorial.
Unleash your creativity and design your dream shirt with ease! Whether you want a classic look or a bold statement, you have all the power. Let your imagination run wild, and choose the perfect style and color to match your unique personality. You can even design your own University of Arizona shirt for free! It's time to showcase your individuality and have fun in the process. Start designing today and show the world what you're made of!
Ladies "V" Neck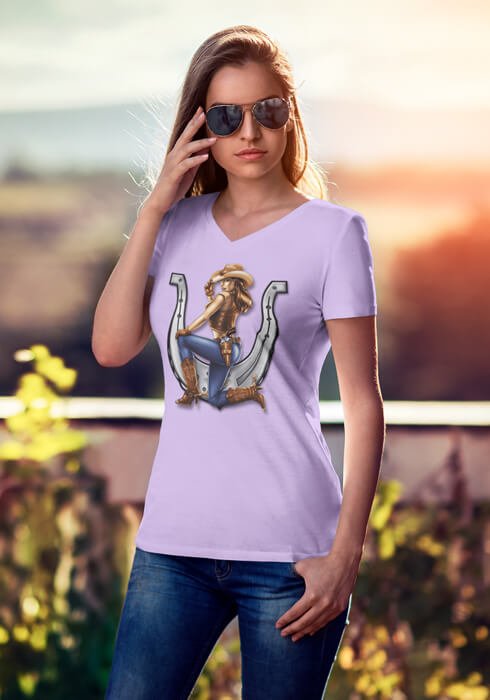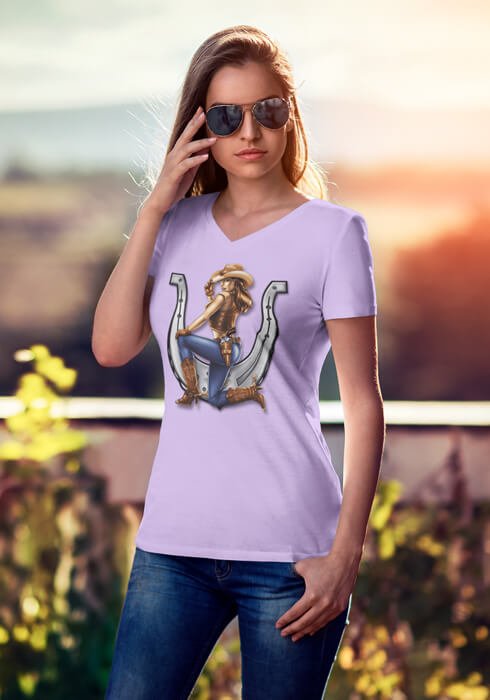 Tank Top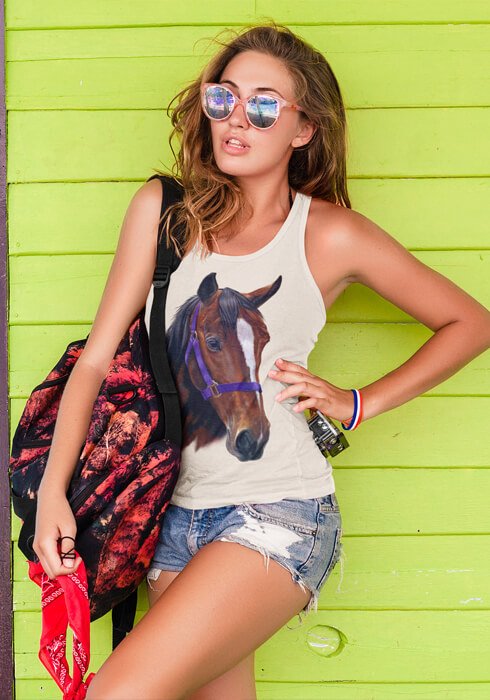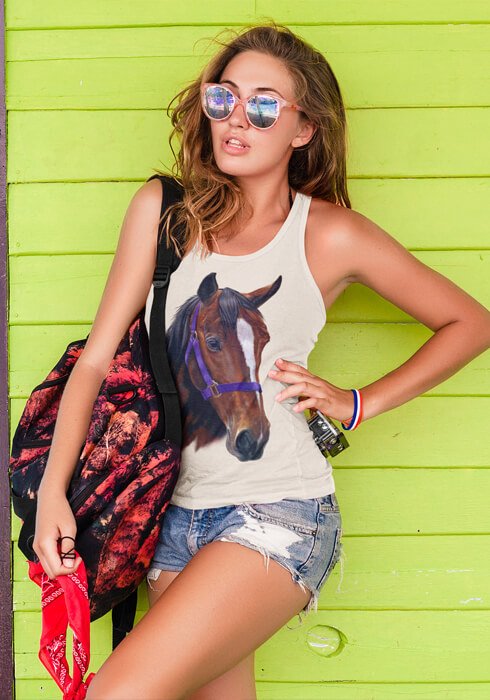 Ladies Long Sleeve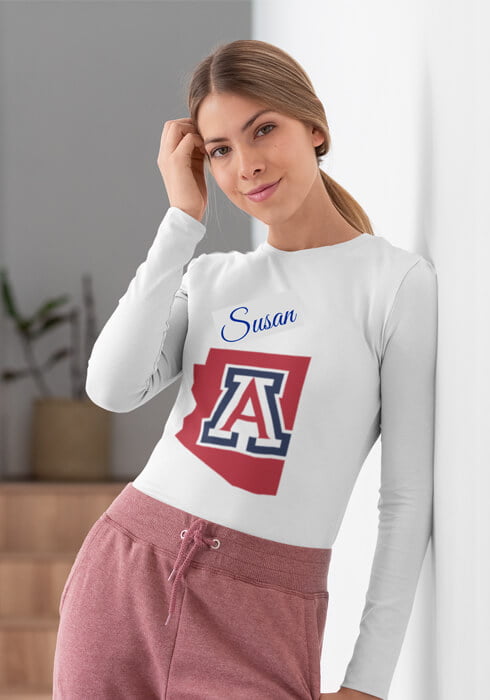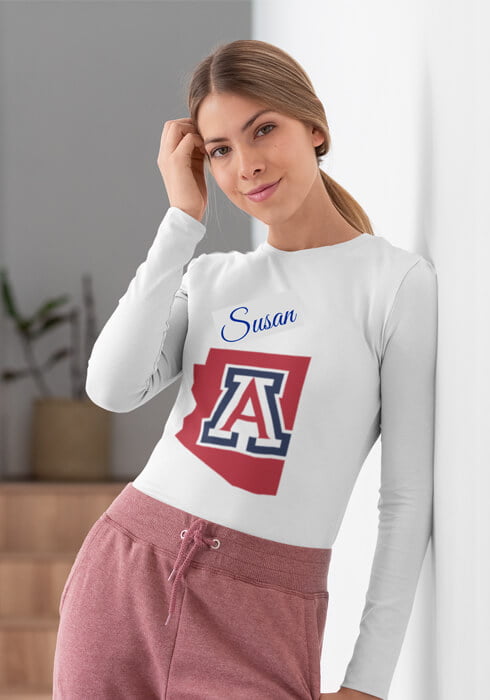 Design that next shirt right on-line. You choose the style!  You choose the color!  Download your own design or choose one of ours.  And, how about designing your own University of Arizona shirt?  No charge and a lot of fun.
Mens Crew Neck
Mens Sweatshirt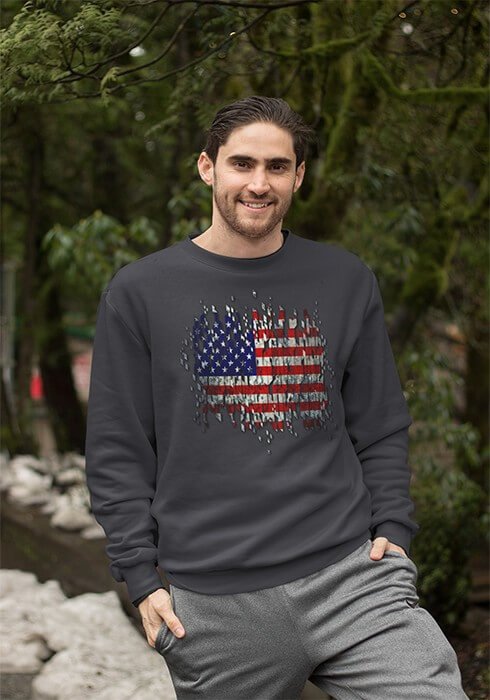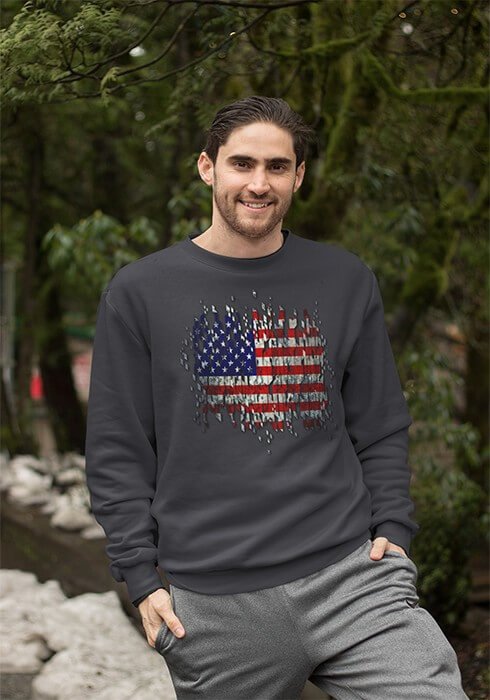 Mens Long Sleeve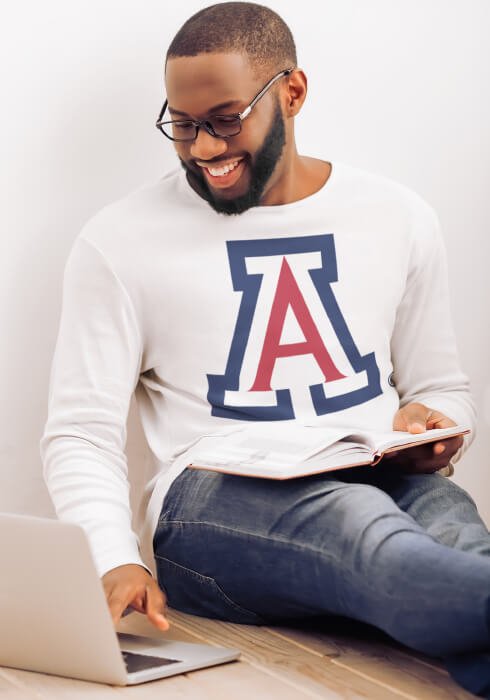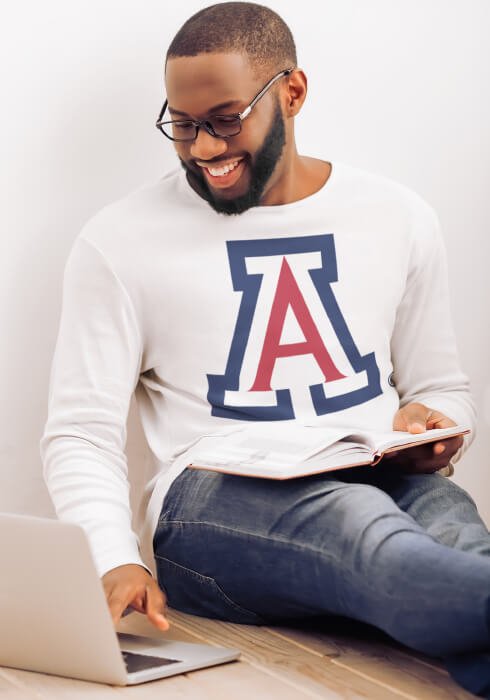 L-Mens Hoodie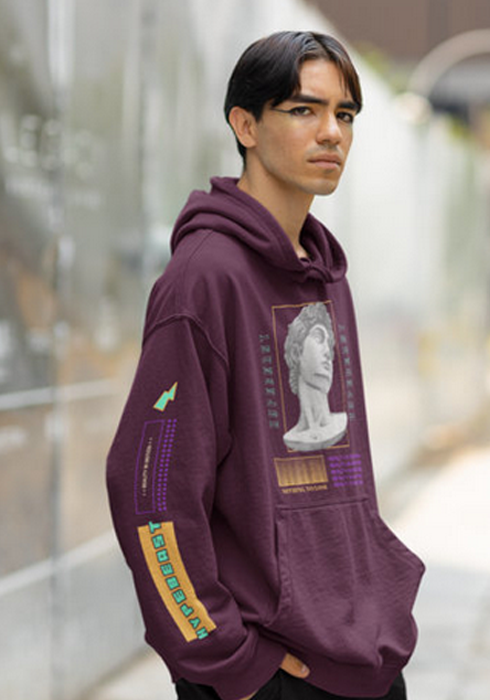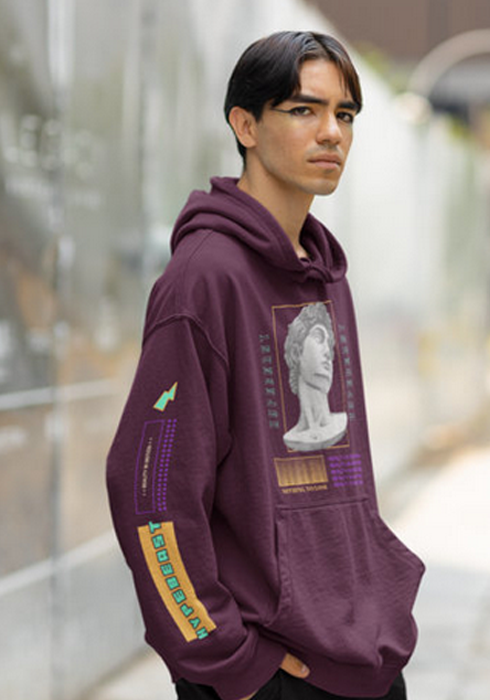 Create stunning reproductions of your favorite photographs or artwork with our professional online design services. Our team will work with you to add all the finishing touches to ensure a fantastic three-dimensional display that truly showcases your finest photography. Trust us to recreate and enhance your vision with precision and care.
Easily create high-quality reproductions of your favorite photographs or artwork with our online design tool. Our products are made to last, suitable for use in both interior and exterior settings. Complete with all the finishing touches, our reproductions are not only attractive but also durable. Get started on creating the perfect reproduction today!
Brushed Metal PhotoPrints
Easily create and replicate your favorite photographs or artwork online with our professional design services. Our products are built to last, suitable for use both indoors and outdoors, and carefully finished to ensure quality results every time.
Brushed Metal PhotoPrint 24x18
Brushed Metal PhotoPrint 36x24
Brushed Metal PhotoPrint 40x30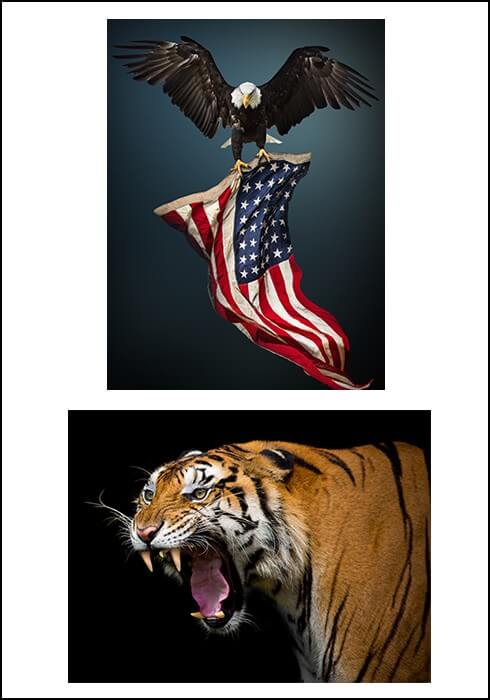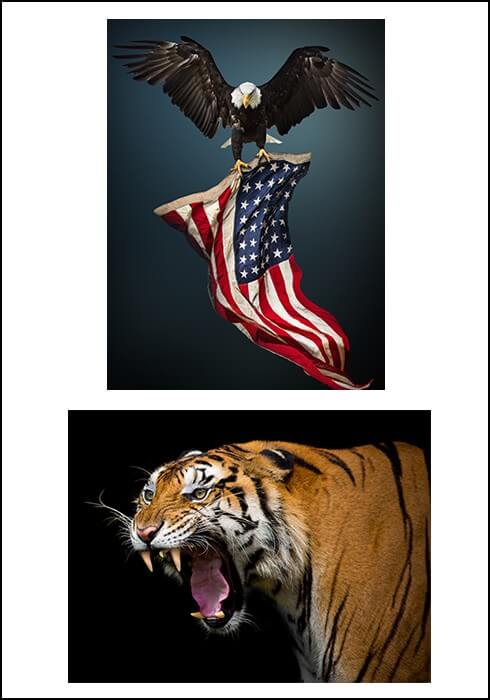 Brushed Metal PhotoPrint 40x30
Brushed Metal PhotoPrint 60x36
Design and create custom vehicle magnetics online effortlessly and transform your car or truck into a moving promotional tool. Our user-friendly tools enables you to design your project with ease.
18x12 Vehicle Mags
Pair of 18x12
Vehicle Mags
24x12 Vehicle Mags
Pair of 24x12 Vehicle Mags
24x18 Vehicle Mags
Pair of 24x18 Vehicle Mags
36x24 Vehicle Mags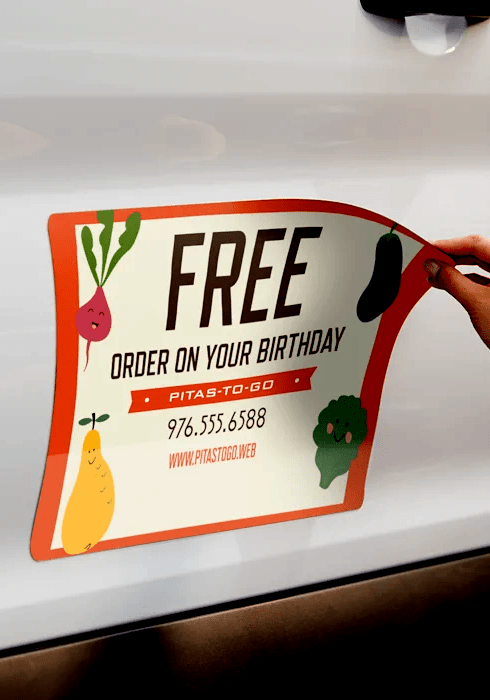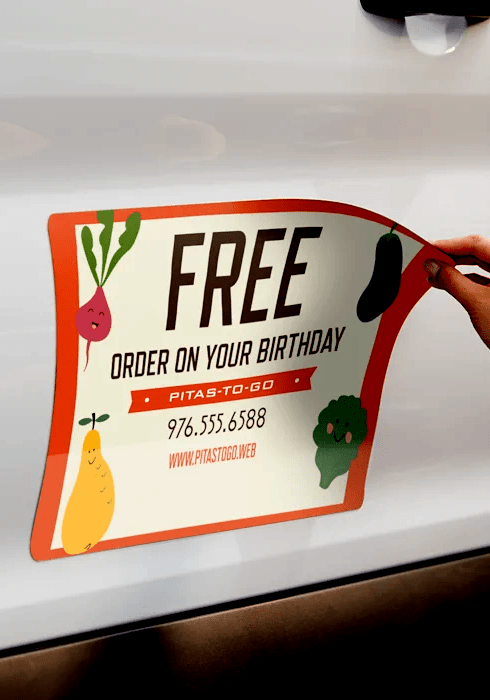 Pair of 36x24 Vehicle Mags
Design your own banner right on line.  We also make a variety of other banners all produced in-house and available for fast delivery.  Tools available to help you complete that next project.

Get ready to unleash your creativity and let your ideas soar with our user-friendly online mesh banner design tool. Whether you need a stylish banner for advertising or promoting your business, we have various in-house options for speedy delivery. Utilize our state-of-the-art tools to bring your vision to life hassle-free! The possibilities are endless, and our team is here to assist you every step of the way.
Graphic Impact is pleased to offer its clients with special-use banners that are custom-made to their specifications. Our team of professionals takes pride in producing high-quality banners in-house. We understand the importance of your unique needs and strive to meet them accordingly. Please feel free to contact us for further information on the variety of special-use banners we offer. 
Design and customize a drinking bottle, coffee cup, travel cup, and more.  No minimum and lots of images, clip art, background colors, and much more.

Full Color Heat Transfers
Direct to Film or DTF is a process that transfers prints onto fabrics, plastics, acrylic, and much more.  Prints are made available to you ready-made.

Design and purchase custom name tags right on line.  Never a minimum or set-up charge.

Full Color Name Tag
Recommended Name, Title, Logo. The size is 1.5inches x 3.0inches. Lasered in high resolution to produce the finest detail!
These are 100 of our most popular promotional products
See what our customers are saying about us!